Back Products / Venum Hybrid Pro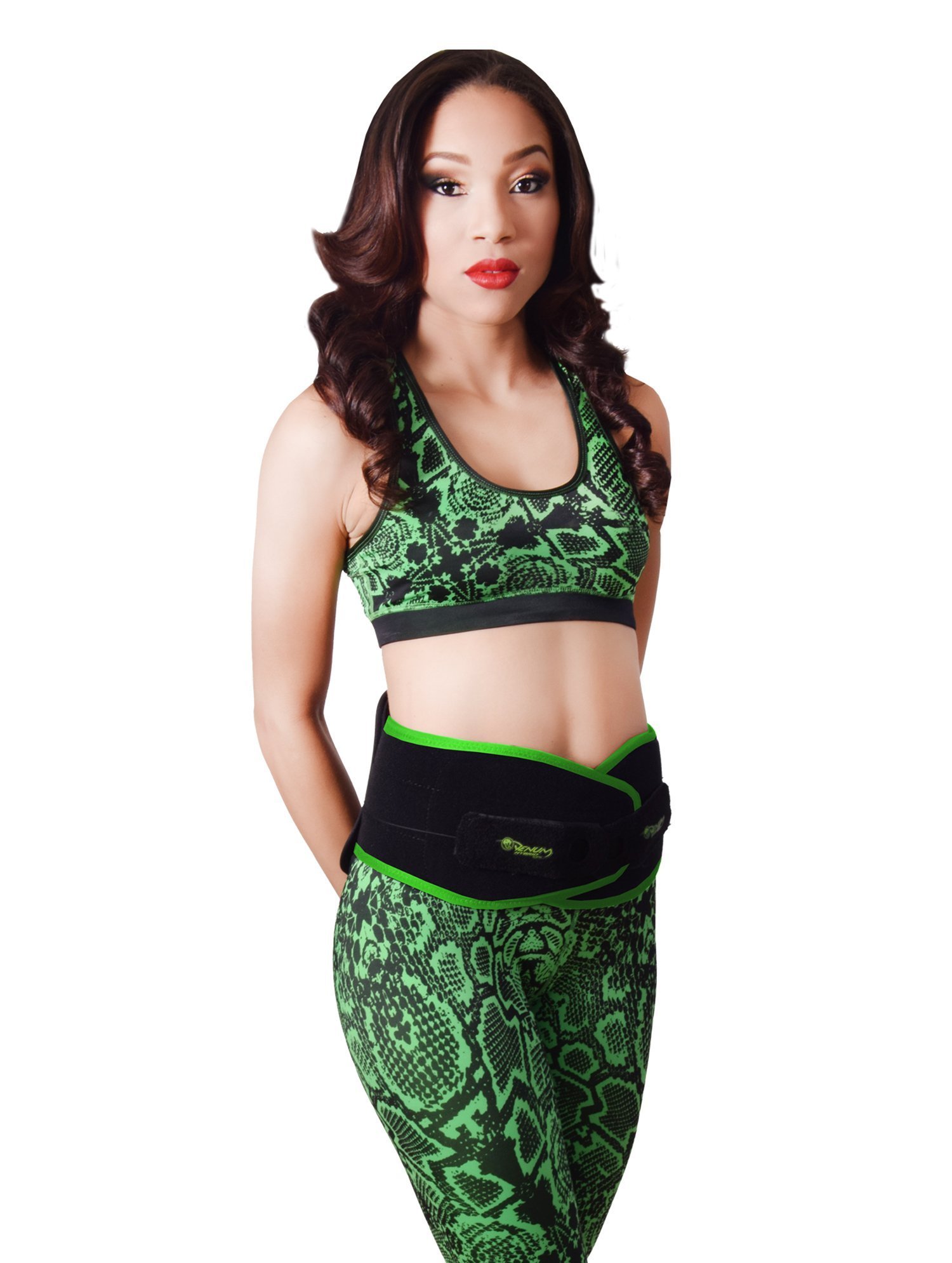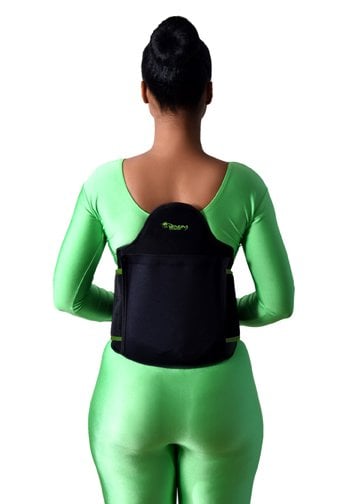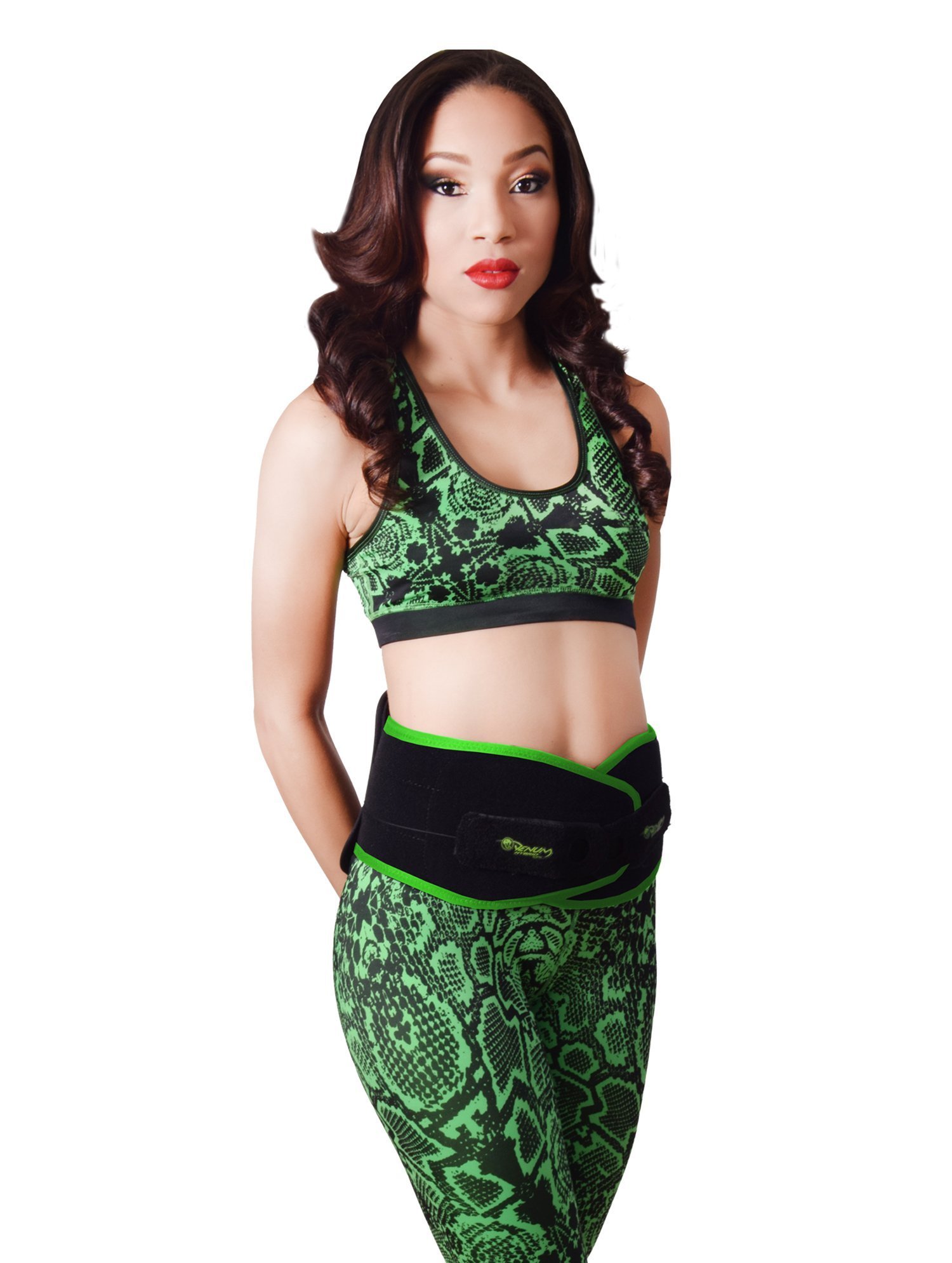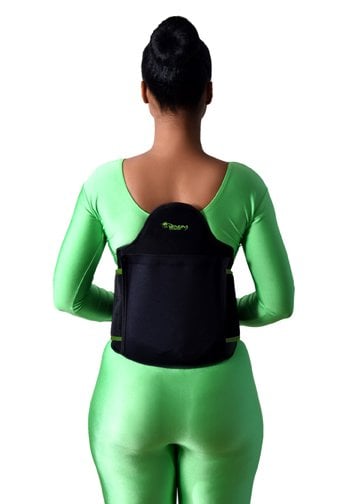 Venum Hybrid Pro
The Venum Hybrid PRO LSO is the ultimate One-Size-Fts-All soft comfort brace for the lumbar-sacral region. Its primary function is to reduce pain, provide support and immobilization to the lumbar-sacral spine.
The built-in anterior panels produce intra-abdominal pressure to reduce the load on discs thus reducing pain and improving post-operative outcome when used appropriately.
Key Features
Adjustable One-Size-Fits-All Design
Step-down, streamlined design
Mechanically advanced dual compression closure system provides a 6:1 pull ratio
Ergonomic arthritic grips can be customized to patient size by extending or retracting cable length
Made of durable, highly breathable, soft, hypoallergenic materials that wick away perspiration
Optional extender panel adds 10″ to circumference
HCPCS L0627 or L0642
Indications for Use
Chronic Back Pain

Degenerative, Herniated or Bulging Disc

Spondylolysis

Spondylolisthesis

Spinal Stenosis

Facet Syndrome

Tumors

Spinal Instability

Burst FX

Pre or Post-Op Spinal Lumbar Stabilization

Pre or Post-Op Disk Surgery
Manuf. Part No.
VIPHYBPROLSO-2P1P