Knee Products / ROM Patella Stabilizer (ROMPS)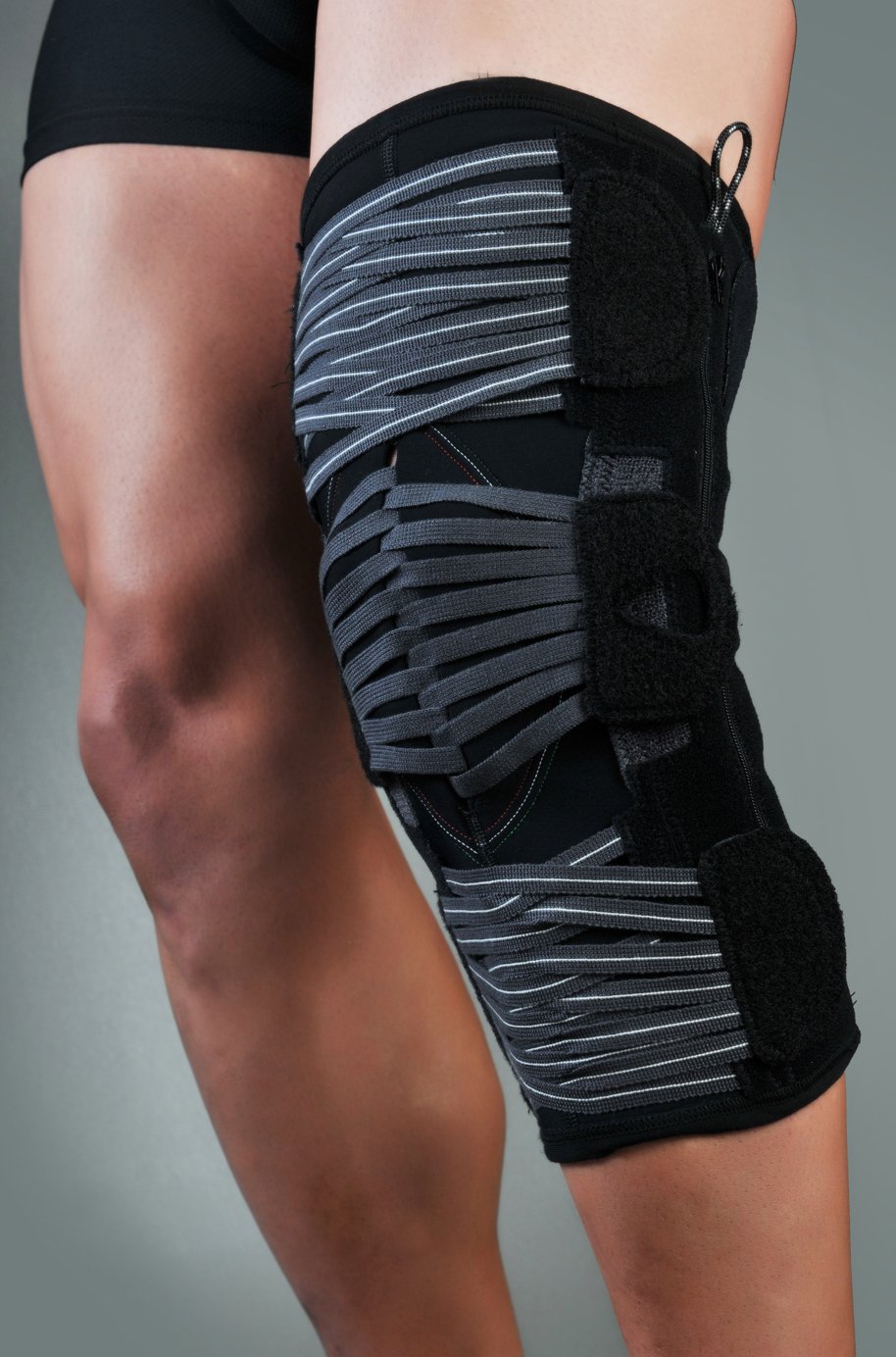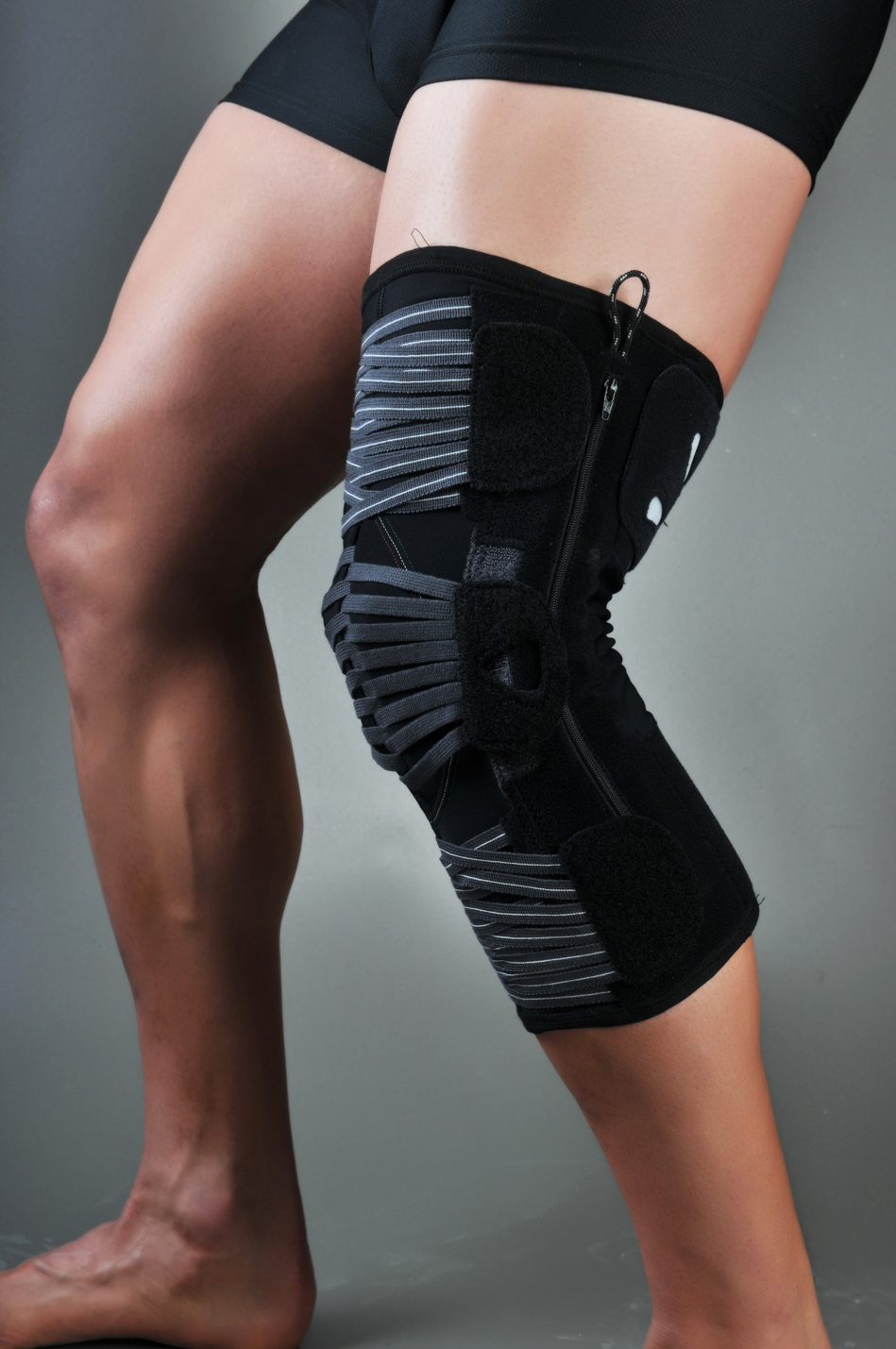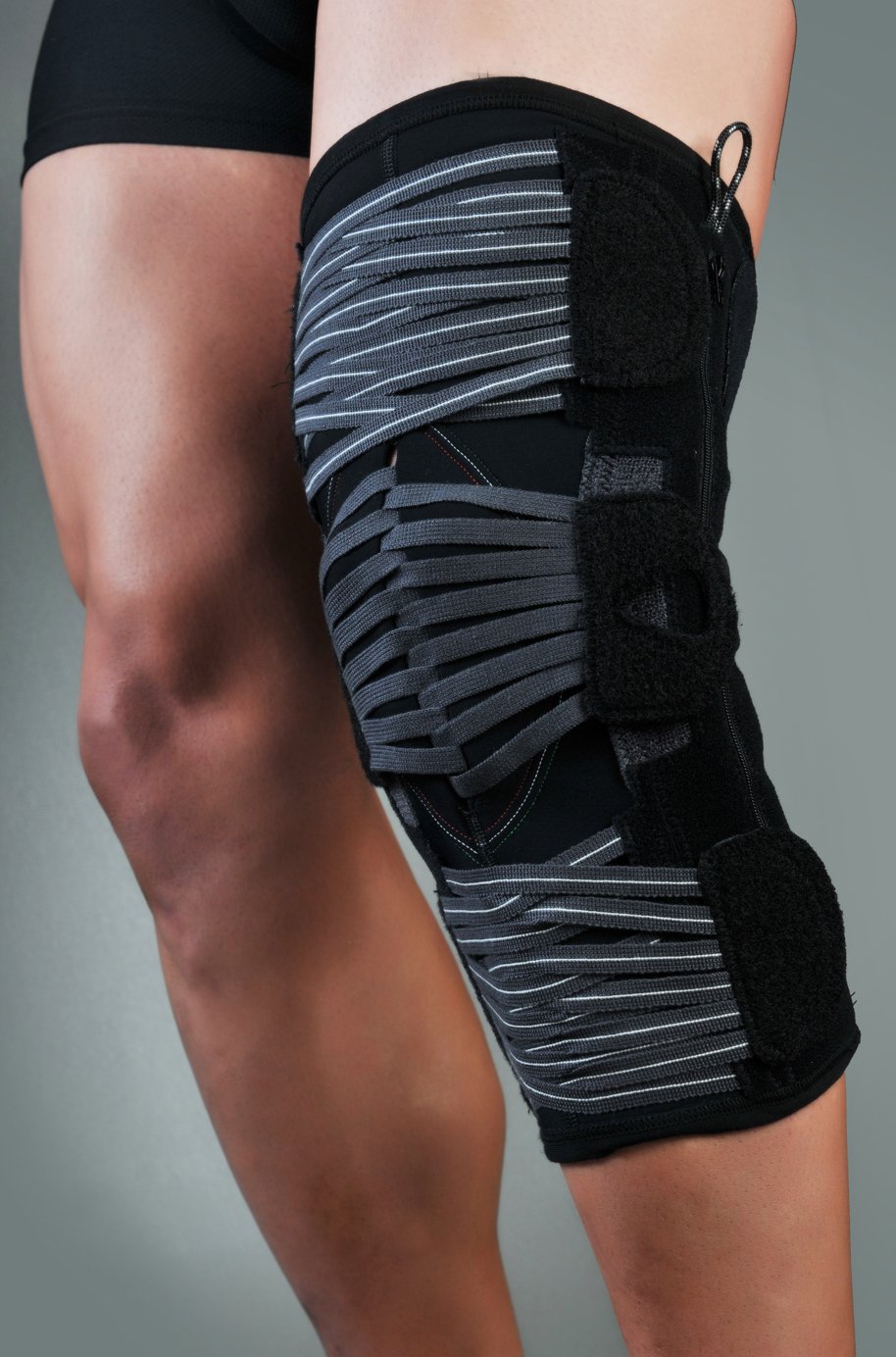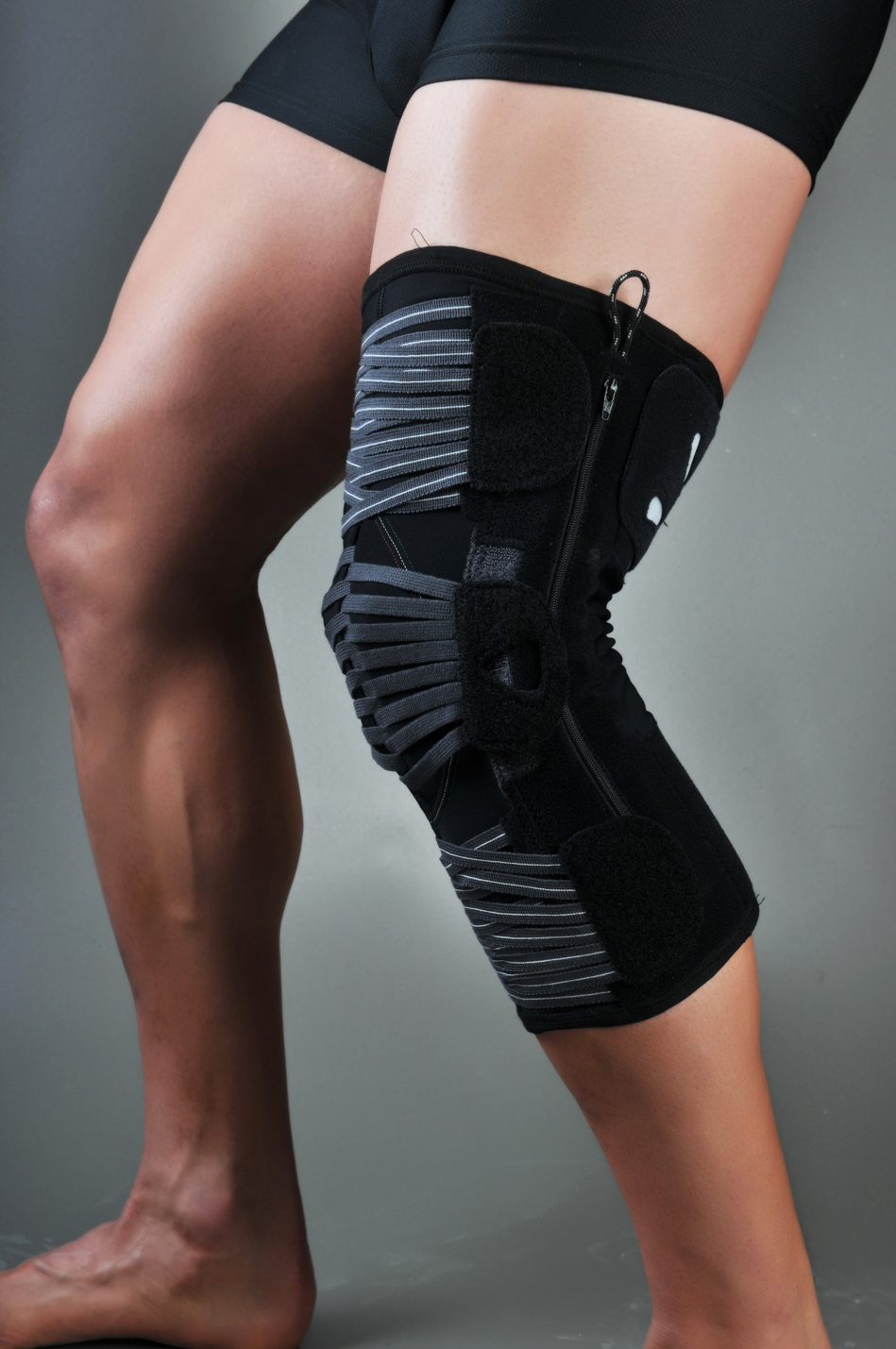 ROM Patella Stabilizer (ROMPS)
The ROMPS knee brace was built to offer durable, dependable support to patients of every activity level. With various heights and designs available, the ROMPS knee brace ensures that patients will receive the optimal brace for their specific needs. The ROMPS knee brace brings relief to patients with minor ligament issues, patella tracking issues and other patella related diagnoses with horse-shoe padding to keep the patella in place.
Key Features
Horseshoe padding to keep the patella in place
Stabilize & comfortably contain the patellar compartment
Control flexion & extension with patented, adjustable aluminum rods
Support for patients of every activity level
Indications for Use
Patellar Honodropathy (Osteochondral repairs)
Retropatellar Osteoarthritis
Post-operative and post traumatic irritations including rehabilitation of: MCL, LCL, PCL, ACL (Sprains, Meniscus injuries, Lateral, Anterior, Medial, and Posterior tilt, etc.)
Post lateral release surgery to limit the extension and flexion of the joint
Patella and knee instabilities (Patella Dislocation, Patella Subluxation, Patella Alta, Patella Stabilization, Patella Tendon repairs)
General knee pain
Mild Chondronmalacia
Condylar Fractures
Tibial Plateau Fractures
Manuf. Part No.
GLAROMPSSM
GLAROMPSMD
GLAROMPSLG
GLAROMPSXL
GLAROMPS2X
GLAROMPS3X
Size Chart
| | |
| --- | --- |
| Size | Measurement (thigh) |
| Small | 15-17.5" |
| Medium | 17.5-19.5" |
| Large | 19.5-21.5" |
| Xlarge | 21.5-23.5" |
| 2XLarge | 23.5-25.5" |
| 3XLarge | 25.5-27.5" |