Knee Products / Gladiator 1832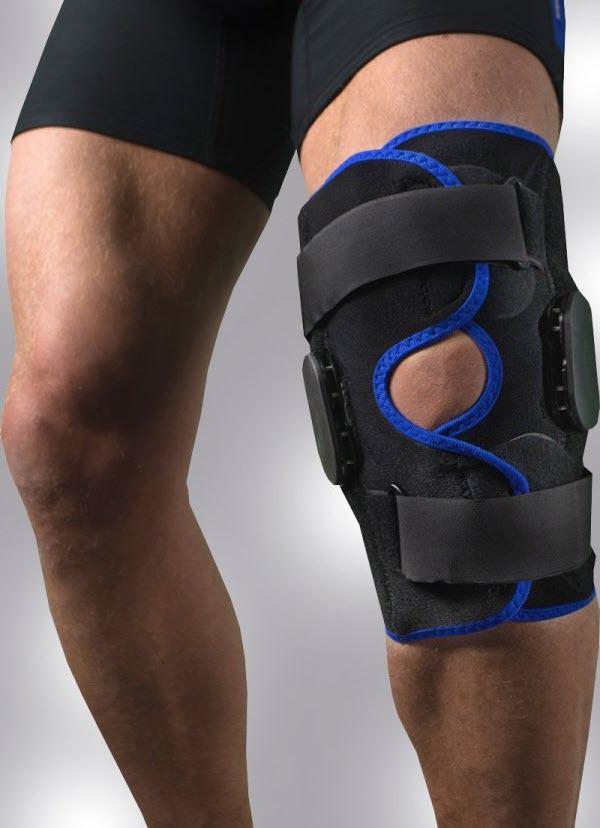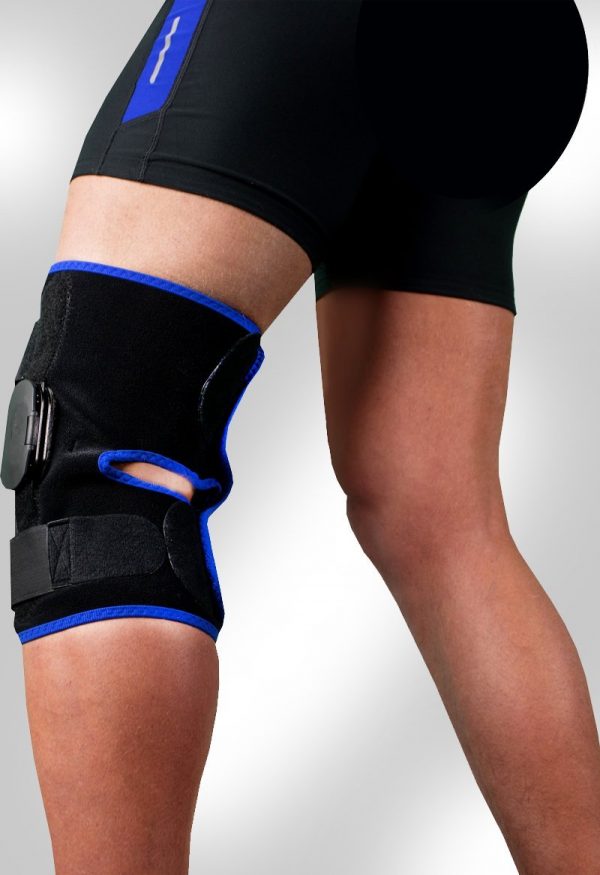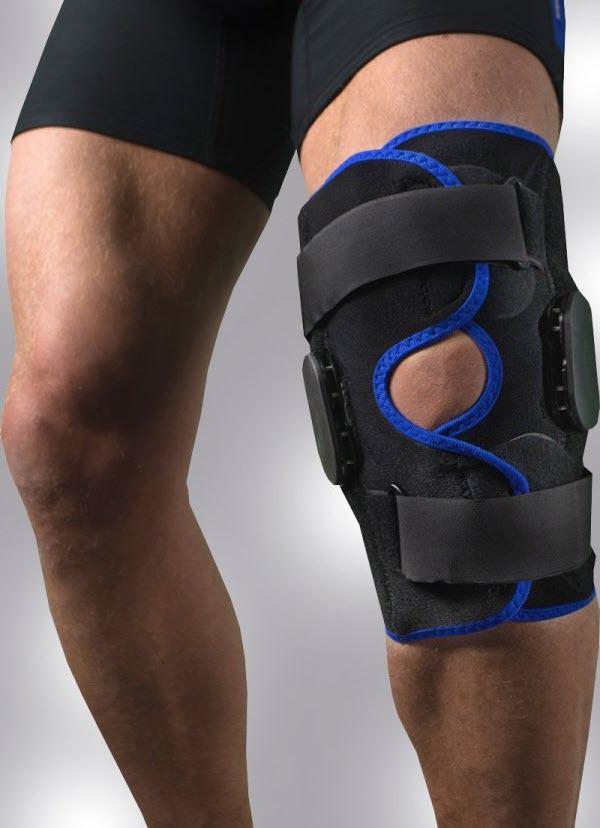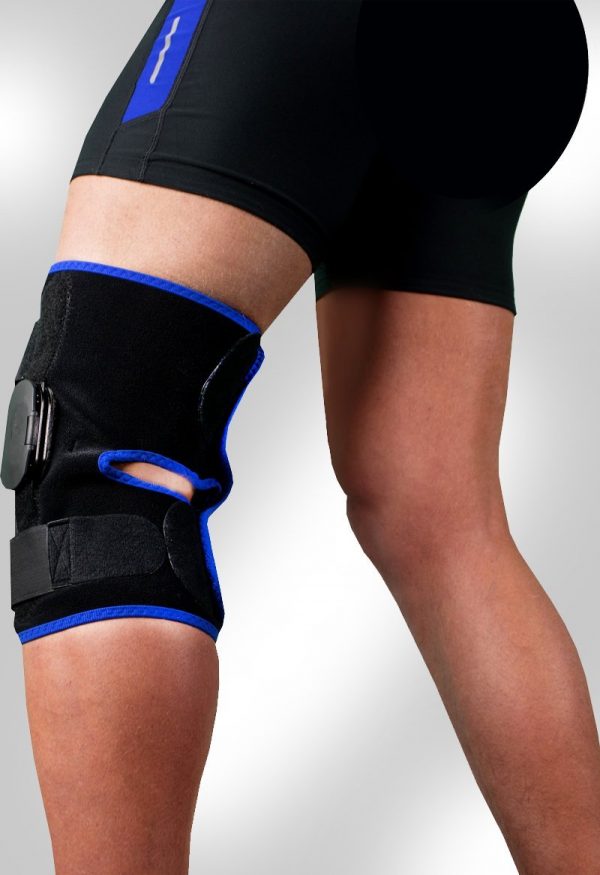 Gladiator 1832
The NEW UNIVERSAL GLADIATOR 1832 Knee Brace can help speed recovery and is adjustable for a comfortable fit. It is recommended for noncontact sports and daily activities. The Gladiator 1832 provides compression and support for your injured knee and is ideal for speeding recovery of ACL and MCL injuries. The Knee brace is meant for patients who can load weight on the injured knee and is capable of some ambulation. The polycentric hinge with contoured condyle shell has aluminum uprights and offers full flexion and extension control with settings at 0°, 15°, 30°, 60° and 90°.
Key Features
R.O.M. hinges with contoured condyle shells
Full flexion and extension control
ROM settings at 0°, 15°, 30°, 60° and 90°
Indications for Use
Patellar Honodropathy (Osteochondral repairs)
Retropatellar
Osteoarthritis
post-operative and post traumatic irritations including
Rehabilitation of: MCL, LCL, PCL, ACL (Sprains, Meniscus injuries, Lateral
Anterior, Medial, and Posterior tilt, etc.)
Post lateral release surgery to limit the extension and flexion of the joint
Patella and knee instabilities (Patella Dislocation, Patella Subluxation, Patella Alta, Patella Stabilization, Patella Tendon repairs)
General knee pain
Mild Chondronmalacia
Condylar Fracture
Tibial Plateau Fractures
Manuf. Part No.
GLADIATOR 1832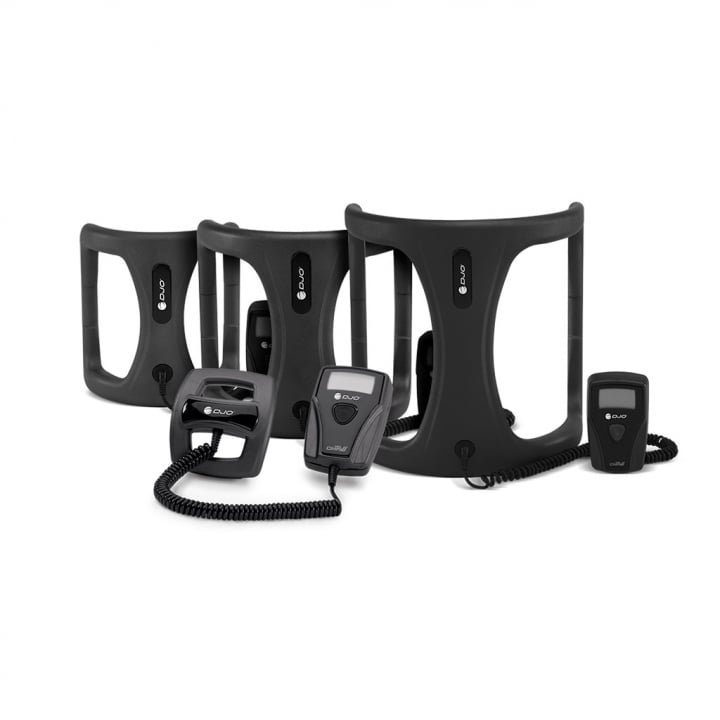 Medicare Beneficiary Eligibility Lookup
Enter your ZIP Code to determine if you are in a location where we provide bracing products as a Medicare covered benefit.
Many patients with back pain undergo cervical or lumbar spinal fusion surgery. Spinal surgery is often recommended for herniated discs, spinal stenosis, fractures, degenerative disc disease, scoliosis and spondylolisthesis.
The goal of spinal fusion surgery is to fuse bones in an effort to reduce pain. Post-surgery, a bone growth stimulator can speed recovery. A BGS works by sending electromagnetic energy to the bone, stimulating faster regeneration.
Elite Medical Supply's bone growth stimulators are lightweight, battery-operated and easy to use. You only need to use them for 30 minutes a day to get the full benefit.
If you think you would heal faster with the help of a bone growth stimulator, or if your doctor recommends you try one, Elite Medical Supply is the best place to get it. We're known for selling quality products and providing professional, helpful, live customer service.
Medicare Patients
Contact us with any questions about bracing or eligibility. We'll make it easy for you. We'll even handle the paperwork should you qualify.
Non-Medicare Patients
We are in-network with over 150 insurance plans, workers' compensation, and no-fault insurance companies.
Providers
Send us a referral and we will make sure your patient receives the right brace – fast. Our staff of professionals are on-hand and ready to serve.