Knee Products / Gladiator 1832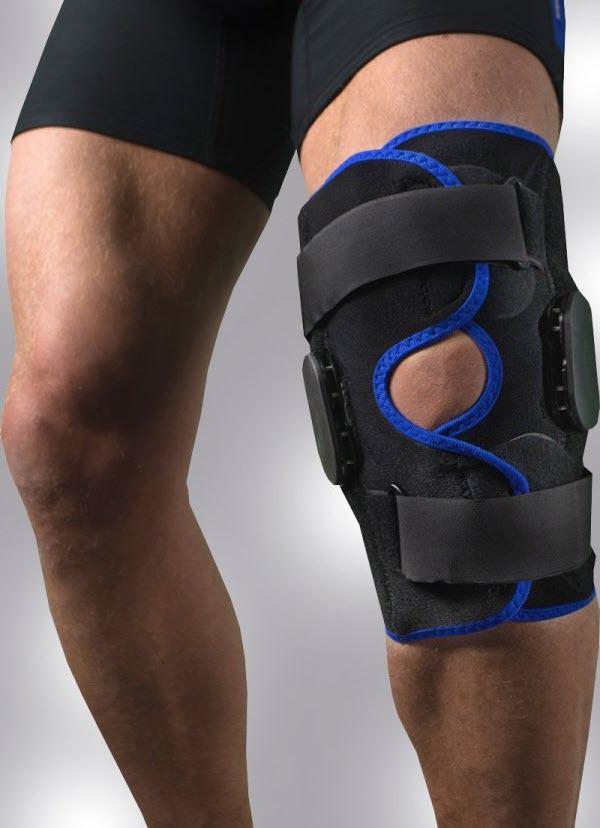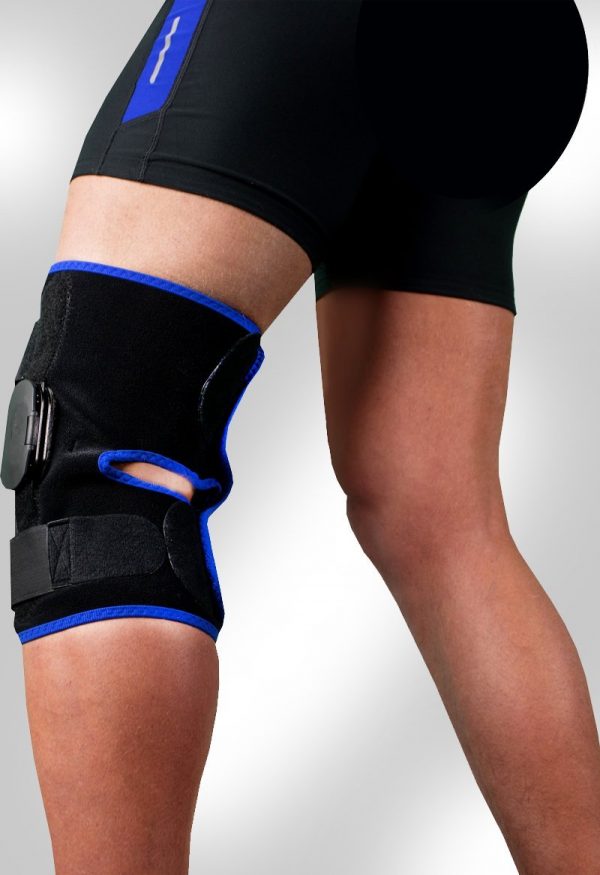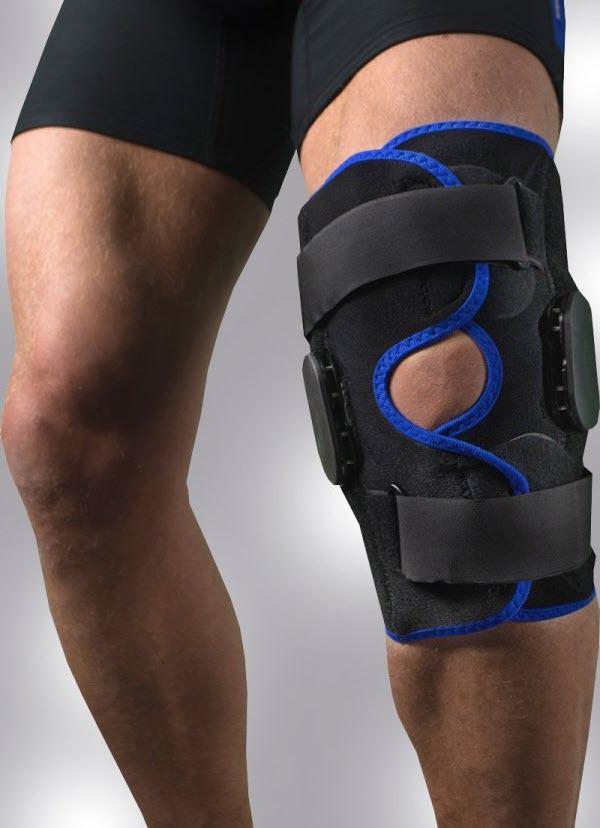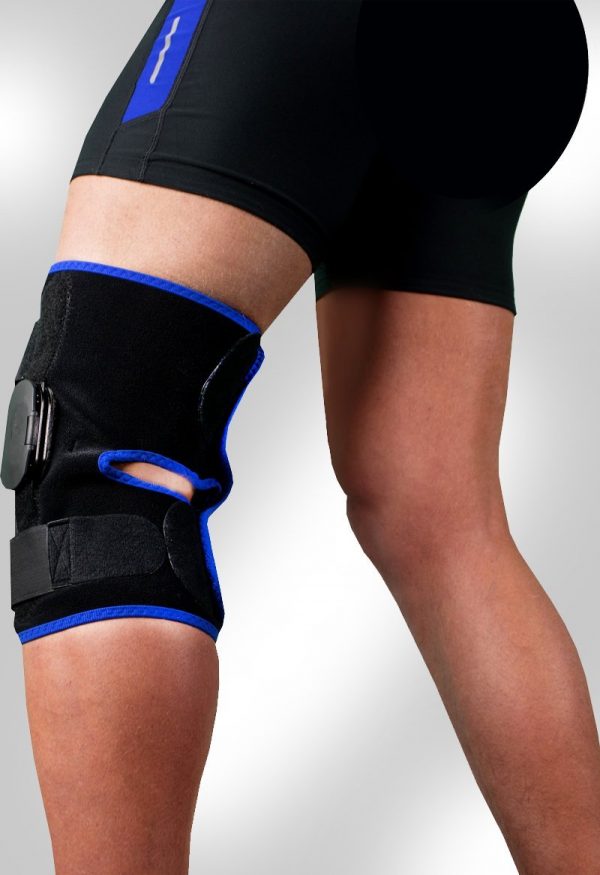 Gladiator 1832
The NEW UNIVERSAL GLADIATOR 1832 Knee Brace can help speed recovery and is adjustable for a comfortable fit. It is recommended for noncontact sports and daily activities. The Gladiator 1832 provides compression and support for your injured knee and is ideal for speeding recovery of ACL and MCL injuries. The Knee brace is meant for patients who can load weight on the injured knee and is capable of some ambulation. The polycentric hinge with contoured condyle shell has aluminum uprights and offers full flexion and extension control with settings at 0°, 15°, 30°, 60° and 90°.
Key Features
R.O.M. hinges with contoured condyle shells
Full flexion and extension control
ROM settings at 0°, 15°, 30°, 60° and 90°
Indications for Use
Patellar Honodropathy (Osteochondral repairs)
Retropatellar
Osteoarthritis
post-operative and post traumatic irritations including
Rehabilitation of: MCL, LCL, PCL, ACL (Sprains, Meniscus injuries, Lateral
Anterior, Medial, and Posterior tilt, etc.)
Post lateral release surgery to limit the extension and flexion of the joint
Patella and knee instabilities (Patella Dislocation, Patella Subluxation, Patella Alta, Patella Stabilization, Patella Tendon repairs)
General knee pain
Mild Chondronmalacia
Condylar Fracture
Tibial Plateau Fractures
Manuf. Part No.
GLADIATOR 1832
Medicare Beneficiary Eligibility Lookup
Enter your ZIP Code to determine if you are in a location where we provide bracing products as a Medicare covered benefit.
As inconvenient as any type of injury is, a foot injury can be especially debilitating because it can prevent you from walking and getting around unless you have the proper equipment. Many people use foot braces after an accident, such as a car crash or sports injury. Others need them after surgery or for a chronic condition, such as arthritis, tendonitis, ankle instability or side effects from a stroke.
A foot brace provides the support and stability you need to help you move freely without pain. Some of our braces are even equipped with a pneumatic air bladder to customize compression of the ankle area.
Our foot braces attach easily with Velcro straps for a personalized fit, so they're comfortable and breathable. Wearing your foot brace every day helps prevent further injury by minimizing impact and limiting your range of motion.
Whether you're suffering from a long-term condition or you have a soft-tissue injury, sprain, strain or fracture, a foot brace can help make you more comfortable and heal more quickly.
Medicare Patients
Contact us with any questions about bracing or eligibility. We'll make it easy for you. We'll even handle the paperwork should you qualify.
Non-Medicare Patients
We are in-network with over 150 insurance plans, workers' compensation, and no-fault insurance companies.
Providers
Send us a referral and we will make sure your patient receives the right brace – fast. Our staff of professionals are on-hand and ready to serve.