Knee Products / Game Changer OA Knee Brace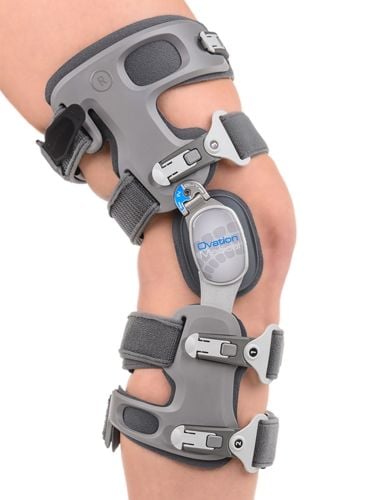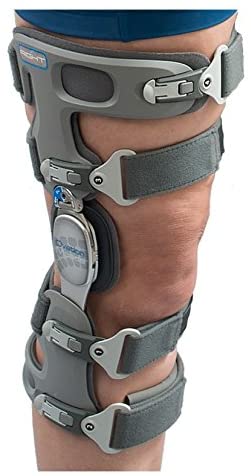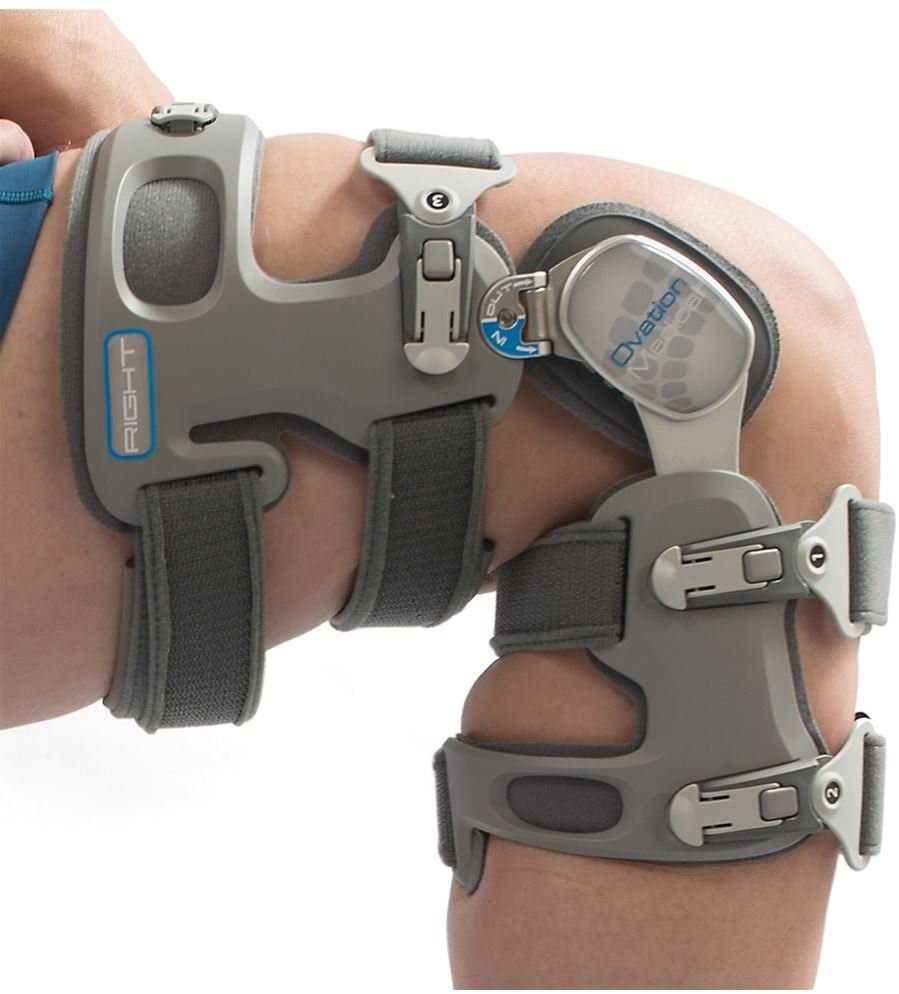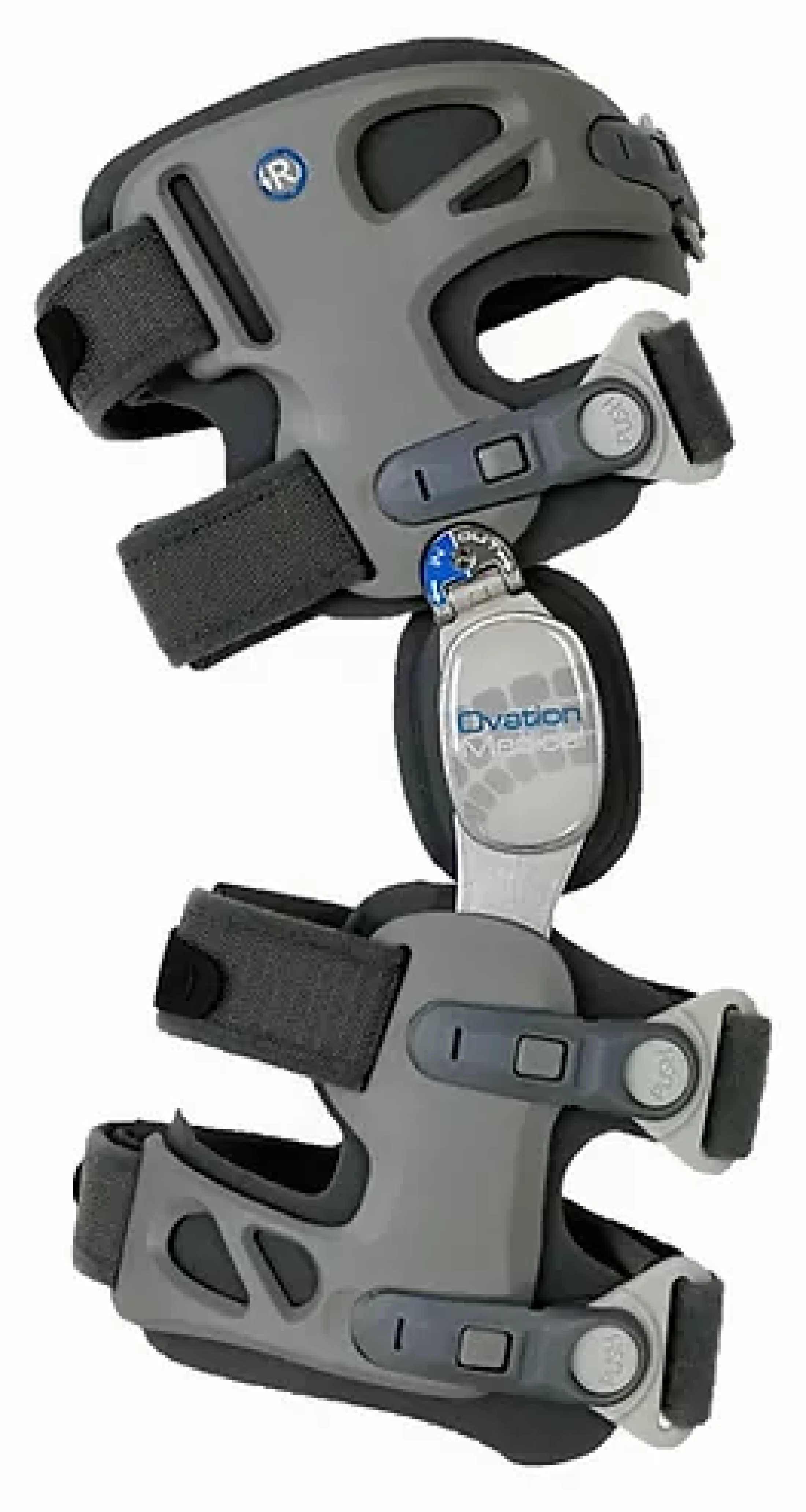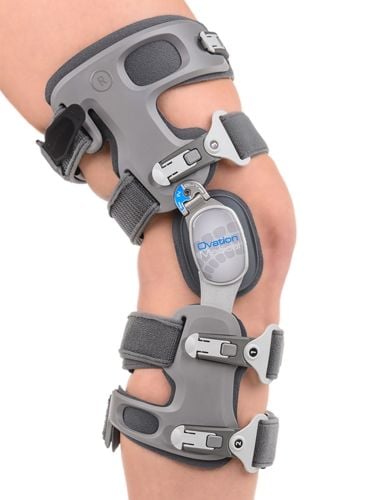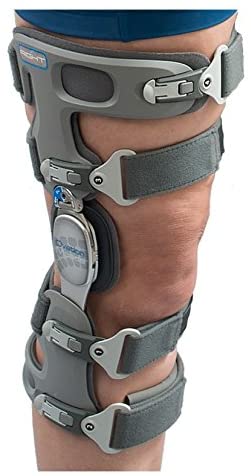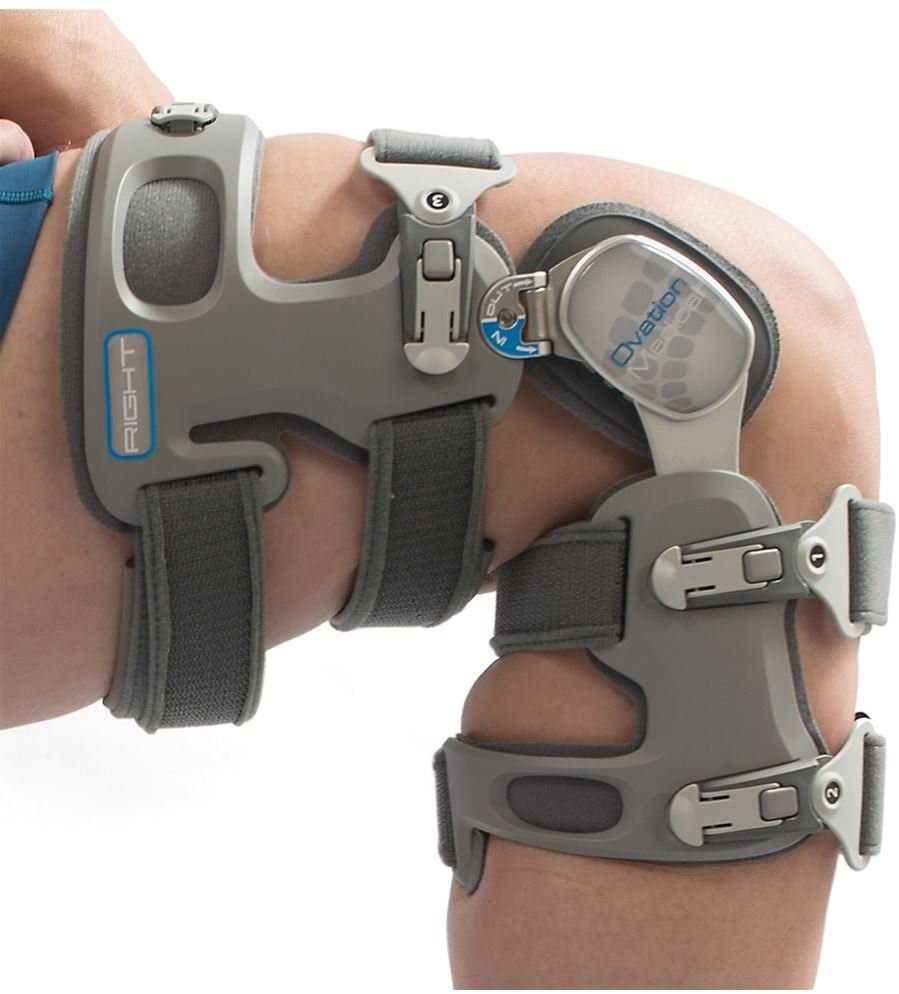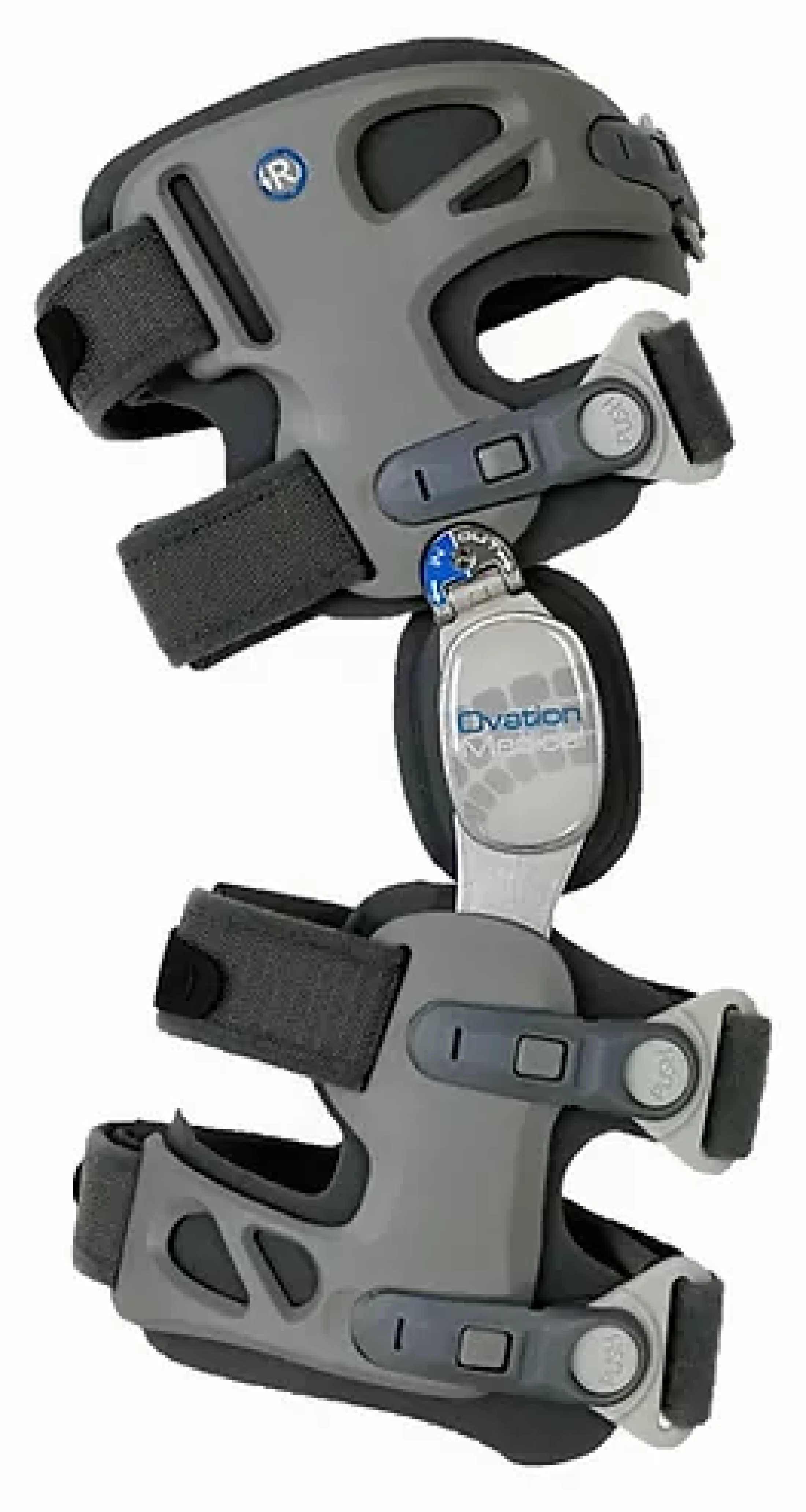 Game Changer OA Knee Brace
The Game Changer OA knee brace offers superior relief for osteoarthritic pain. The single upright hinge design is comfortable, lightweight, and functional. Treats both medial and lateral knee pain while being easy to apply.
Key Features
Superior offloading
OA knee pain relief
Low profile
Highly functional
Left/right specific
Universal size
Indications for Use
For persons with unicompartment knee osteoarthritis (OA), off-unloader braces are mechanical intervention designed to reduce pain, improve physical function, and possibly slow disease progression.
Manufacturer
Ovation Medical
Manuf. Part No.
49001 - Left
49002 - Right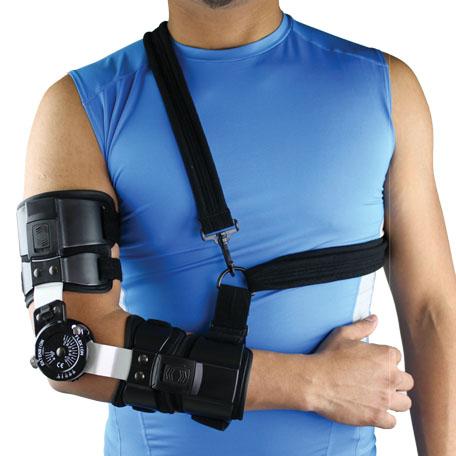 Medicare Beneficiary Eligibility Lookup
Enter your ZIP Code to determine if you are in a location where we provide bracing products as a Medicare covered benefit.
Pain in the elbow can be the result of an accident such as a fall or car crash, or an injury from playing sports, such as with tennis elbow. Diagnoses include fracture, dislocation, ligament injuries, ruptured tendons and cubital tunnel syndrome.
To promote healing of an elbow injury, the elbow must be immobilized at precisely the angle necessary as it relates to the injury and the patient's individual anatomy. That's why the elbow brace may at first look complicated, but once you have the correct angle set, all you need to do is put it on and take it off every day.
Wearing an elbow brace is much less trouble than a cast, and it works infinitely better than a compression sleeve.
To learn more about Elite Medical Supply's elbow braces or if your Medicare plan will cover it, contact us today.
Medicare Patients
Contact us with any questions about bracing or eligibility. We'll make it easy for you. We'll even handle the paperwork should you qualify.
Non-Medicare Patients
We are in-network with over 150 insurance plans, workers' compensation, and no-fault insurance companies.
Providers
Send us a referral and we will make sure your patient receives the right brace – fast. Our staff of professionals are on-hand and ready to serve.