Knee Products / OA Knee+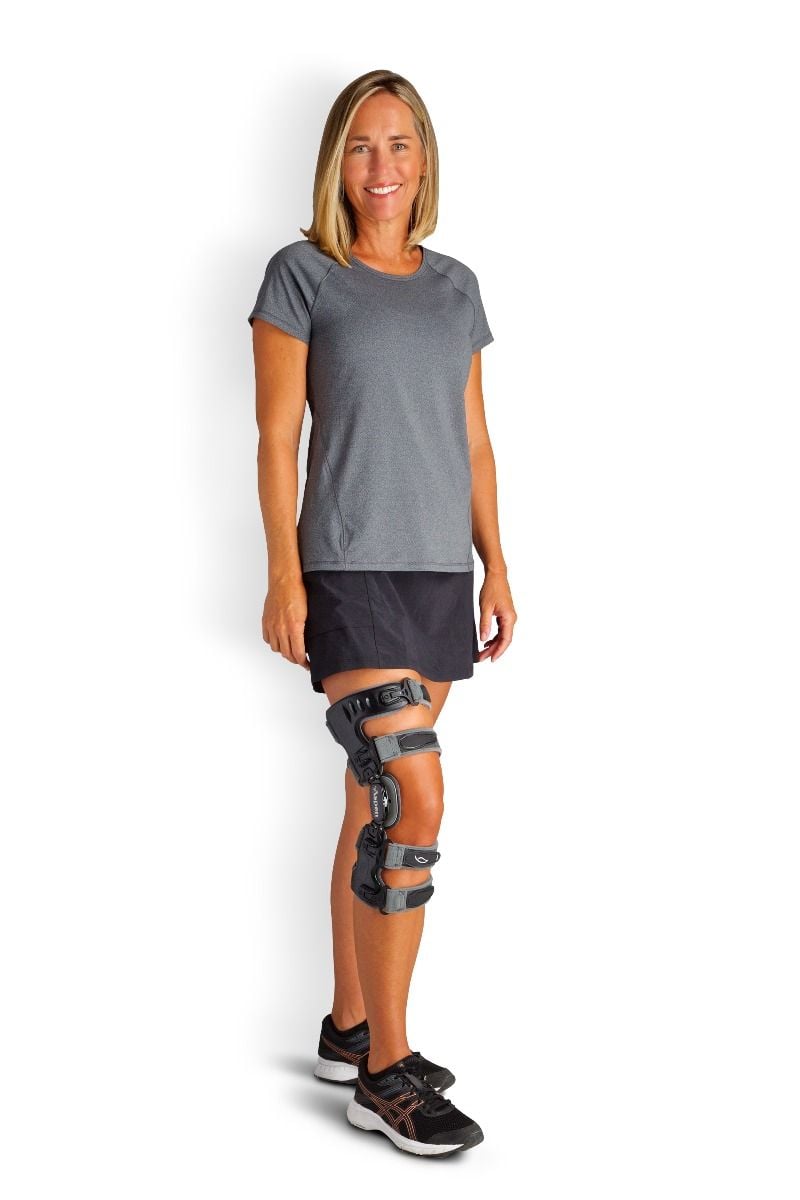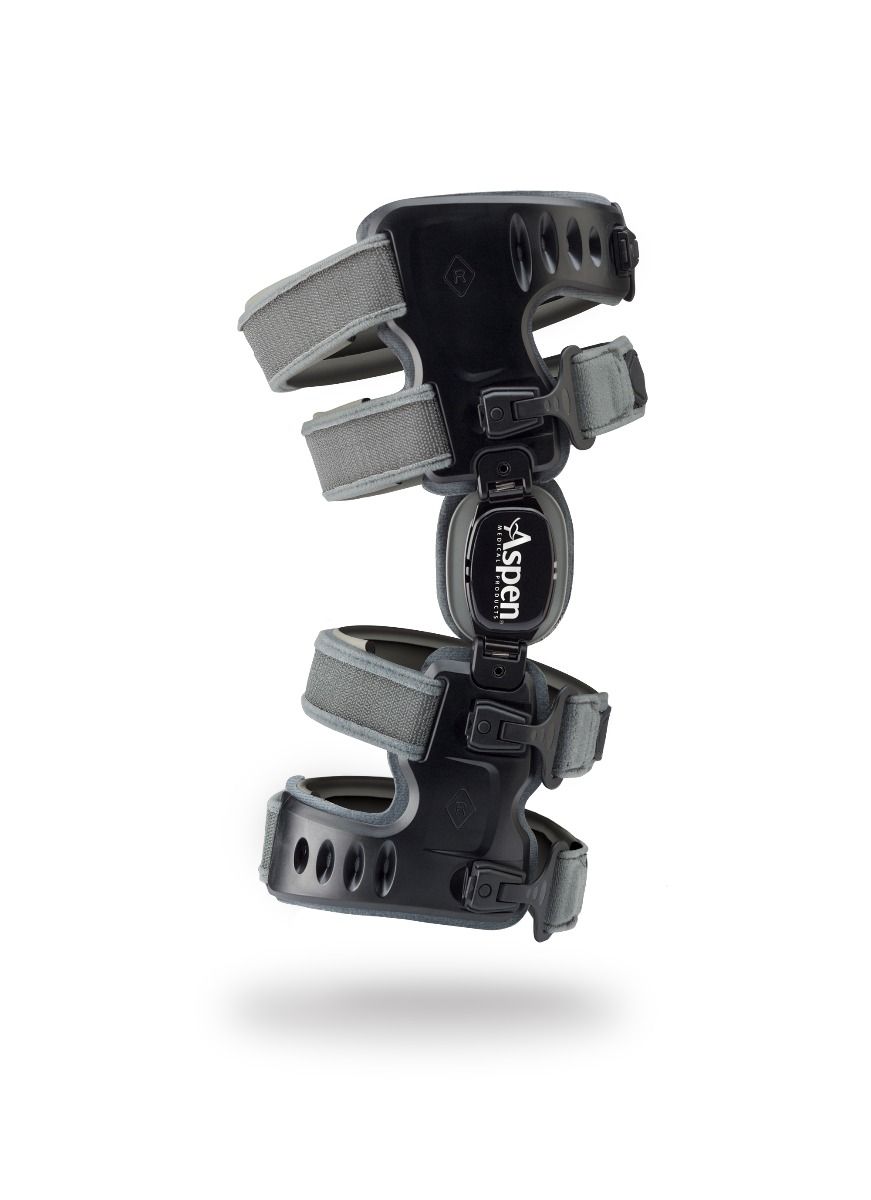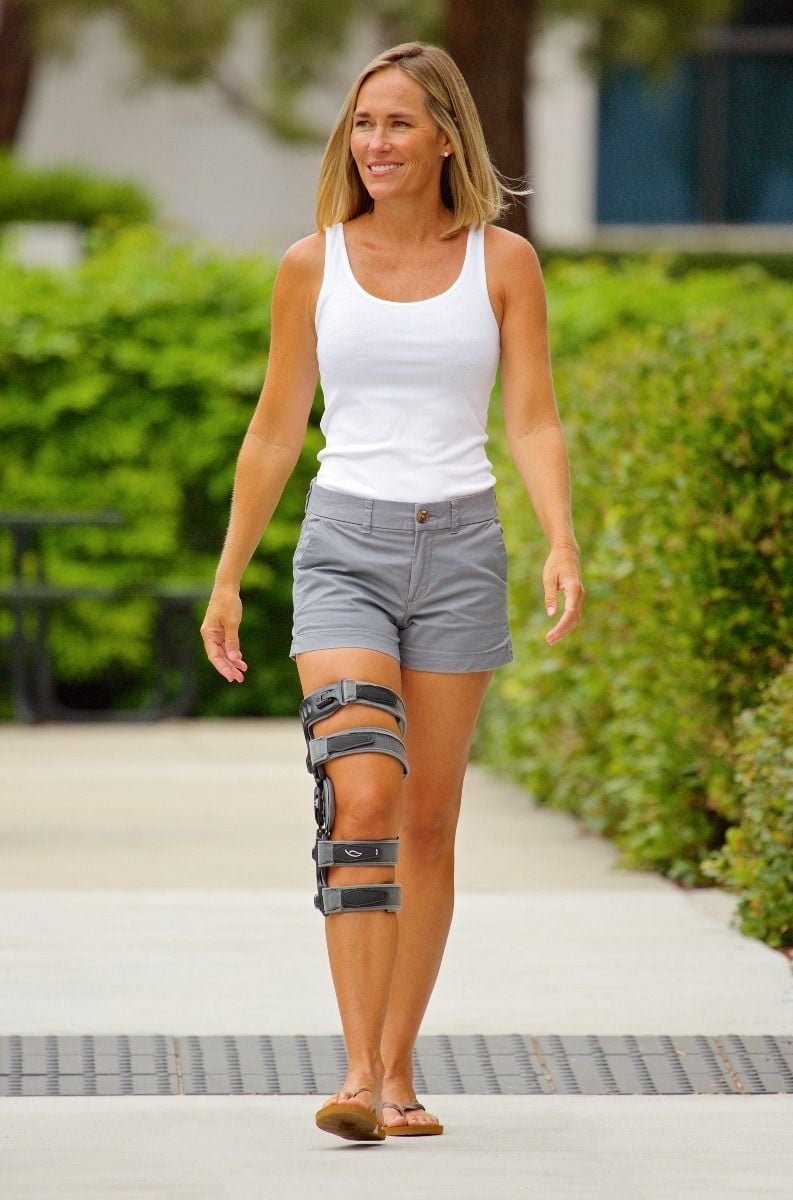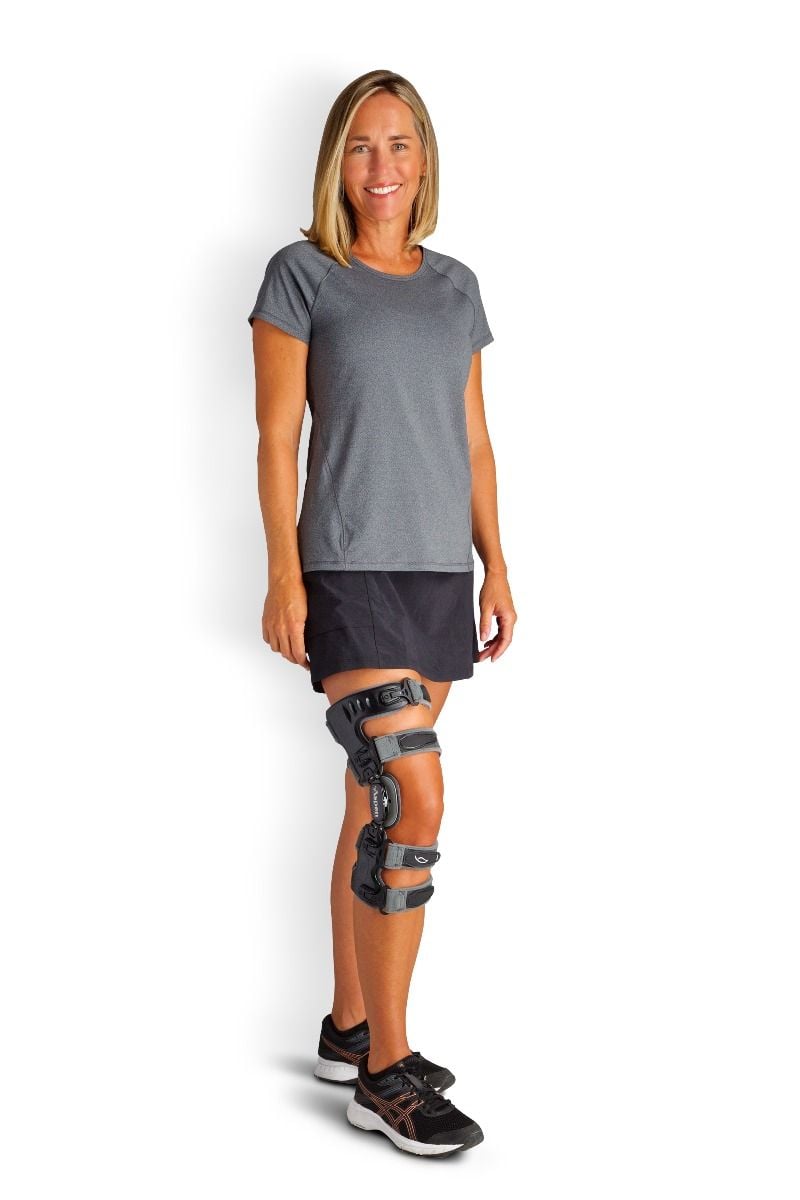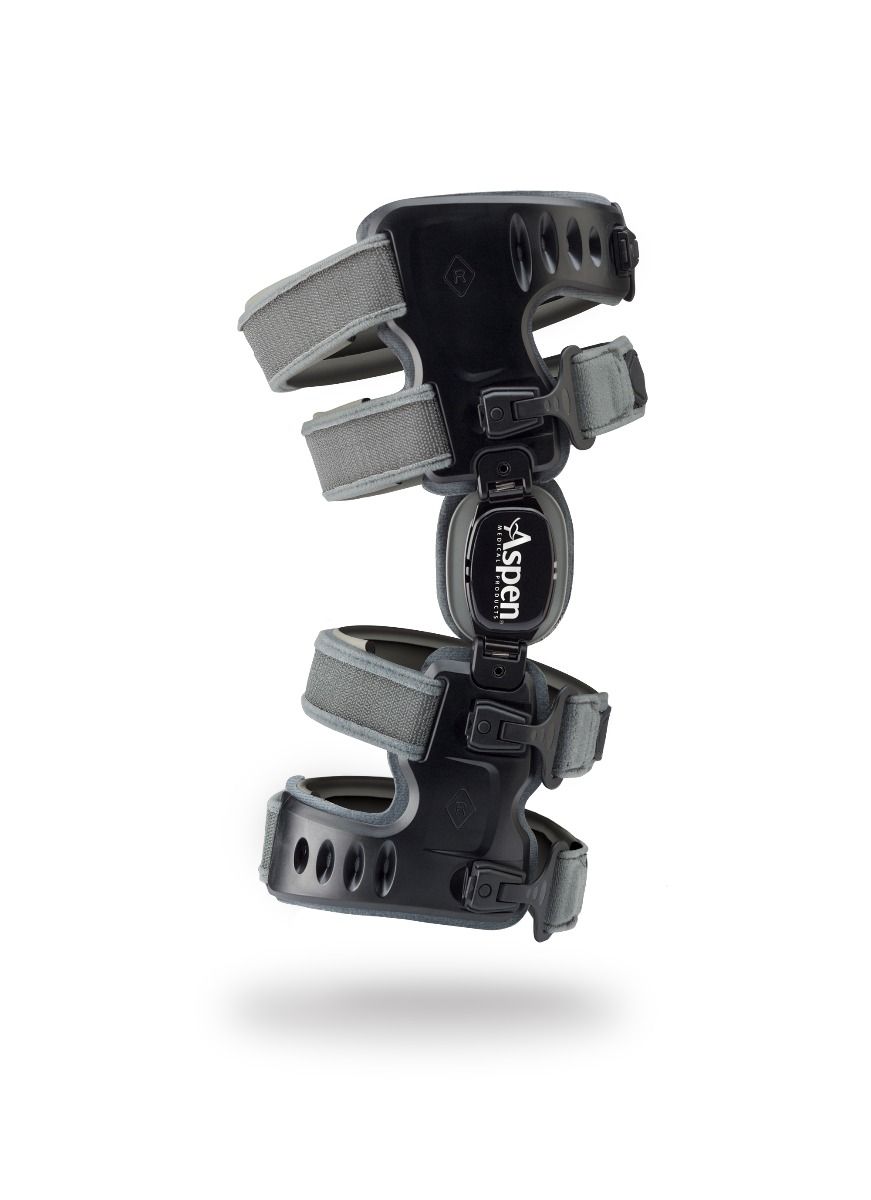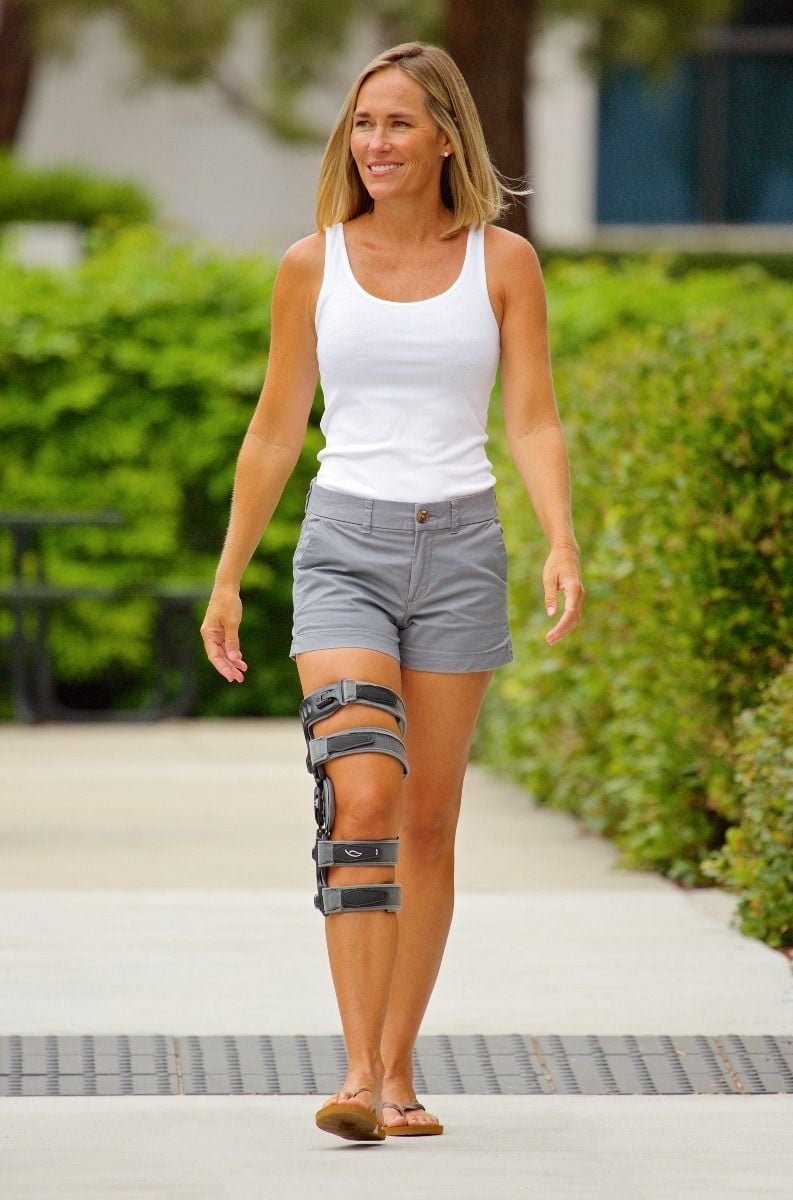 OA Knee+
This premium knee brace is ideal for patients with mild to moderate osteoarthritis. The low profile, universal design allows for less inventory and better patient compliance.
Key Features
Universal Size
Two-point hinge adjustment
Range of motion adjustable stops
One-step closure
Comfortable, non-slip pads help to prevent migration
Low-profile design
Left/right specific
Indications for Use
For persons with unicompartment knee osteoarthritis (OA), off-unloader braces are mechanical intervention designed to reduce pain, improve physical function, and possibly slow disease progression.