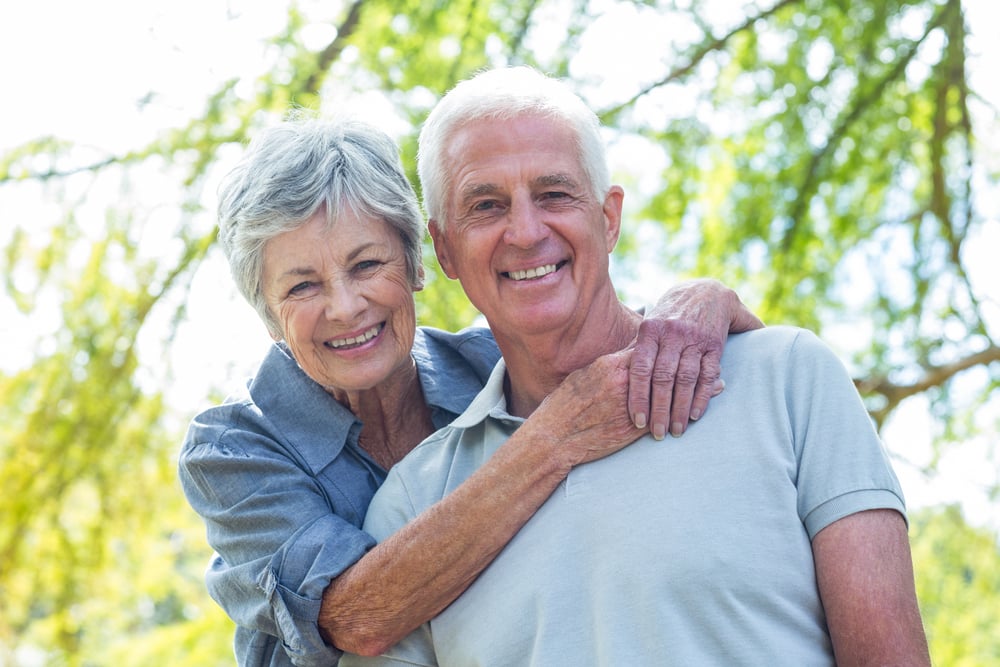 Medicare Beneficiary Eligibility Lookup
Enter your ZIP Code to determine if you are in a location where we provide bracing products as a Medicare covered benefit.
Extremity Braces & Other Products
Elite Medical Supply is the first choice among orthopedic doctors, clinics and patients for top-quality medical devices and equipment.
About Elite Medical Supply
Elite Medical Supply is a trusted source for medical devices, including back braces, knee braces, extremity braces and bone growth stimulators. Because we manufacture medical devices here in the U.S.A., we understand the importance of providing the highest quality medical products to our customers.
Due to the fact that proper and adequate medical care is closely tied to insurance, Elite Medical Supply's customer service team works closely with Medicare and other private insurance companies to secure coverage for our customers' needs.
Our priority is to help patients suffering with joint and skeletal pain to feel healthy and active again. Our braces are designed to increase comfort and promote healing by limiting range of motion and relieving pressure, pain and swelling. Whether a patient's condition is temporary or chronic, a brace can give them the opportunity to live a full and happy life again.
Elite Medical Supply is the first choice among orthopedic doctors, clinics and patients for top-quality medical devices and equipment.
All of the staff is extremely helpful. Quality of product and business practices make it easy to do business with them.
Robert D.
Great products for helping injured spinal patients through rehabilitation with chiropractic care. Highly recommended.
Office Caprow
Elite Medical Supply helped me with my knee brace that could not be located anywhere else near by. Kind people and very helpful.
Crystal H.
The quality of the braces have been excellent. They are a great asset in helping my patients obtain equipment to improve their health and speed up their recoveries.
Thomas T.
I have been working the Elite Medical for over 5 years. I have to say that of all the DME providers I have worked with in the past Elite by far is the best in this business.
Seth B.
My mother suffered a compression fracture and her spine specialist suggested a brace. Chris from Elite came the next day w a brace but unfortunately it was not a good fit for my mother. I was in contact with Chris before the weekend and he suggested a different brace. I called Monday morning and he was here same day w a new brace for mom and now we are happy campers (as happy as you can be w a back injury). 1000% would use again! Their attentiveness to one's pain is truly amazing! Thank you Elite!!
Nancy B
I just met with Dr. Chris Rooney, to be fitted for a back brace needed for my upcoming surgery. He explained everything to me in a very clear manner. He took his time to instruct me on how to wear it as well as how to adjust it. Dr Rooney spent a while making sure i was completely comfortable and that i was properly informed. He was also very kind and very friendly. I would highly recommend him, he really put me at ease, and i appreciated Dr Rooney's professionalism and willingness to listen."
Elena M.
Chris was great. He came on time. Was courteous and very helpful fitting a brace I need for after surgery. I would recommend elite for all your needs and definitely give Chris 5 stars also.
Donna S.
I received speed response of my inquiry along with polite and courteous service. The staff was extremely knowledgeable of there products and insurance coverage. I recommend this company and Dr. Chris my representative who fit me for my knee brace.
Stacey S.
Great designs and choices, and excellent service! I actually saved hundreds of dollars from not getting custom made knee brace offered elsewhere. My brace was hand delivered, fitted and adjusted by a knowledgeable chiropractor who gave me important advice on wearing the brace.
Upstream Management NY Inc
Dr Chris Rooney, DC was extremely professional and helpful in explaining the use of my back brace and making sure I was comfortable wearing it and adjusting it. Easy to use and comfortable was worried it was going to be very cumbersome. Thank you again.
Maureen A.
Very pleased . Chris was extremely helpful and pleasant. I'm very satisfied with his services.
Atomic Testimonial
The representative that helped me was very helpful and answered all my questions in a timely manner. All I did was email my prescription and she did the rest. I received my knee brace in 2 days. Very satisfied!
Miriam R.
Muy buena faja la recomiendo.
Rogelio M.
Chris Rooney came today to fit me for a back brace prior to my surgery. He was amazing. He's so respectful, knowledgeable, and well spoken. He guided me through everything and I'm so grateful for his patience & thoroughness.
Dale L.
Dr. Chris was wonderful. He was on time and very thorough. He fit the brace and made sure I knew how to put it on right. Couldn't have been a better experience.
Susan C.
Medicare Competitive Bid Program
Elite Medical Supply is part of Medicare's Competitive Bidding Program for durable medical equipment, prosthetics, orthotics and supplies (DMEPOS). Under this program, Medicare chooses accredited suppliers, like us, to ensure patients have access to quality medical equipment from trusted suppliers. Click the link below to learn more about the Medicare Competitive Bid Program.
Elite Medical Supply bears no responsibility for the accuracy, legality, or content of the external site or for that of subsequent links. Contact the external site for answers to questions regarding its content.