Bone Growth Stimulators / PhysioStim™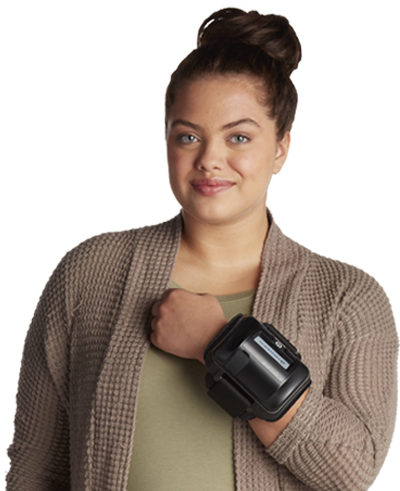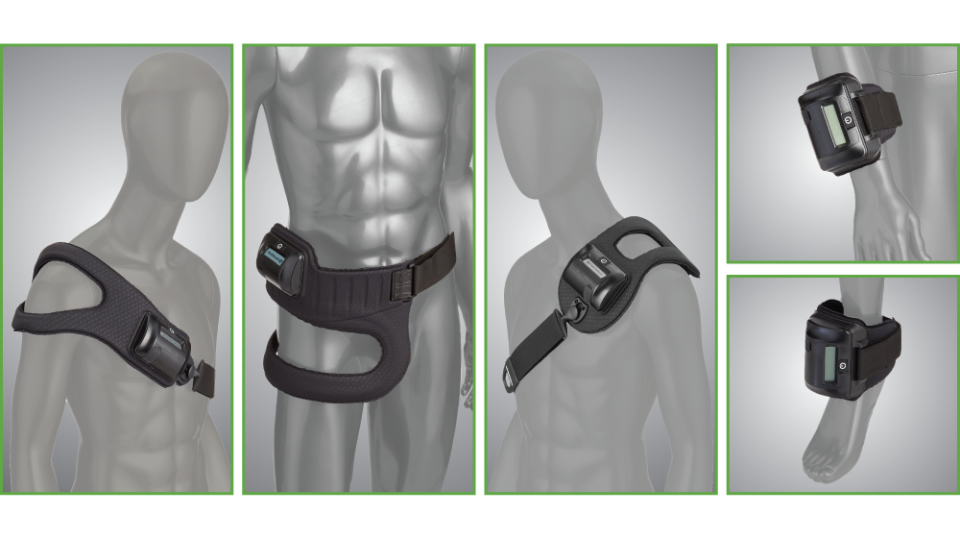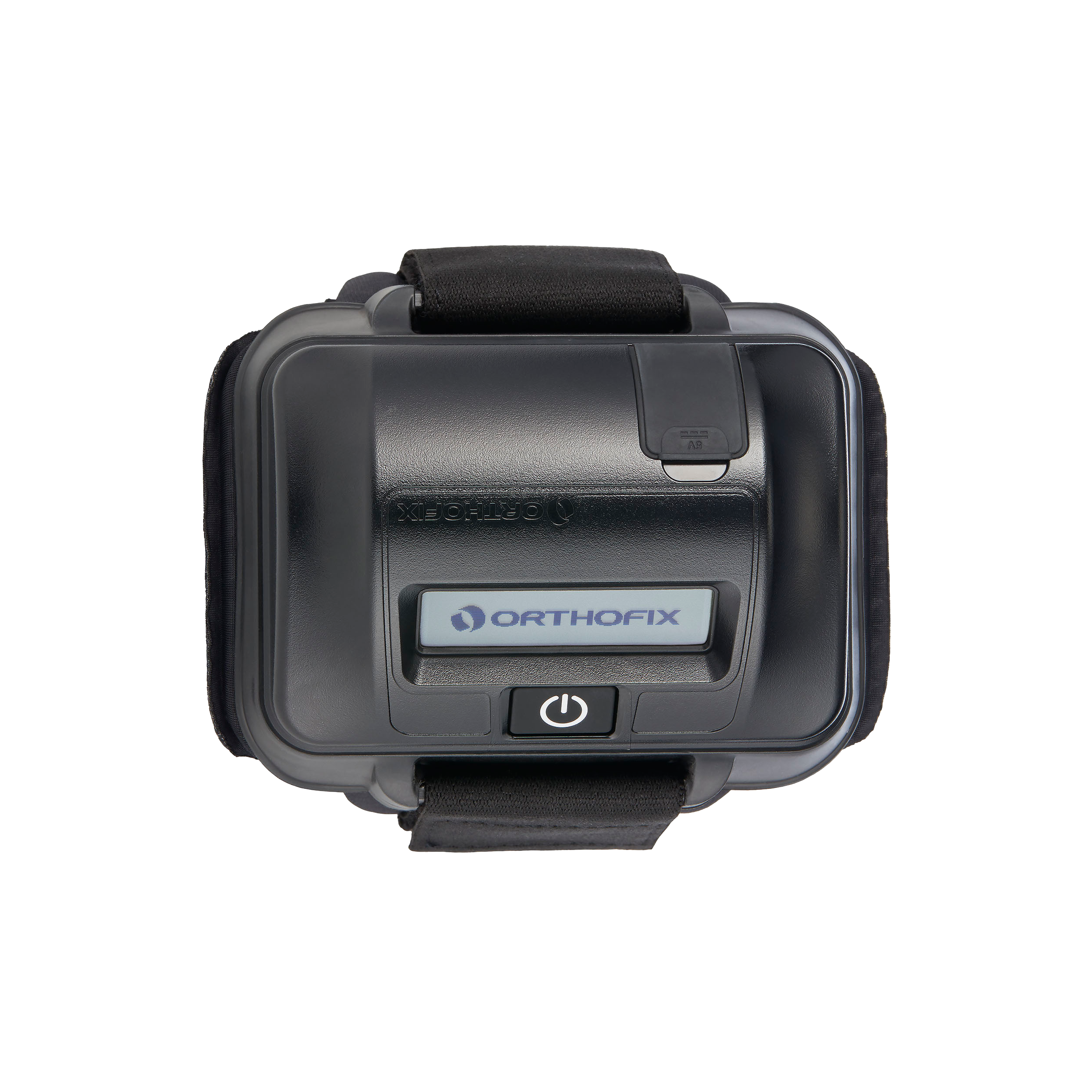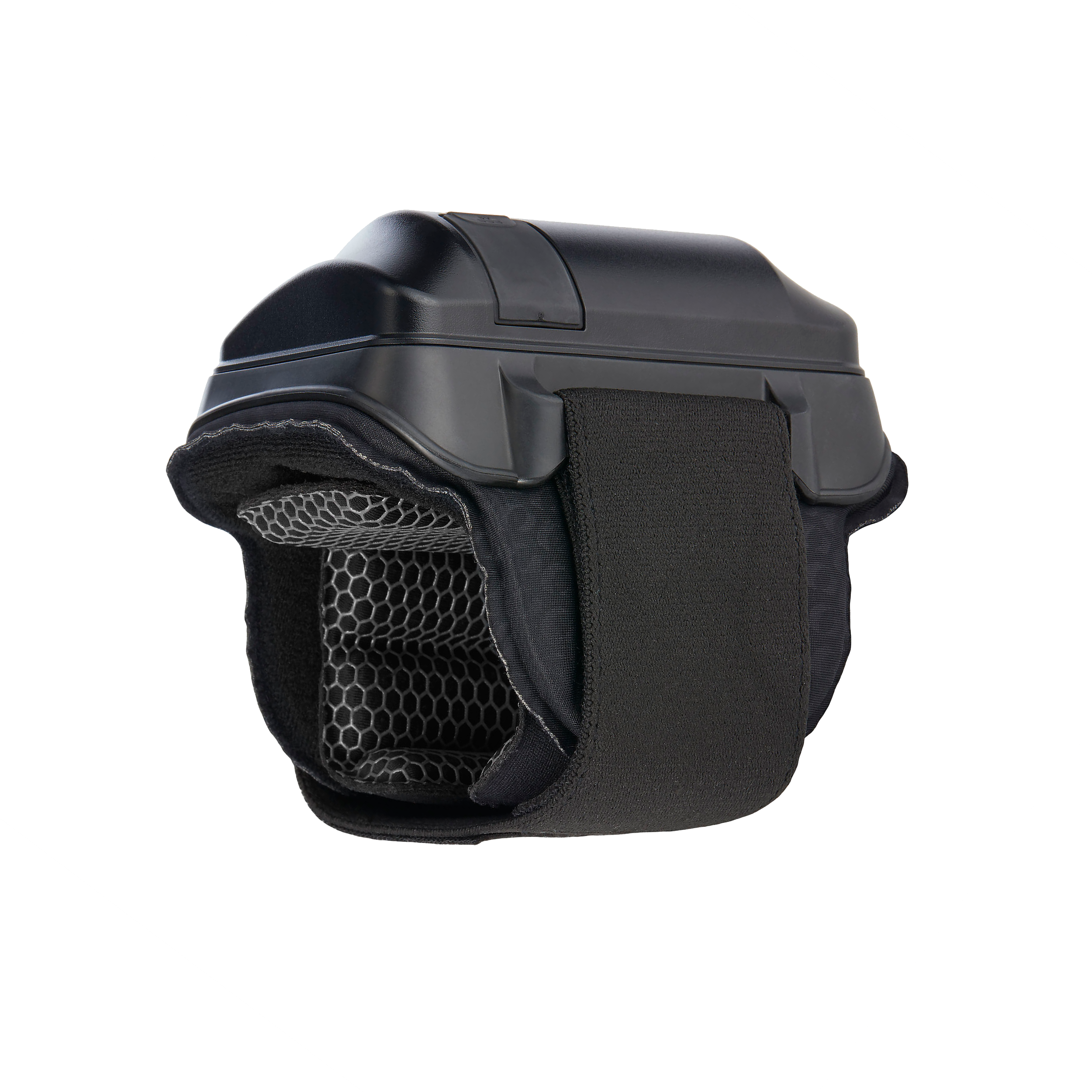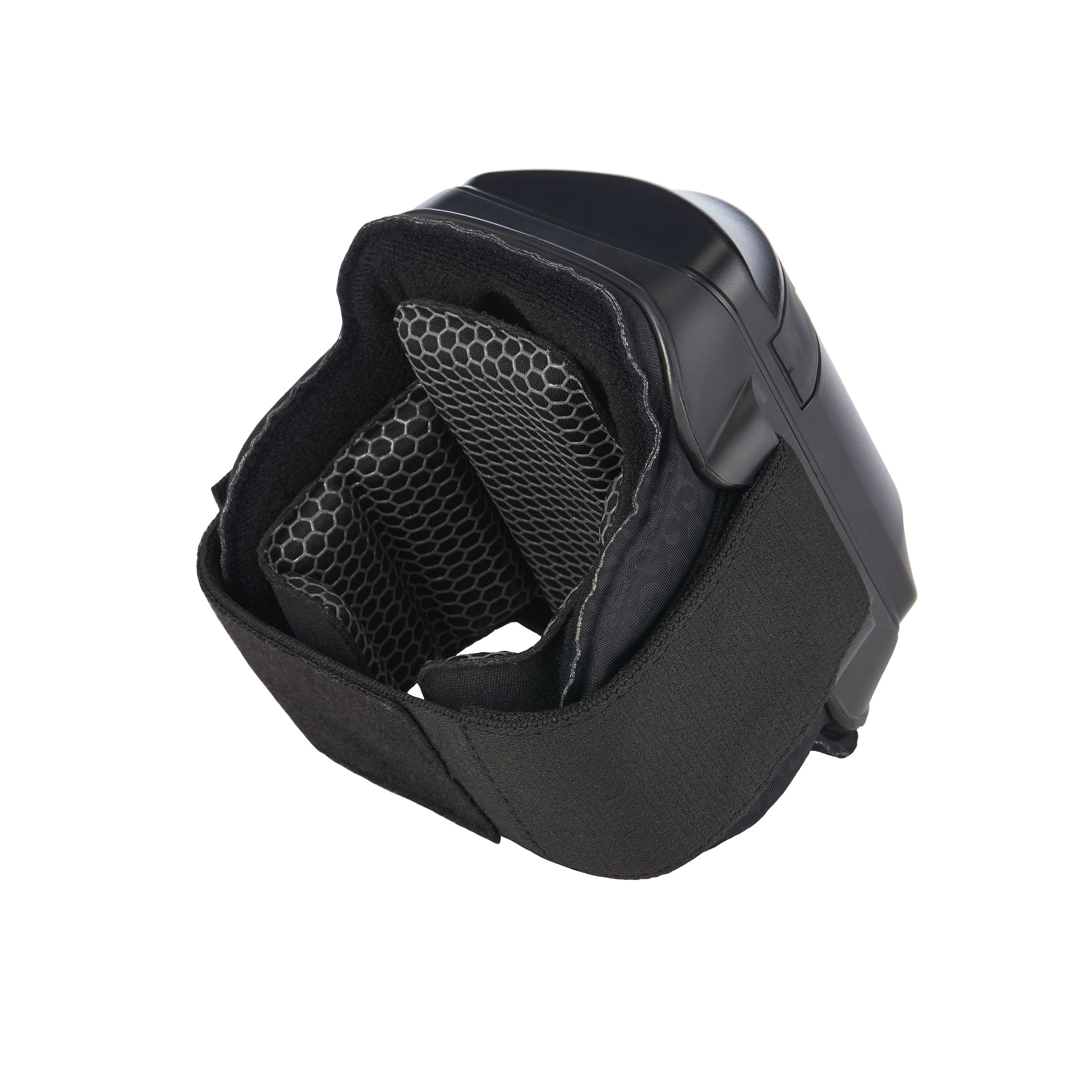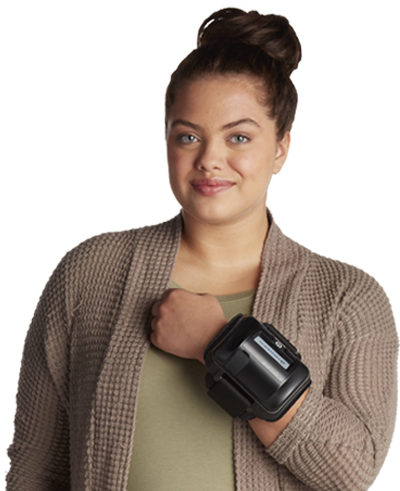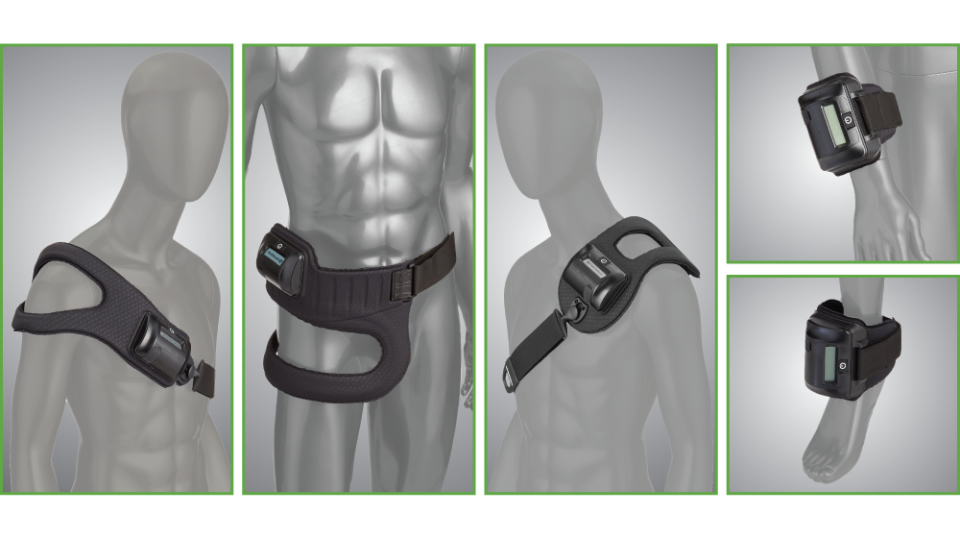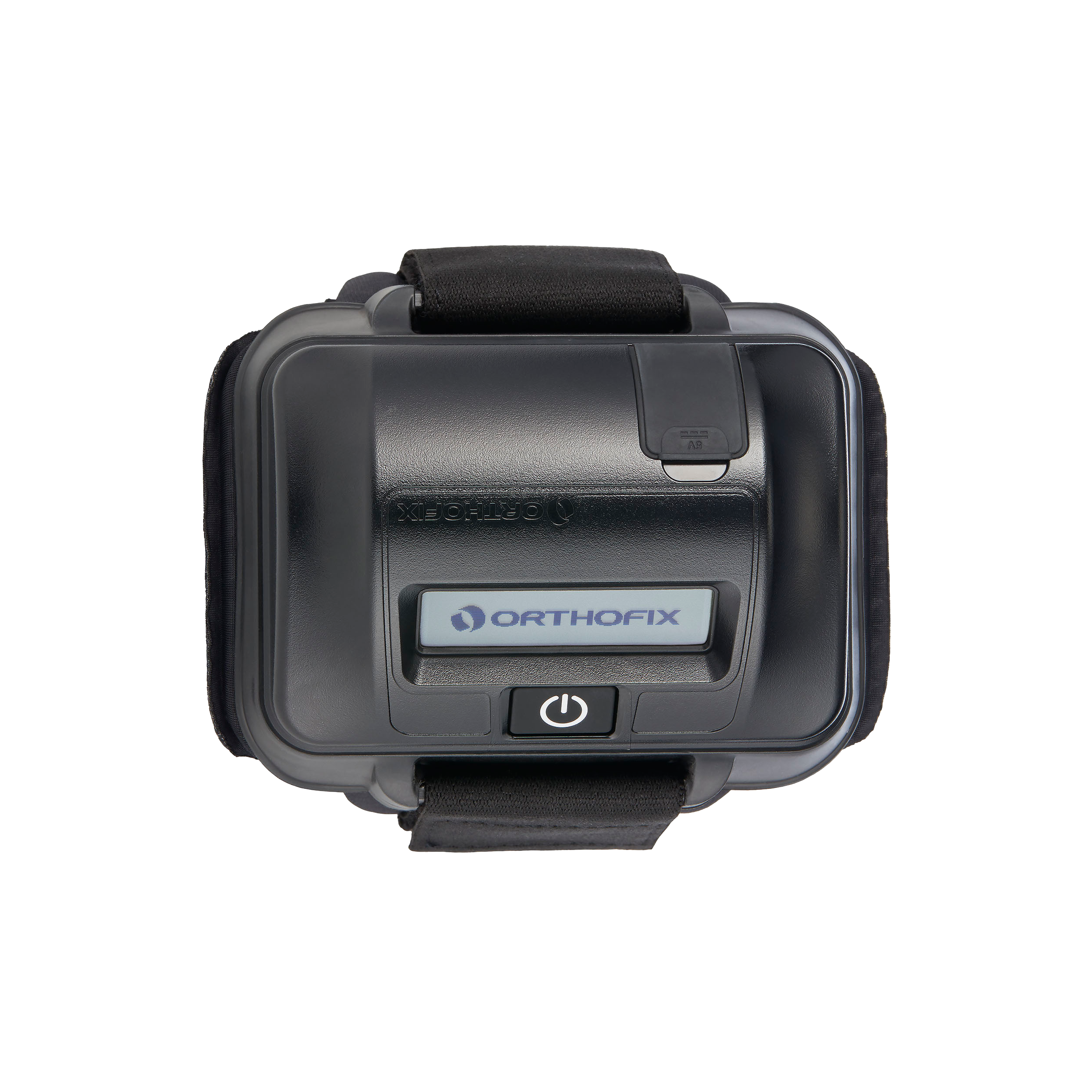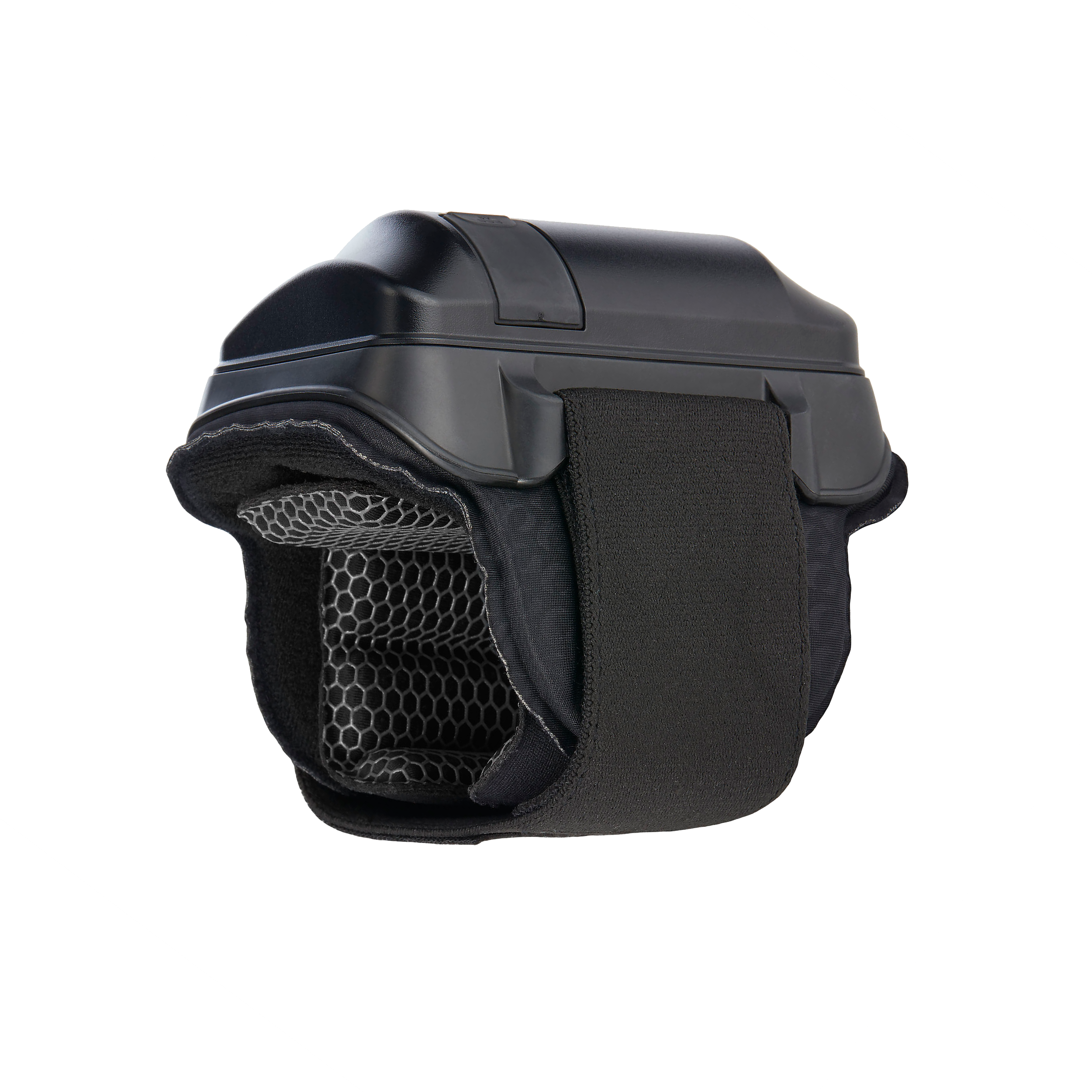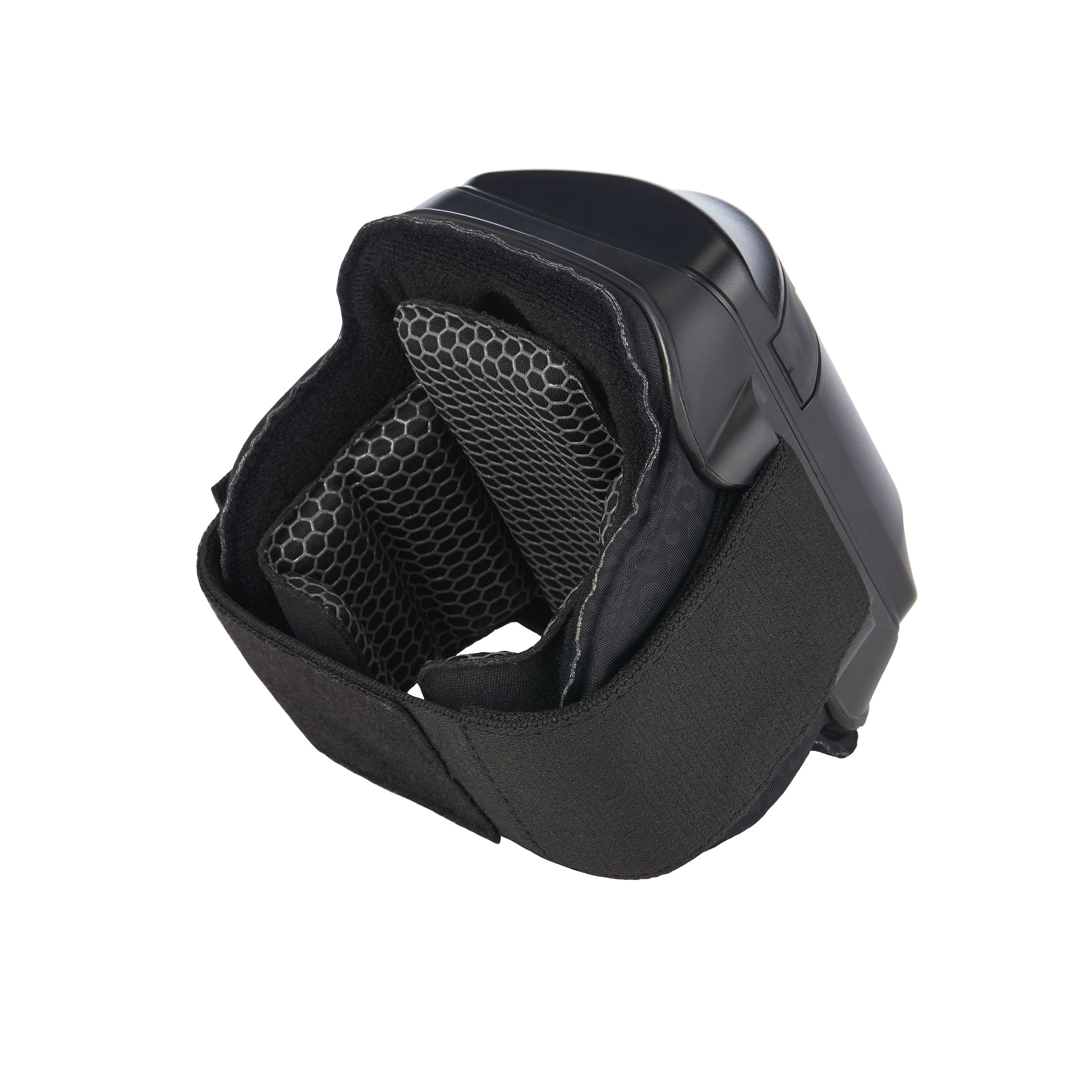 PhysioStim™
The ​​PhysioStim™ device provides a safe, non-invasive option for treating fractures that are difficult to heal. ​With an overall clinical success rate of 80 percent (up to 88 percent for fracture gaps less than 3mm), PhysioStim devices have high success rates for treating nonunion fractures. The device assists in fracture healing by delivering a pulsed electromagnetic field (PEMF) signal to the targeted fracture site.

The PhysioStim device has been approved by the FDA for the treatment of nonunion fractures. A nonunion is a fracture that has shown no visible signs of healing. For complete prescribing information, please refer to the Instruction Manual.

This single-piece device is lightweight, flexible and portable, allowing freedom of movement during treatment. Typical prescribed treatment time is three hours per day. An LCD and audible alarm provide important feedback during treatment such as the operational status, treatment time remaining, battery capacity, etc.
Key Features
The PhysioStim device has been approved by the FDA for the treatment of nonunion fractures.
Designed for patient ease of use.
Works effectively when worn over clothing, casting or bracing.
Single-piece, cordless design allows for ease of placement and patient mobility.
The STIM onTrack™mobile app is patient-friendly and provides patients with a treatment calendar, therapy reminders, and additional educational resources.
Indications for Use
The PhysioStim device is indicated for the treatment of an established nonunion acquired secondary to trauma, excluding vertebrae and all flat bones, where the width of the nonunion defect is less than one-half the width of the bone to be treated. A nonunion is considered to be established when the fracture site shows no visibly progressive signs of healing.
Manuf. Part No.
| | |
| --- | --- |
| Part Number | Body Application |
| 5302 | Cervical |
| 5303 | Limb |
| 5313 | Collarbone, Thigh |
| 5314R, 5314L | Shoulder - Right, Left |
| 5315 | Hip |
Medicare Beneficiary Eligibility Lookup
Enter your ZIP Code to determine if you are in a location where we provide bracing products as a Medicare covered benefit.
Because we instinctively put our hands out in front of us when we fall, we suffer wrist injuries more frequently than other types of injuries. Our wrists are designed to allow us liberal movement in many directions, and when you have a rupture, strain, sprain or fracture, this can be quite painful. A wrist brace immobilizes the wrist, allowing you to use your hand while limiting your range of motion to prevent pain.
As notorious as wrist injuries from accidents are, other conditions can cause chronic wrist pain, such as arthritis. Wearing a wrist brace can allow you to engage in more activities without pain, such as driving, writing, painting and playing cards.
Carpal tunnel syndrome is another reason for chronic wrist pain. Oftentimes limiting the activity that caused it — such as typing, playing an instrument and doing needlework — can improve your condition, and wearing a wrist brace in the meantime can help.
Contact us today for more information or to order your wrist brace.
Medicare Patients
Contact us with any questions about bracing or eligibility. We'll make it easy for you. We'll even handle the paperwork should you qualify.
Non-Medicare Patients
We are in-network with over 150 insurance plans, workers' compensation, and no-fault insurance companies.
Providers
Send us a referral and we will make sure your patient receives the right brace – fast. Our staff of professionals are on-hand and ready to serve.