Back Products / EXOS® FORM™ II 637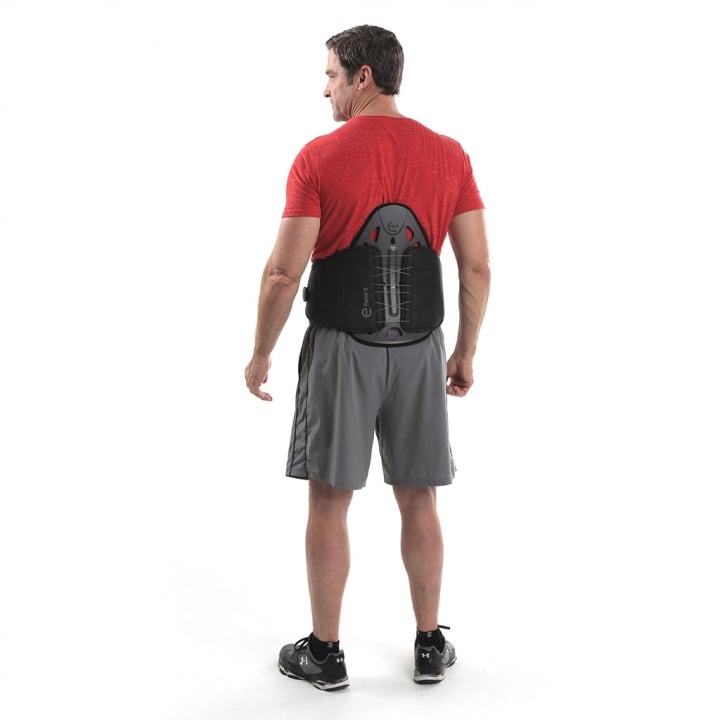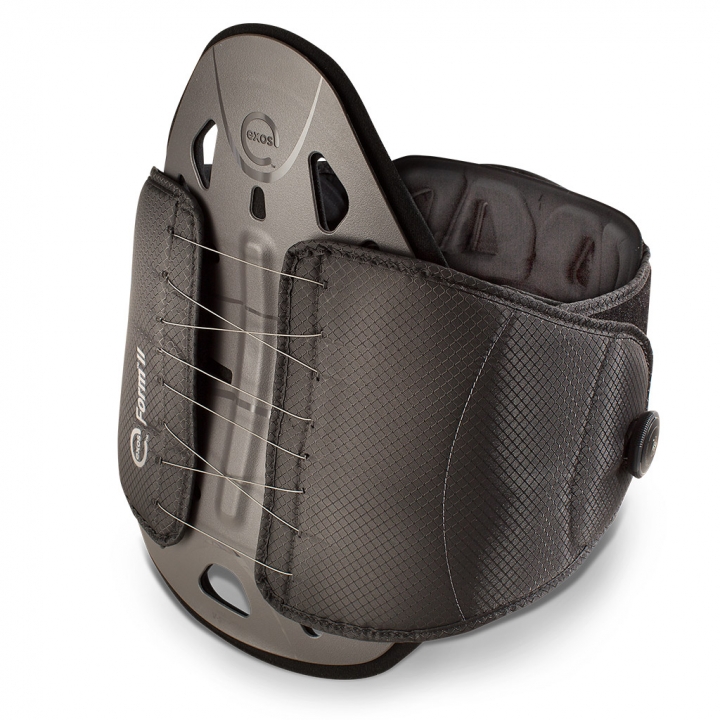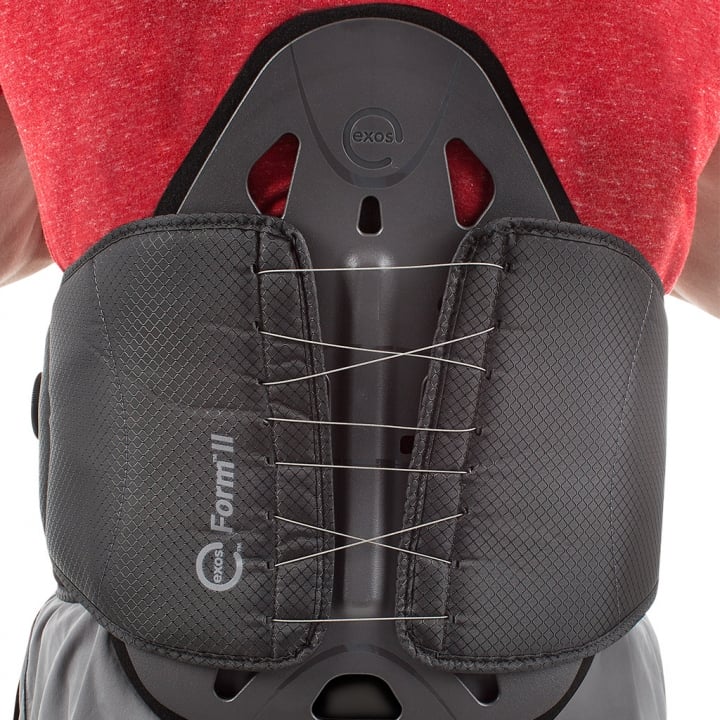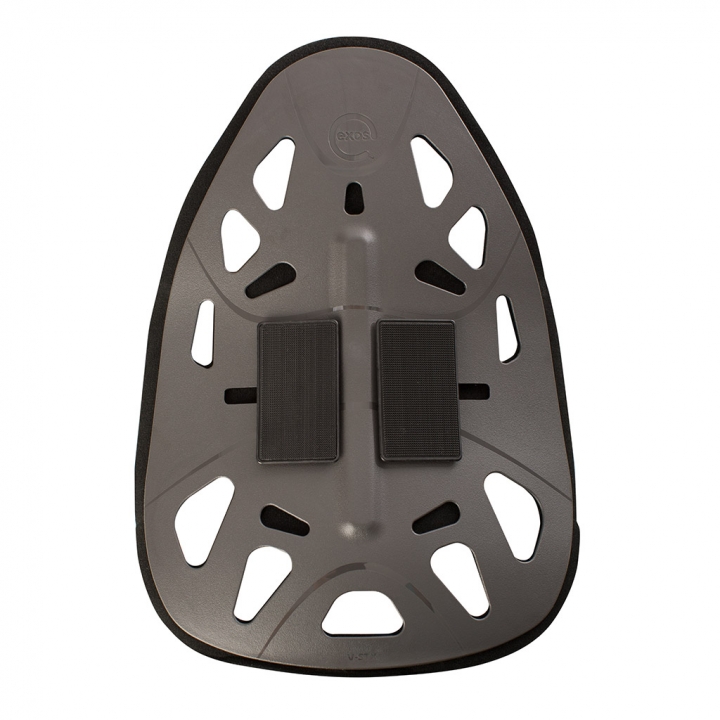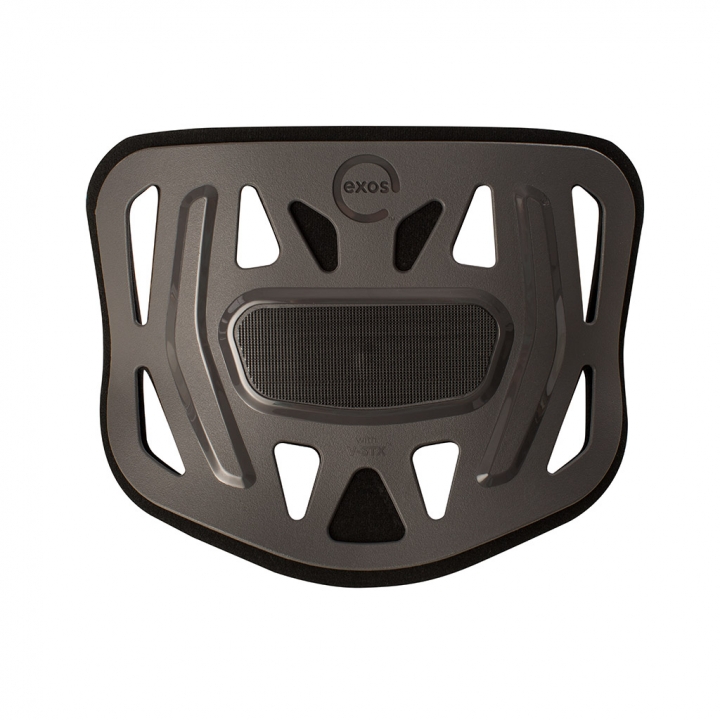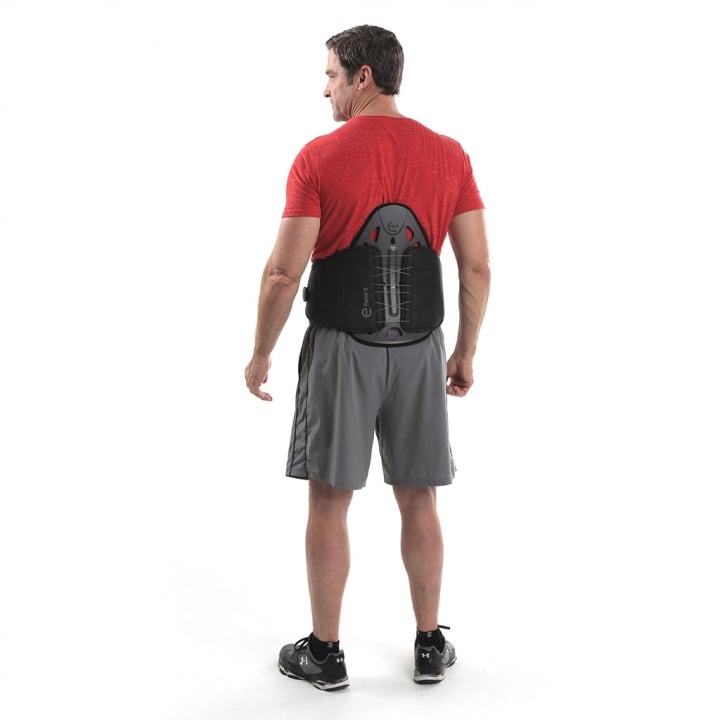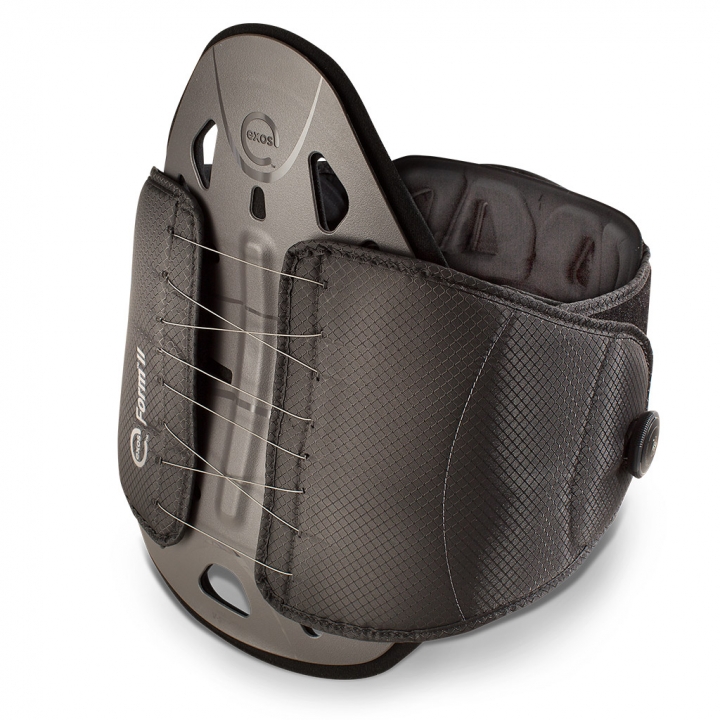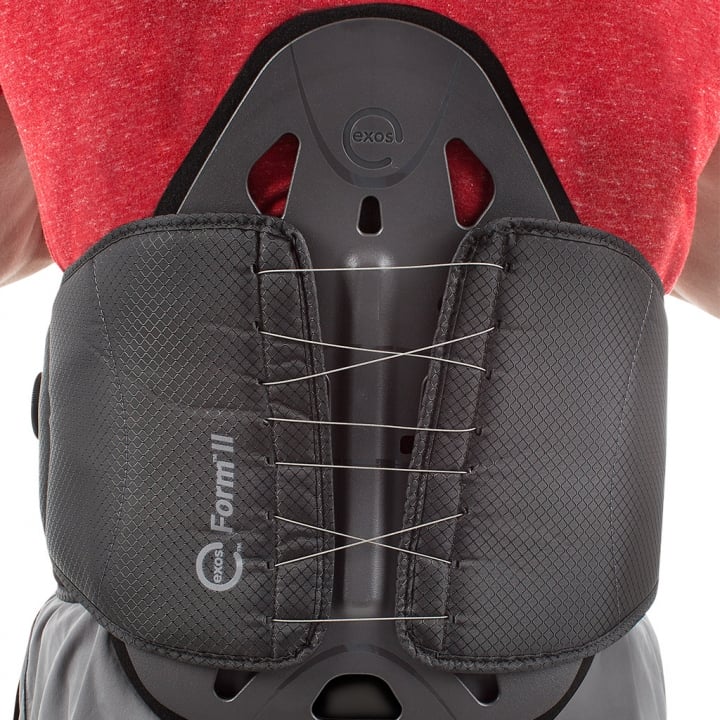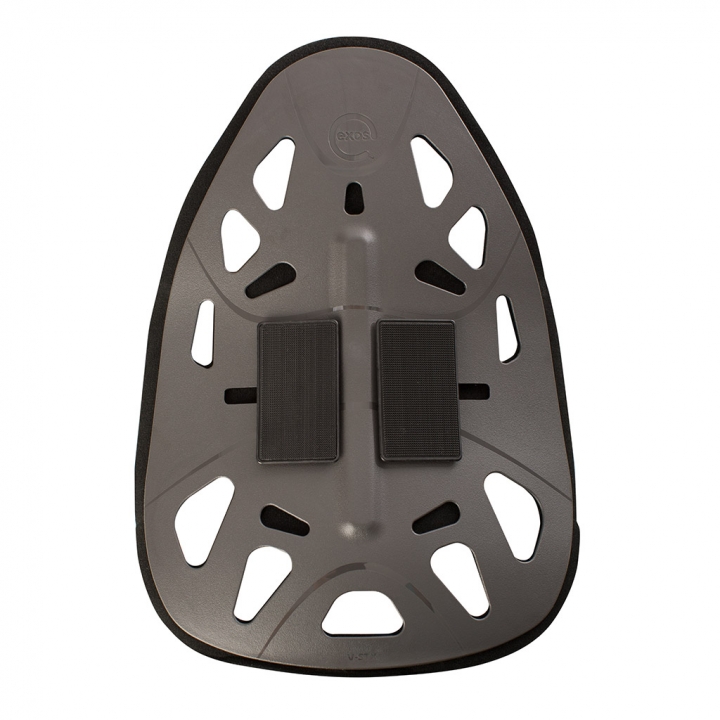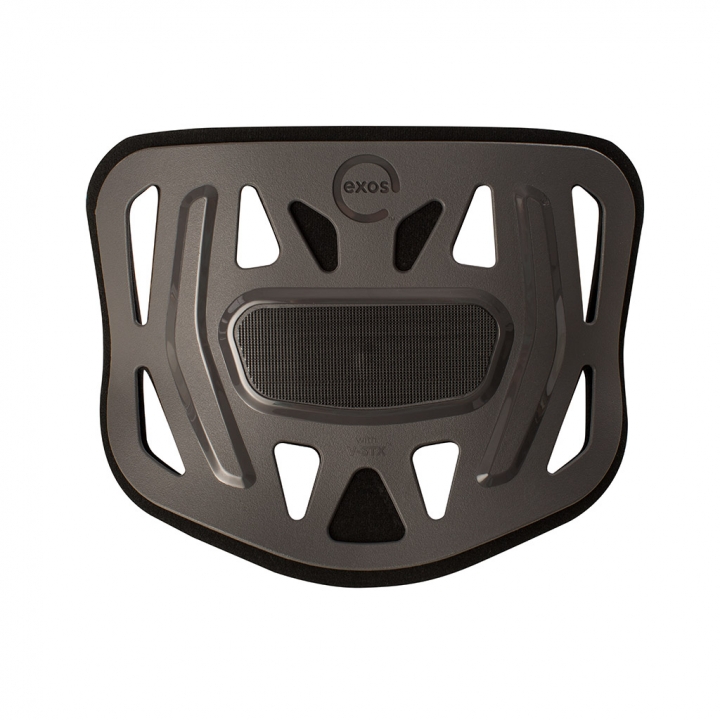 EXOS® FORM™ II 637
The EXOS FORM™ II 637 provides a higher degree of spinal support and relief from a wide range of indications from acute lower back pain to post-operative support. The EXOS FORM™ II 637 provides superior sagittal and coronal control and support from T9-S1.
Key Features
V-STX™ Material
A patented, thermoformable material used with the posterior, anterior and lordotic inserts, allows for true customization and ideal patient fit.
ComfortCORE™ Foam
Conforms to the unique contours of a patient's body, adjusts instantly to individual movements.
Diamond2 Grid™
Uniquely designed construct, delivers patients' a more durable, longer-wearing brace.
BOA® Fit System
The micro-adjustable BOA® Fit System allows for a fast, effortless, precision fit through a customizable and seamless level of support.
Adjustable Belt Wings
Modifiable belt accommodates varying patient body structures for optimal fit.
Modular Design
Step-up / Step-down design allows for single brace use through rehabilitation and recovery.
Semi-Universal Sizing
Removable circumference tape allows for accurate patient sizing.
Indications for Use
Sacroiliac Pain
Acute and Chronic Lower Back Pain
Lower Back Sprains / Strains
Lumbar Disc Displacement
Osteoporosis
Disc Herniation and Degeneration
Post-Operative Laminectomy
Post-Operative Disectomy
Spondylolisthesis
Post-Operative Fusion
Spinal Stenosis
Stable / Non-Displaced Fractures
Manuf. Part No.
300637-40
S/M
300637-60
L/XL
Size Chart
| | |
| --- | --- |
| Size | Measurement |
| S/M | 28 - 50 in (71 - 127 cm) |
| L/XL | 51 - 61 in (130 - 155cm) |
Medicare Patients
Contact us with any questions about bracing or eligibility. We'll make it easy for you. We'll even handle the paperwork should you qualify.
Non-Medicare Patients
We are in-network with over 150 insurance plans, workers' compensation, and no-fault insurance companies.
Providers
Send us a referral and we will make sure your patient receives the right brace – fast. Our staff of professionals are on-hand and ready to serve.
Our Team of Professionals Fit & Train NY State Patients
Our team of certified orthotic fitters and chiropractors will go to your patients home for one-on-one fitting and training. We offer this service for all the products we dispense in NY State.
Our goal is to ensure your patient understands how to safely use the medical equipment they were prescribed. This means any time your patient needs more information or a refresher, a team member will be there to help.
Do you need fast, reliable delivery of DME products for your patients?
Elite Medical Supply is located just outside of Buffalo, NY and has proudly served NY State since 1998.
Our team supports chiropractors, private practice physicians, orthopedic surgeons, orthotists, pain management groups, and many other types of healthcare practitioners with high-quality DME products.
All of the staff is extremely helpful. Quality of product and business practices make it easy to do business with them.
Robert Dudzik
Great products for helping injured spinal patients through rehabilitation with chiropractic care. Highly recommended.
Office Caprow
Elite Medical Supply helped me with my knee brace that could not be located anywhere else near by. Kind people and very helpful.
Crystal Herberger
The quality of the braces have been excellent. They are a great asset in helping my patients obtain equipment to improve their health and speed up their recoveries.
Thomas Taylor
I have been working the Elite Medical for over 5 years. I have to say that of all the DME providers I have worked with in the past Elite by far is the best in this business.
Seth Blocker