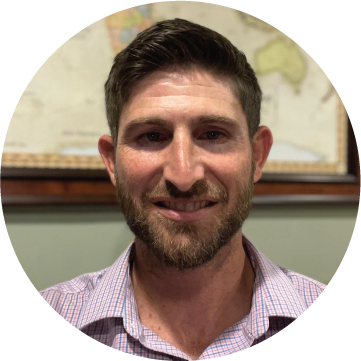 It's been a pleasure working with you!
On behalf of everyone at Elite Medical Supply, I would like to say thank you for choosing us to assist with your bracing needs. We value the trust you placed in us and it's been a pleasure helping with your bracing needs.
We would greatly appreciate you taking a few minutes to leave us a review so we can reach others like you that could benefit from our services. Simply click the links below to leave us a review. We appreciate it!
Thanks again,
Chris
Leave Us A Review
Positive reviews help us to continue providing great products and helps potential buyers to make confident decisions.
Please take a couple moments to leave us a review.
All of the staff is extremely helpful. Quality of product and business practices make it easy to do business with them.
Robert D.
Great products for helping injured spinal patients through rehabilitation with chiropractic care. Highly recommended.
Office Caprow
Elite Medical Supply helped me with my knee brace that could not be located anywhere else near by. Kind people and very helpful.
Crystal H.
The quality of the braces have been excellent. They are a great asset in helping my patients obtain equipment to improve their health and speed up their recoveries.
Thomas T.
I have been working the Elite Medical for over 5 years. I have to say that of all the DME providers I have worked with in the past Elite by far is the best in this business.
Seth B.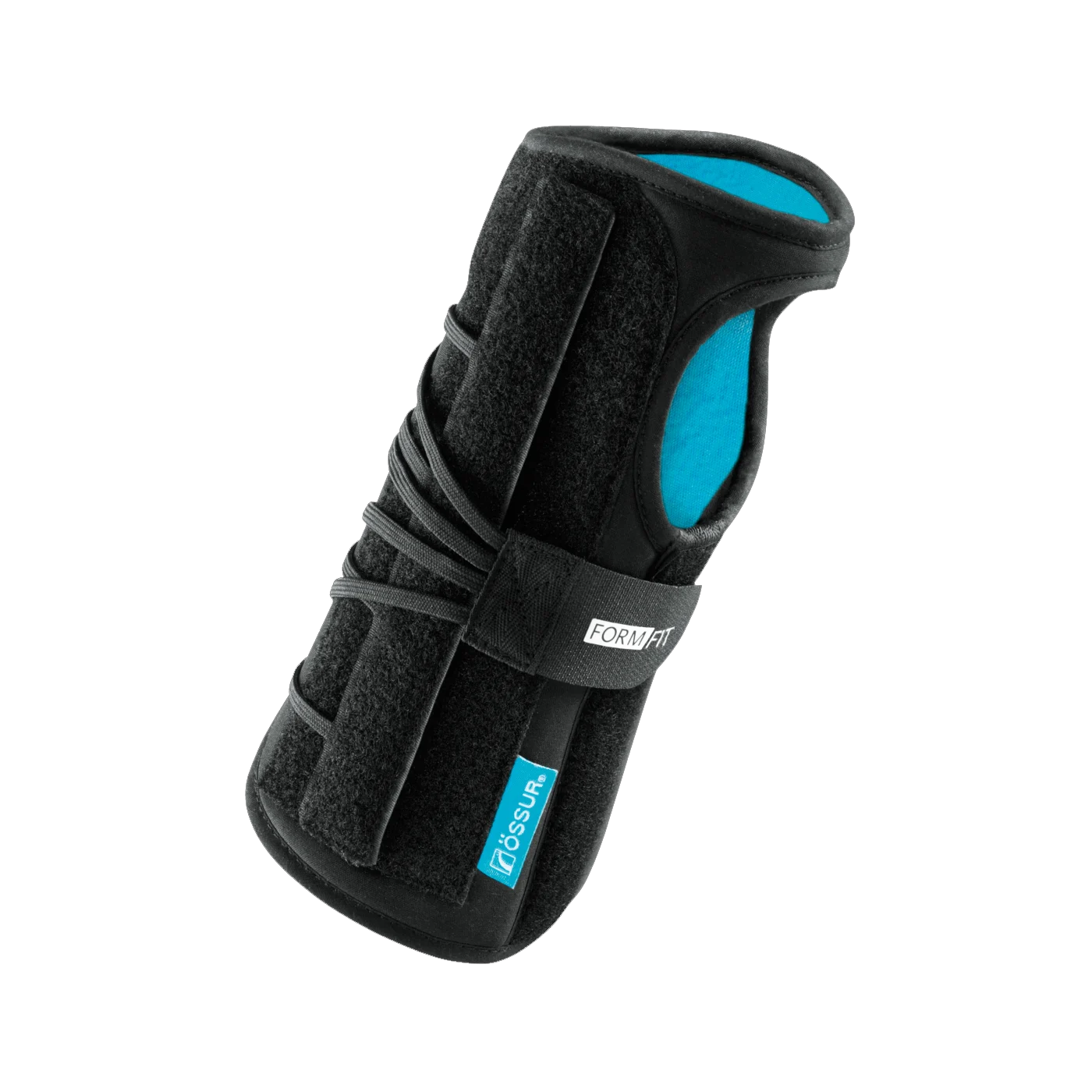 | September 19, 2023
Product highlights from Elite Medical Supply will provide educational information on the recommended usages for each product that we carry. Today on..
Subscribe to Our Blog
Sign up to receive notifications on the latest articles from The Medicare Bracing Blog.