Bone Growth Stimulators / PhysioStim™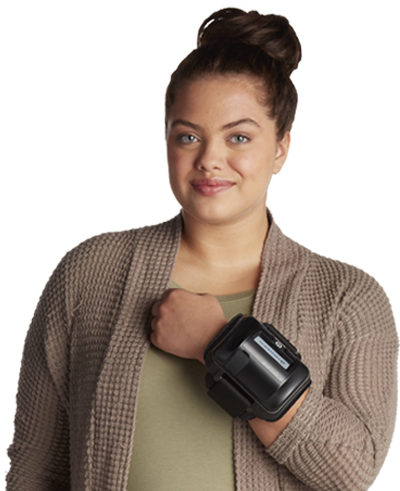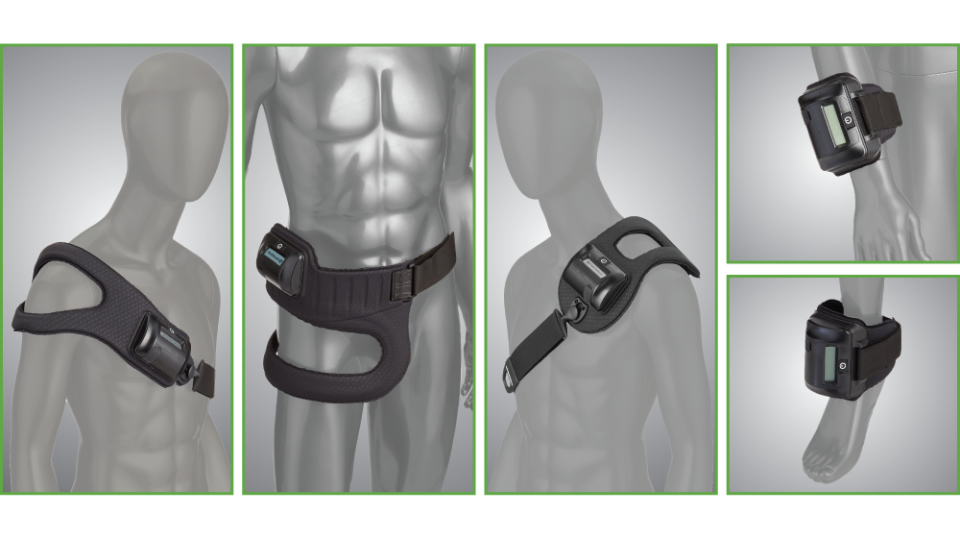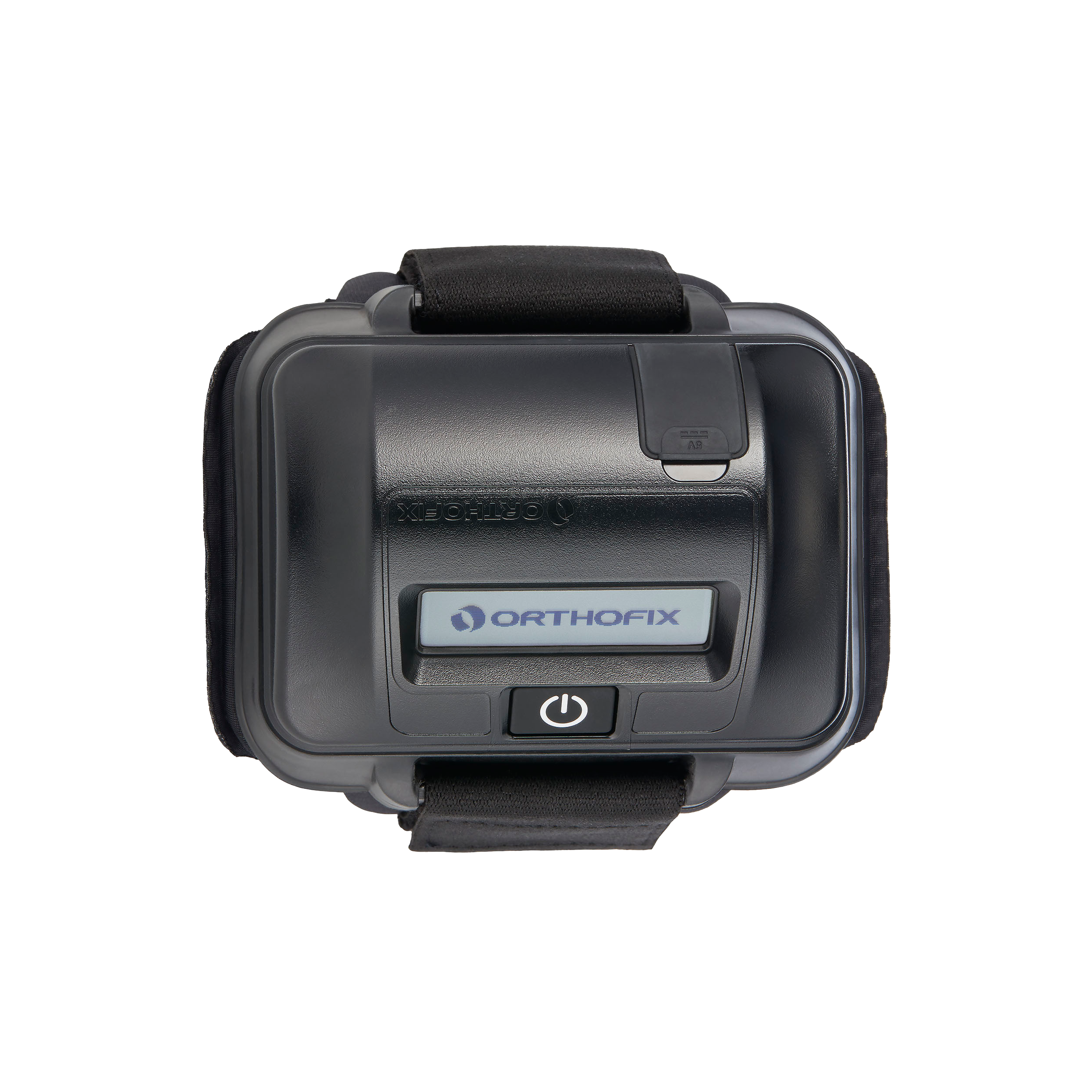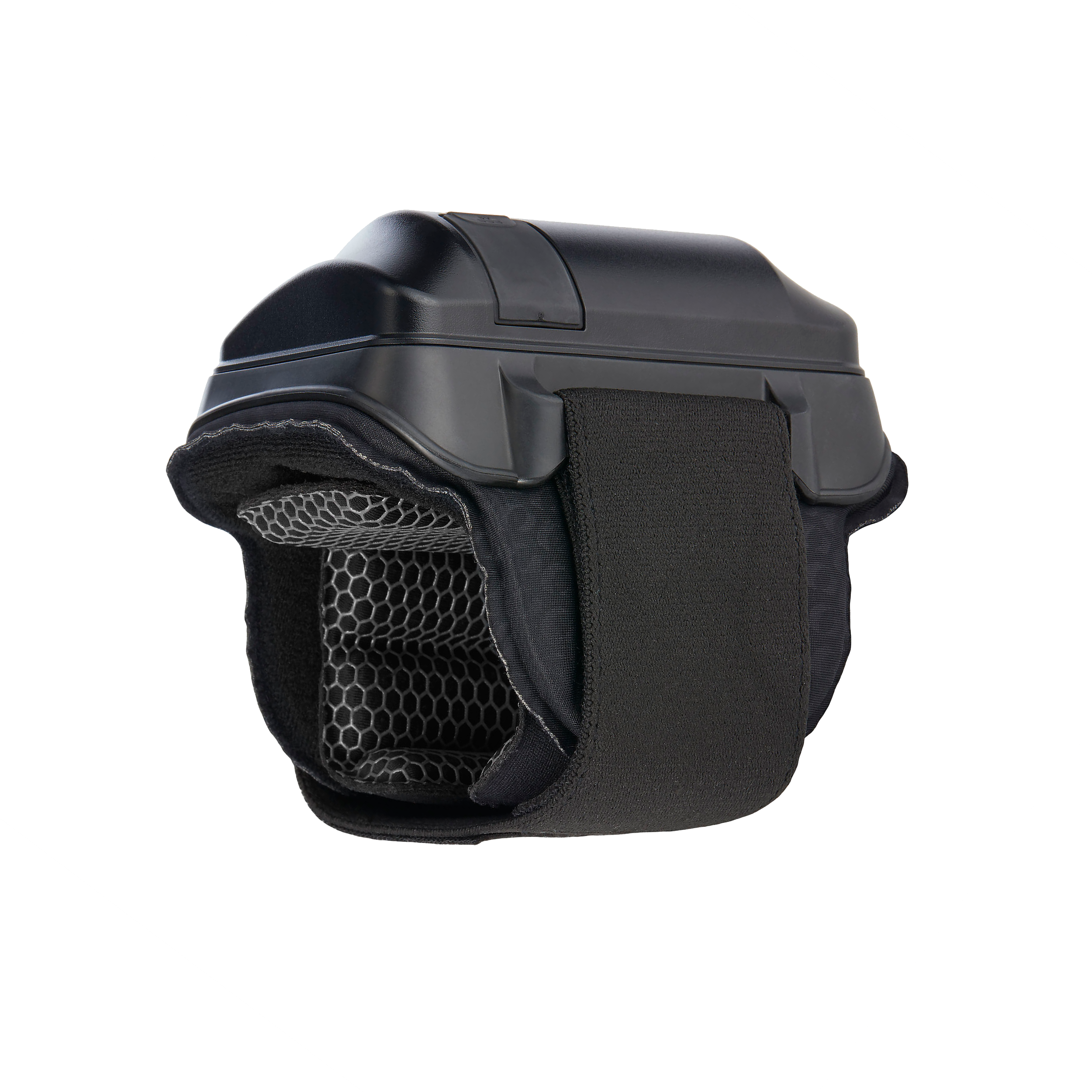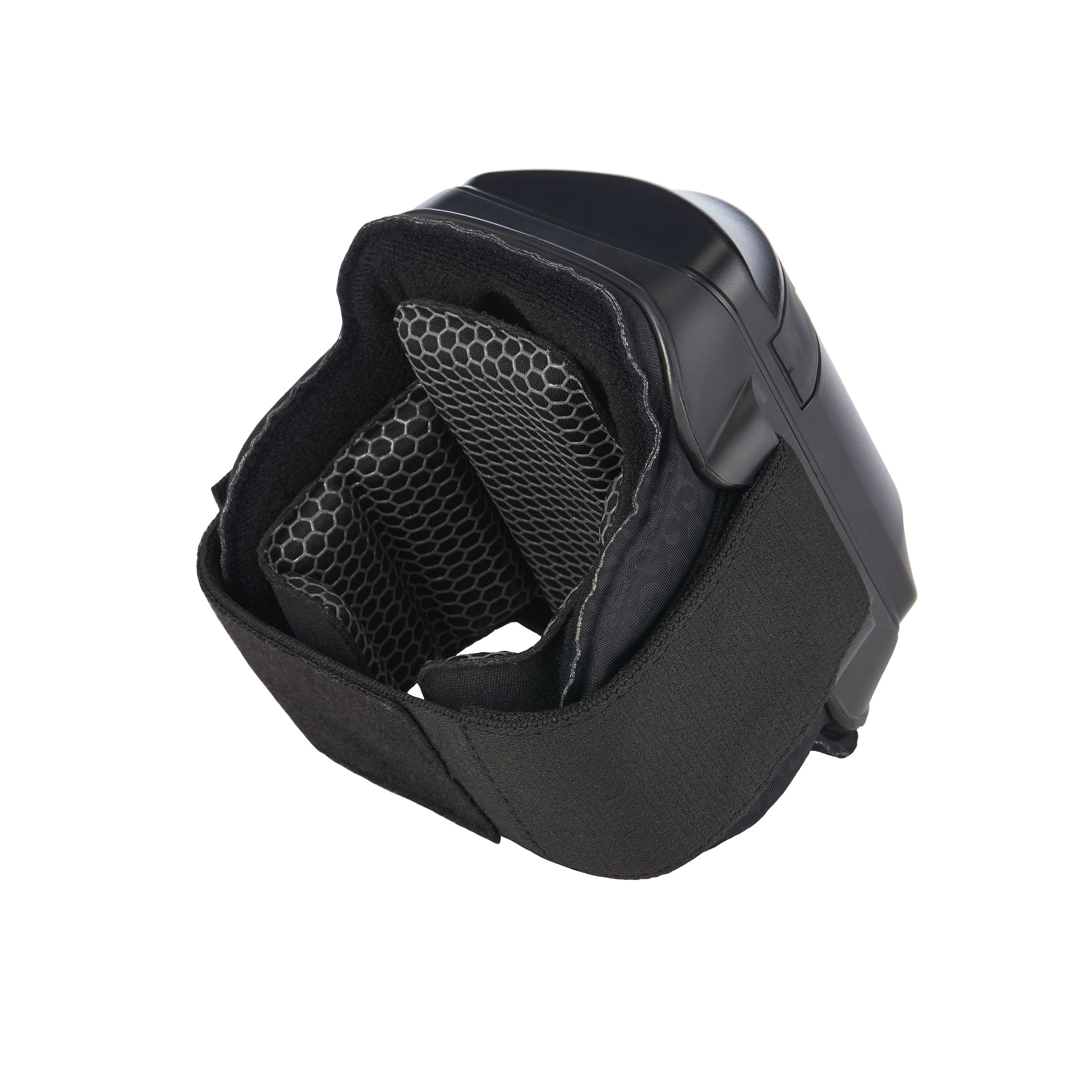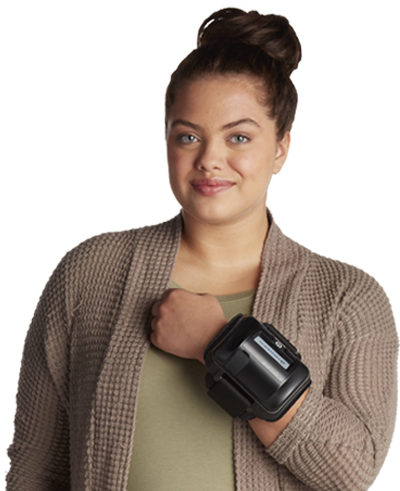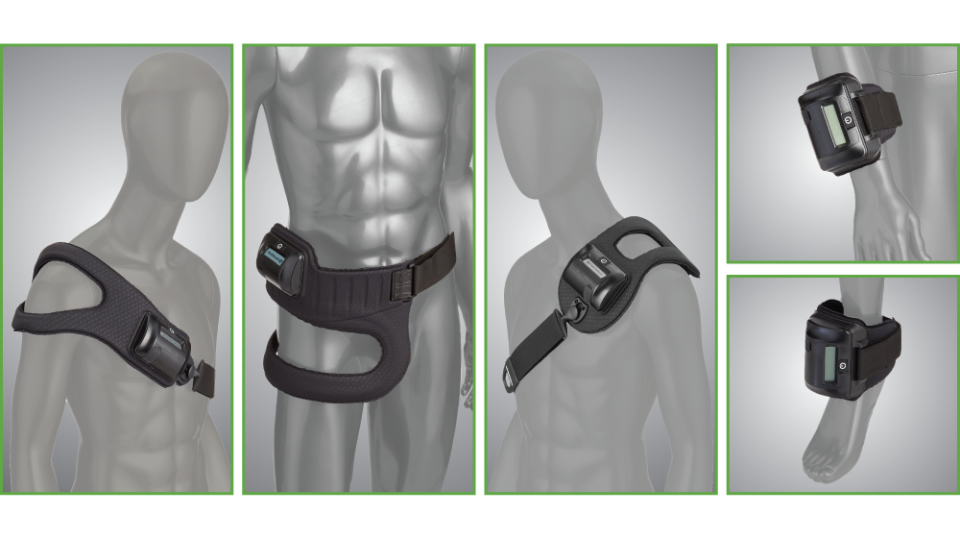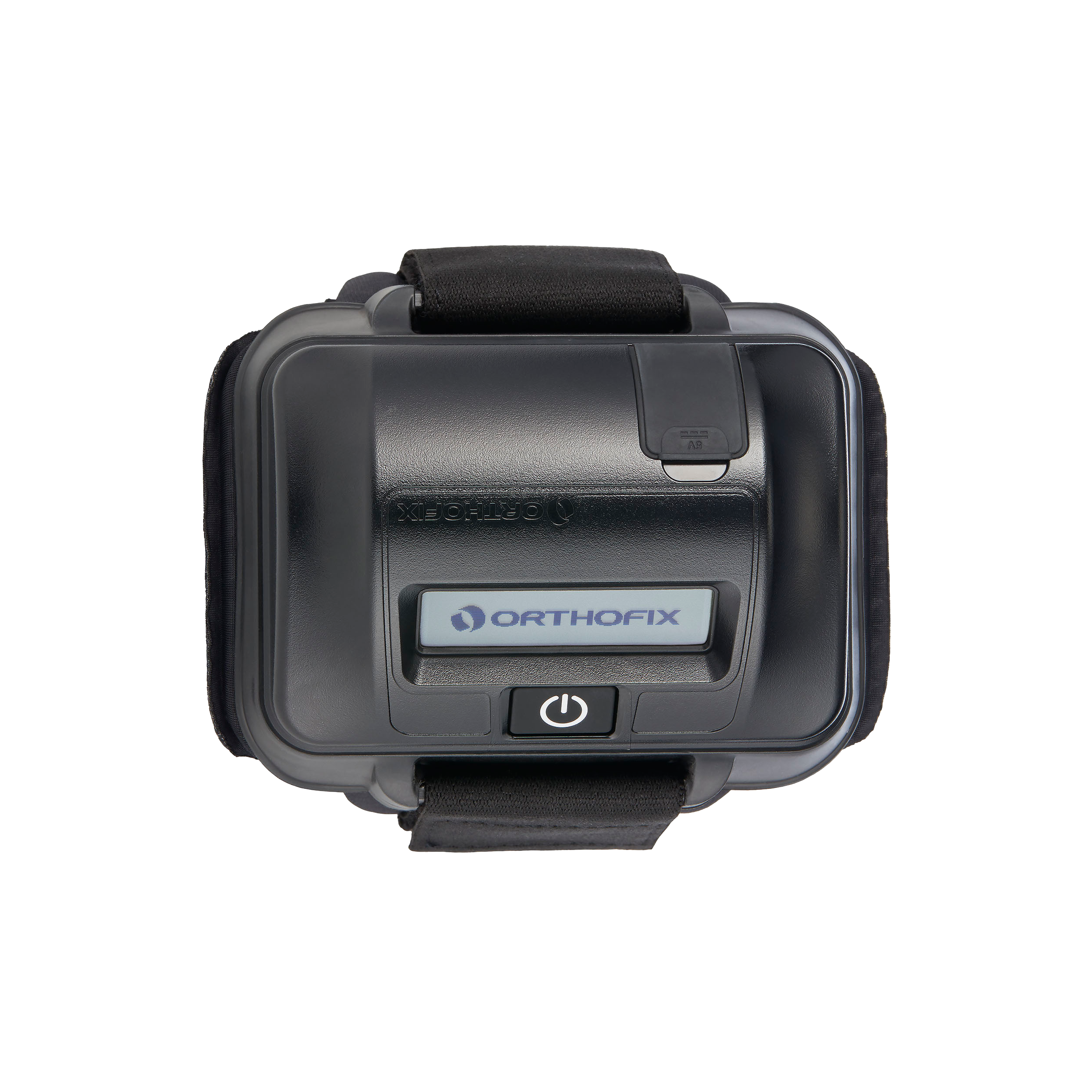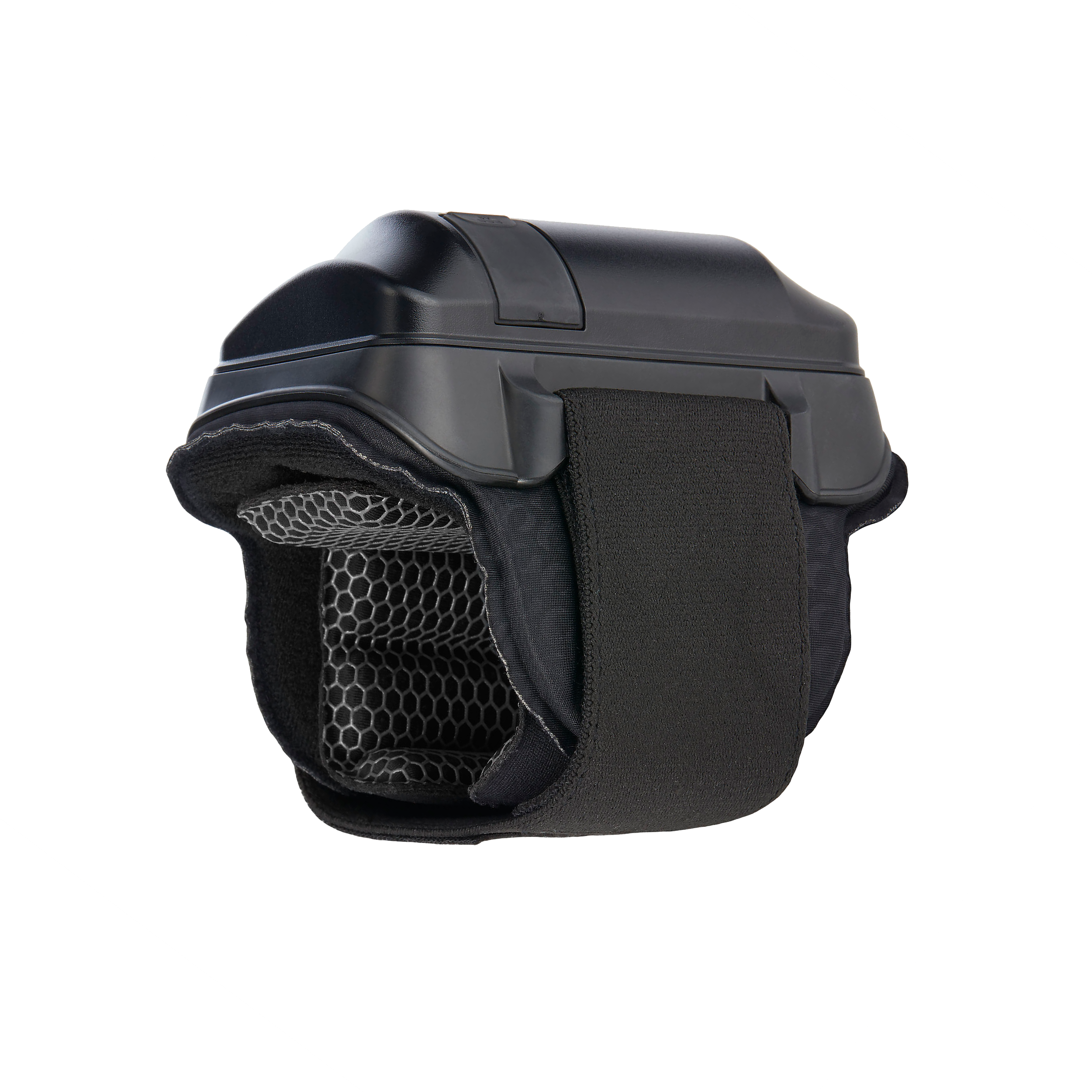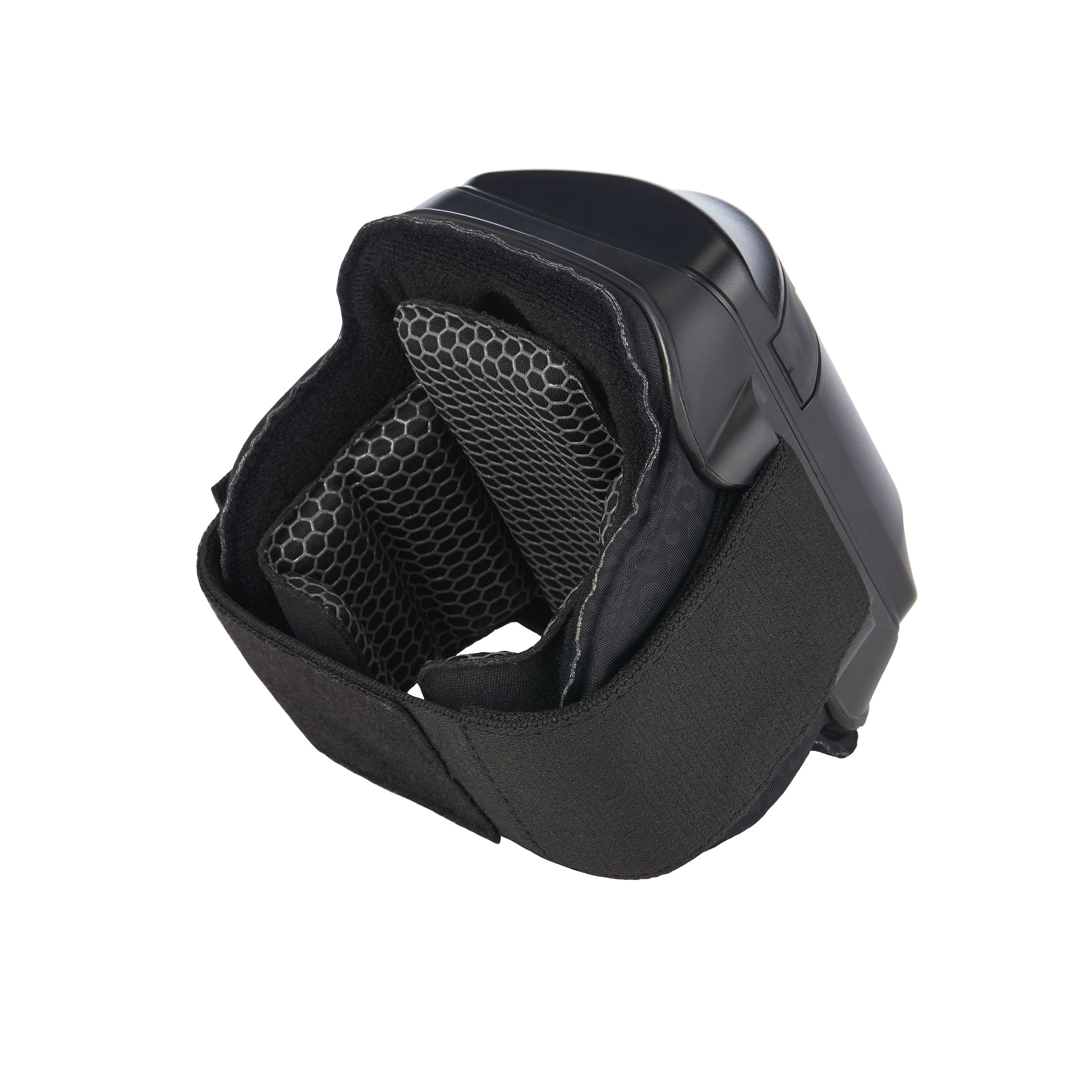 PhysioStim™
The ​​PhysioStim™ device provides a safe, non-invasive option for treating fractures that are difficult to heal. ​With an overall clinical success rate of 80 percent (up to 88 percent for fracture gaps less than 3mm), PhysioStim devices have high success rates for treating nonunion fractures. The device assists in fracture healing by delivering a pulsed electromagnetic field (PEMF) signal to the targeted fracture site.

The PhysioStim device has been approved by the FDA for the treatment of nonunion fractures. A nonunion is a fracture that has shown no visible signs of healing. For complete prescribing information, please refer to the Instruction Manual.

This single-piece device is lightweight, flexible and portable, allowing freedom of movement during treatment. Typical prescribed treatment time is three hours per day. An LCD and audible alarm provide important feedback during treatment such as the operational status, treatment time remaining, battery capacity, etc.
Key Features
The PhysioStim device has been approved by the FDA for the treatment of nonunion fractures.
Designed for patient ease of use.
Works effectively when worn over clothing, casting or bracing.
Single-piece, cordless design allows for ease of placement and patient mobility.
The STIM onTrack™mobile app is patient-friendly and provides patients with a treatment calendar, therapy reminders, and additional educational resources.
Indications for Use
The PhysioStim device is indicated for the treatment of an established nonunion acquired secondary to trauma, excluding vertebrae and all flat bones, where the width of the nonunion defect is less than one-half the width of the bone to be treated. A nonunion is considered to be established when the fracture site shows no visibly progressive signs of healing.
Manuf. Part No.
| | |
| --- | --- |
| Part Number | Body Application |
| 5302 | Cervical |
| 5303 | Limb |
| 5313 | Collarbone, Thigh |
| 5314R, 5314L | Shoulder - Right, Left |
| 5315 | Hip |
Medicare Beneficiary Eligibility Lookup
Enter your ZIP Code to determine if you are in a location where we provide bracing products as a Medicare covered benefit.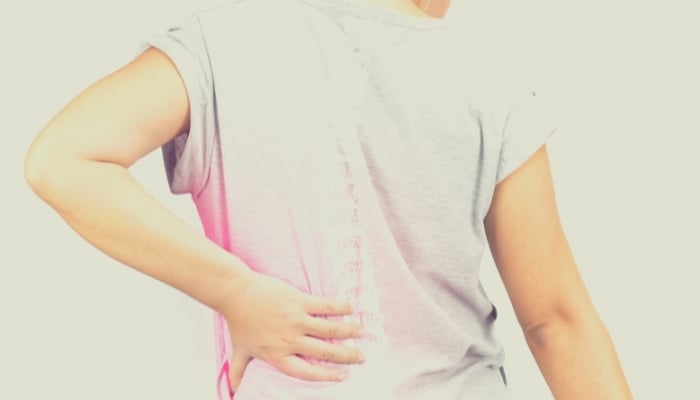 Strengthening the back muscles with exercise is a good way to prevent injury, but if you have already suffered a strain, a lower back brace can help.
Best Brace for Lower Back Pain
Lower back braces temporarily do for you what your muscles can't — hold you erect and in place and prevent further injury. We carry several kinds of lower back braces — how do you know which is the best lower back brace for you?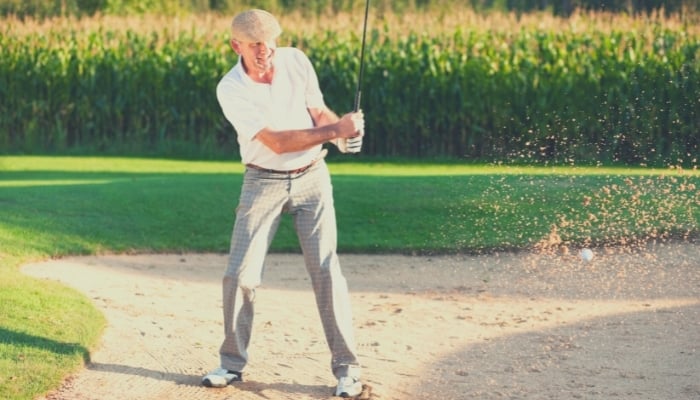 It depends on your condition. Different lower back braces are best to combat different symptoms. All our lower back braces offer support, and some offer compression as well. You may be looking for a lower back brace to promote stability and proper posture. If you are prone to back spasms, a back brace that restricts motion may help.
Talk to your doctor about your specific condition and ask for recommendations about the best back brace for lower back pain for you. While a back brace isn't a cure, it can provide much-needed relief while you undergo treatment from a doctor or chiropractor. Additionally, if your doctor recommended surgery but you are trying to avoid this route, a back brace can help you stay more comfortable while you buy time.
Our back braces are strong, durable and made to last. You can wear yours all day and you can even wear it to sleep if necessary. These back braces are breathable, so they won't make you sweaty, and they're lightweight and fit easily under clothing, so you don't have to worry about questions from nosy neighbors or co-workers.
Tired of sitting out every game, dance and activity? Get a lower back brace today.
Medicare Patients
Contact us with any questions about bracing or eligibility. We'll make it easy for you. We'll even handle the paperwork should you qualify.
Non-Medicare Patients
We are in-network with over 70 private insurance, workers' compensation, and no-fault insurance companies.
Providers
Send us a referral and we will make sure your patient receives the right brace – fast. Our staff of professionals are on-hand and ready to serve.