Bone Growth Stimulators / PhysioStim™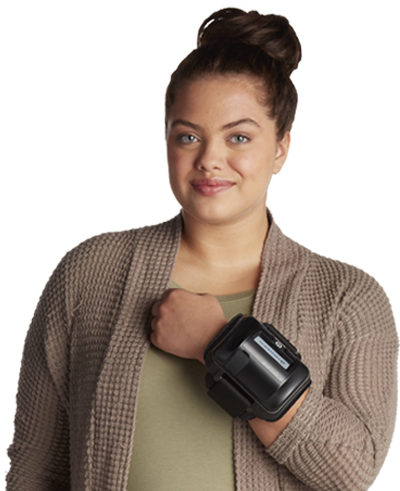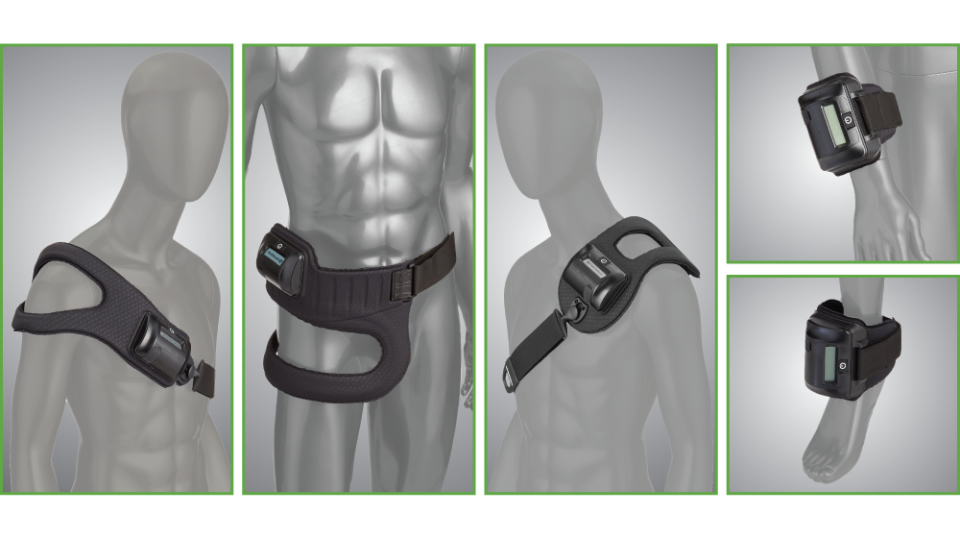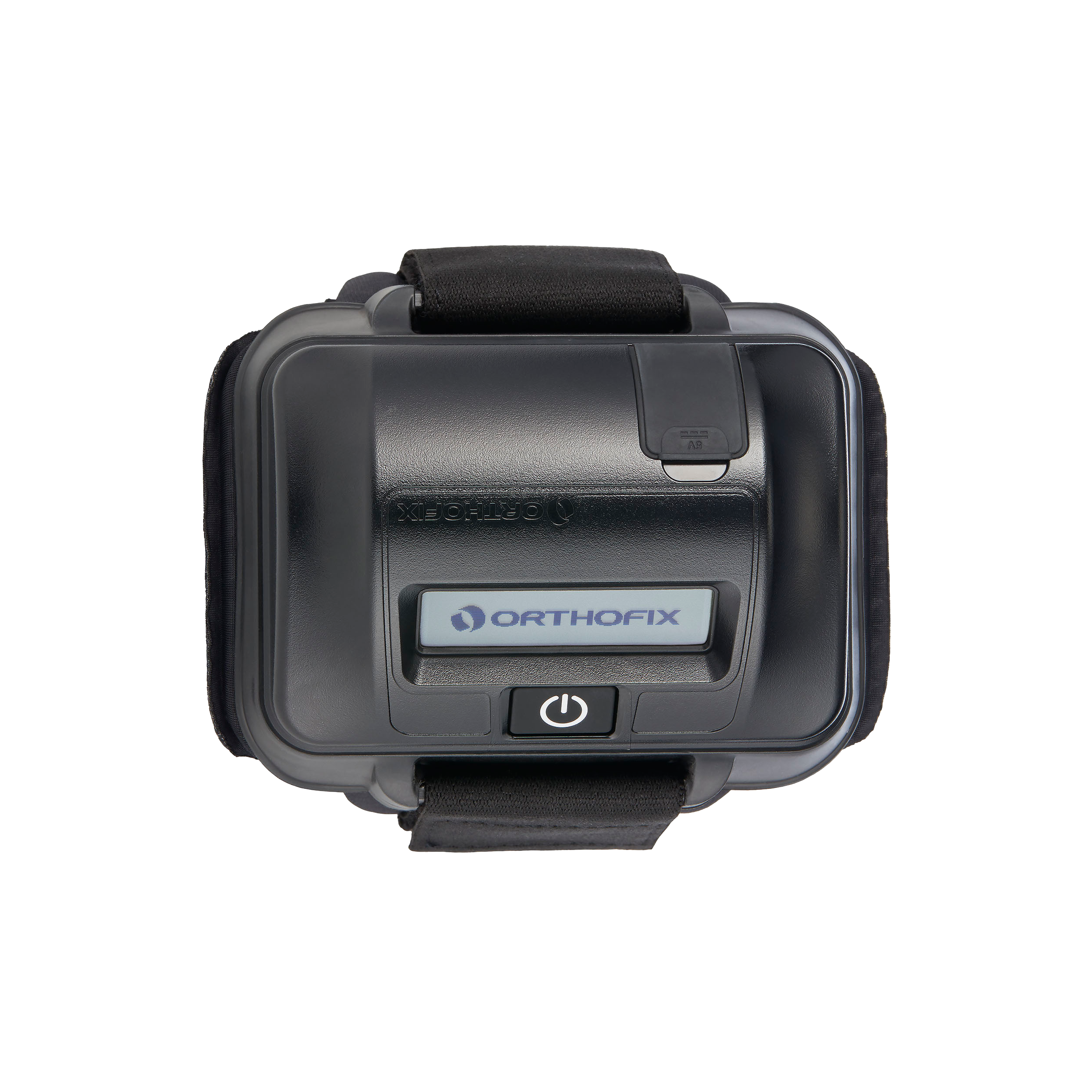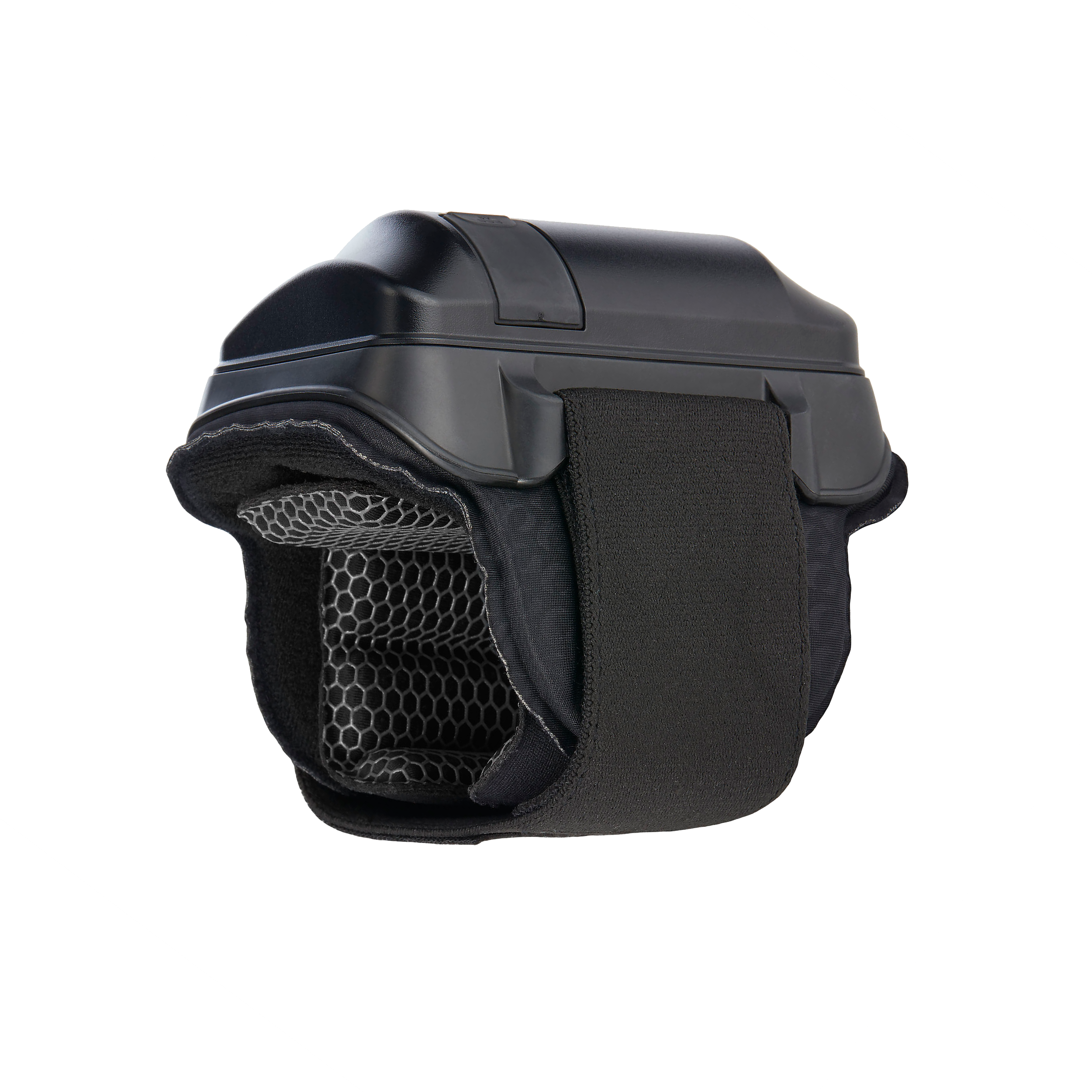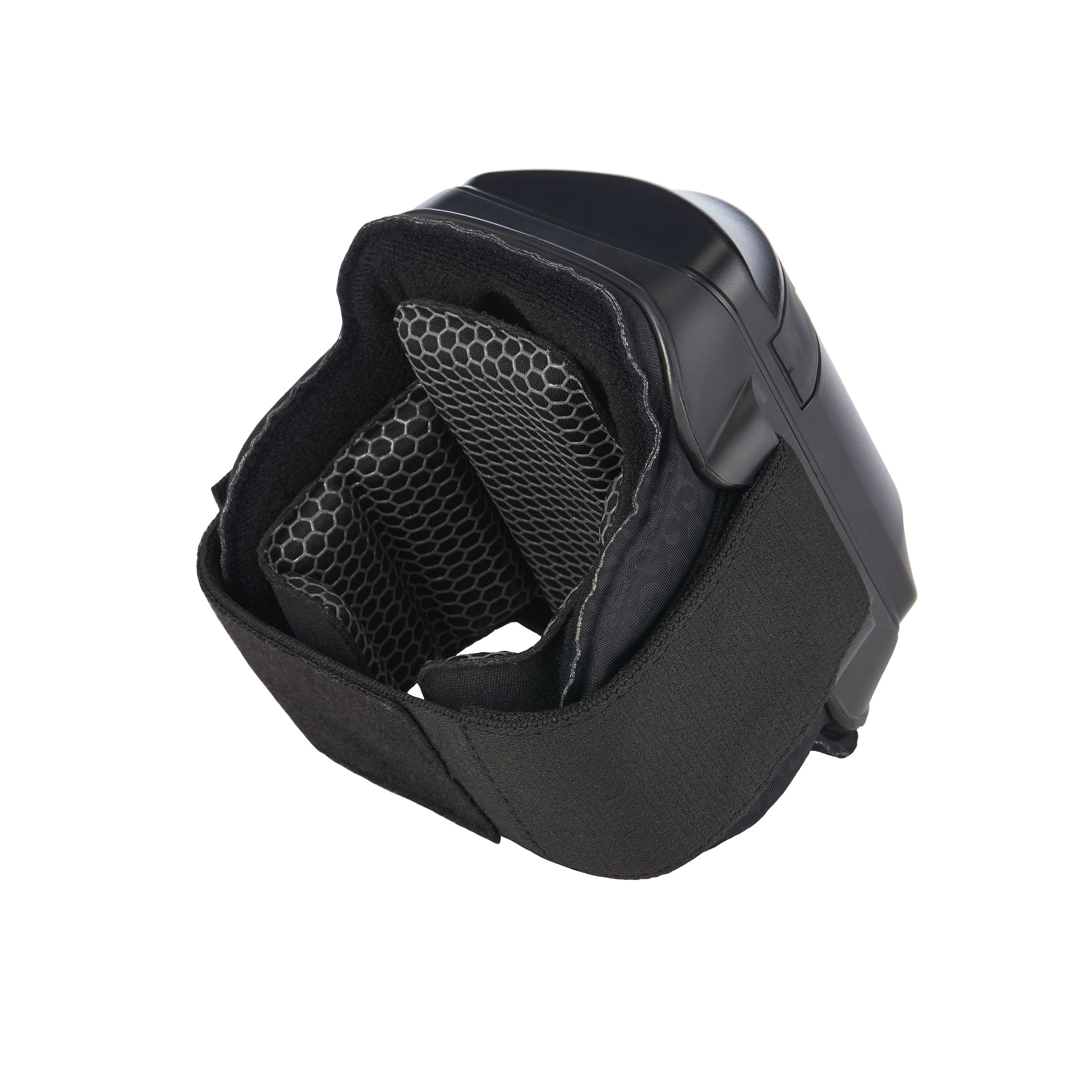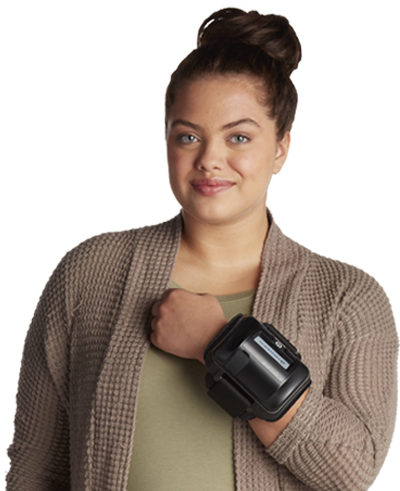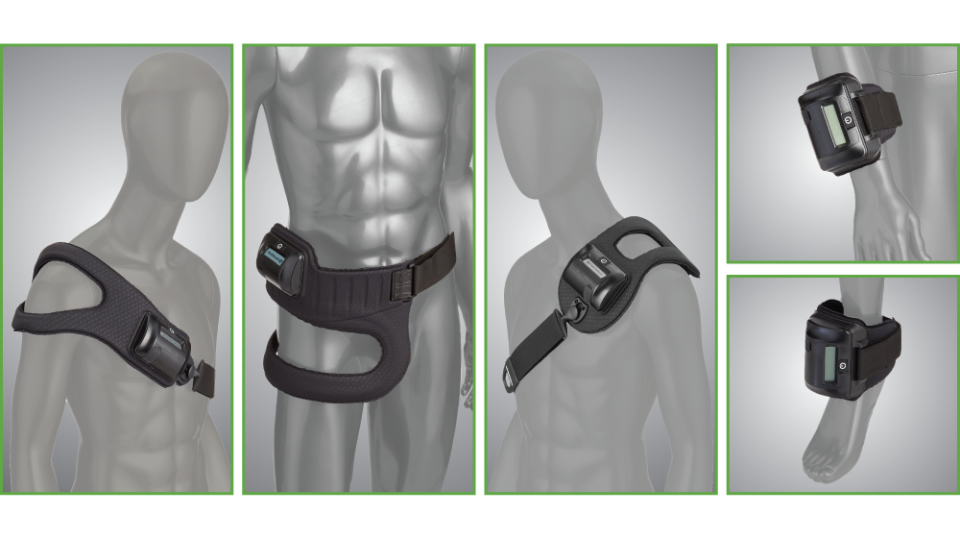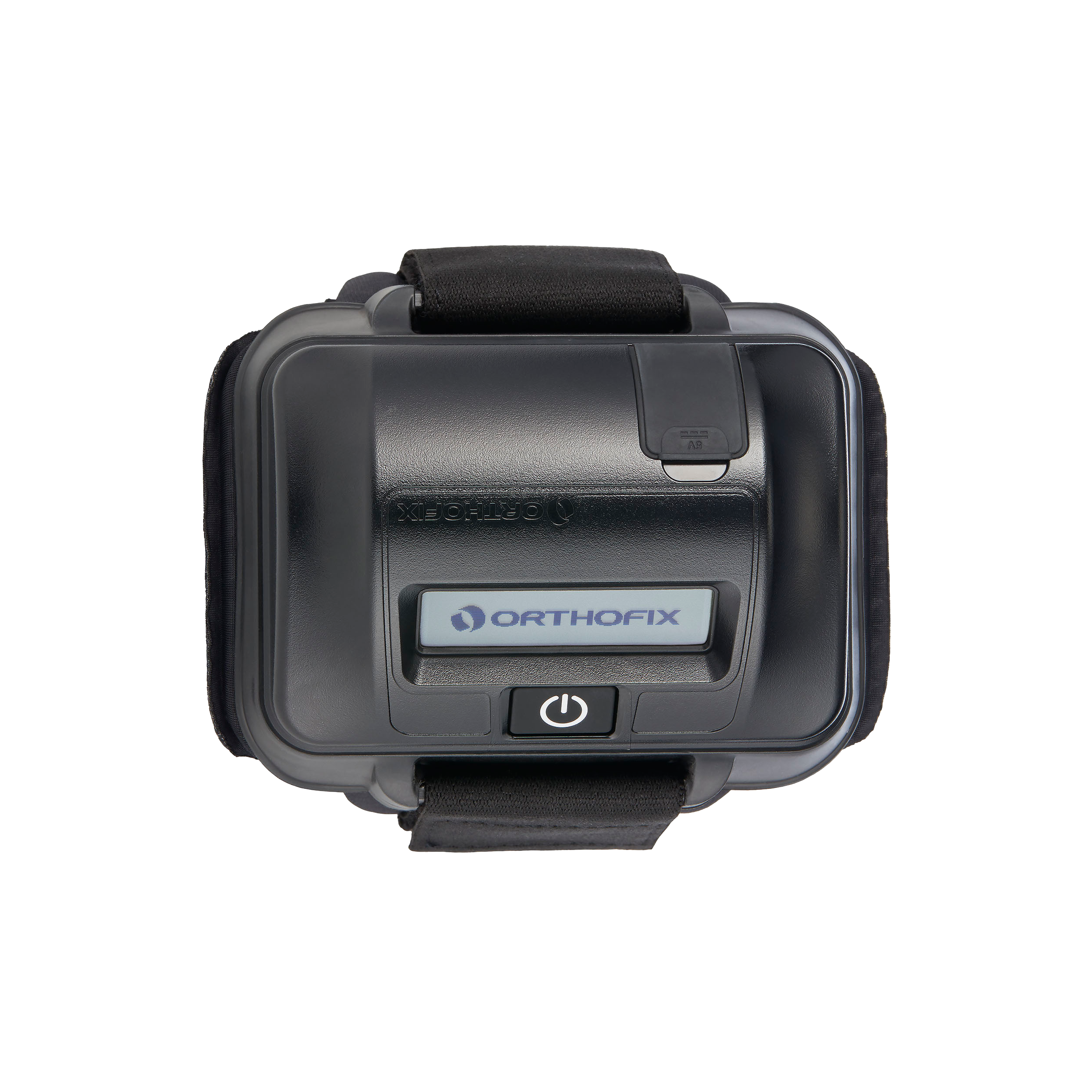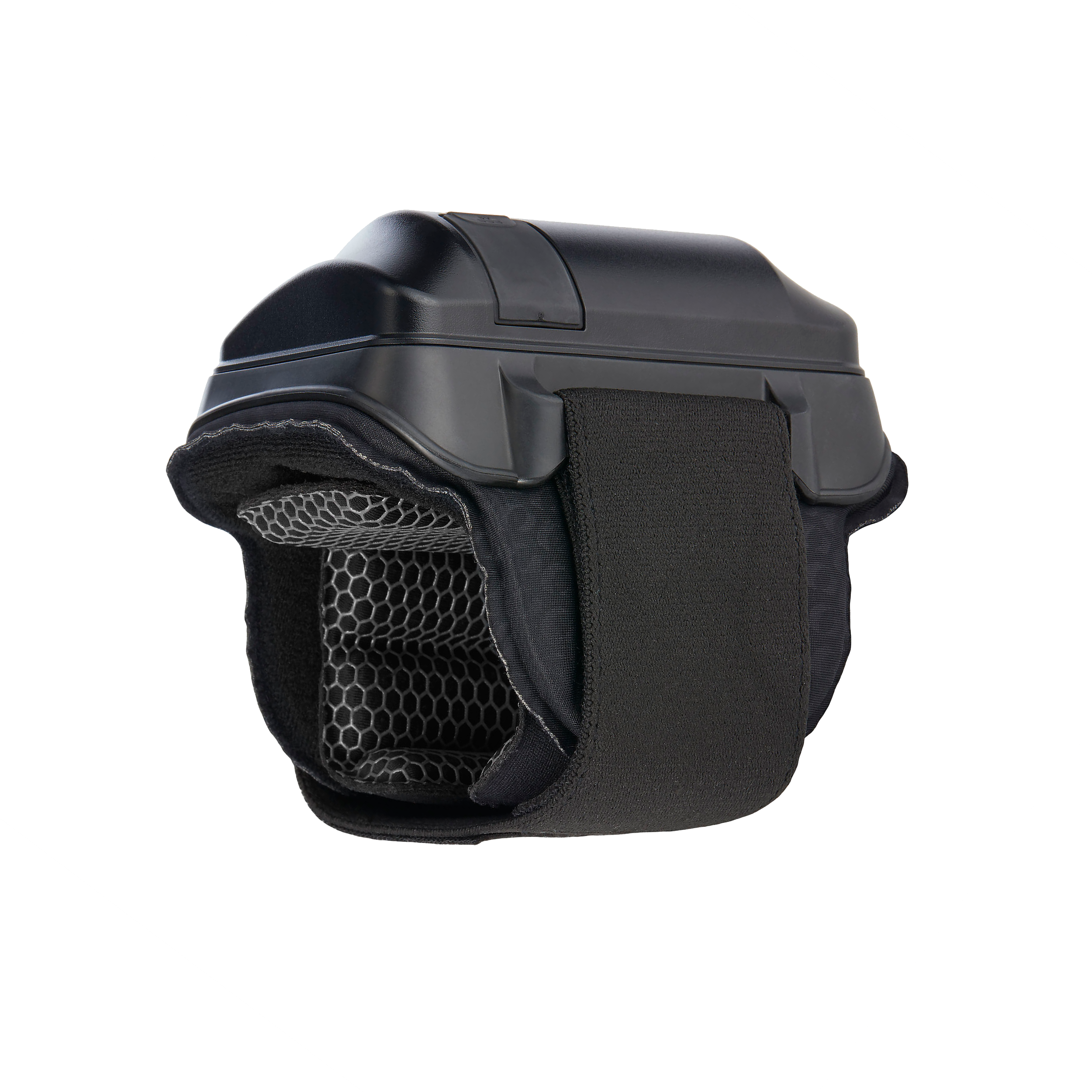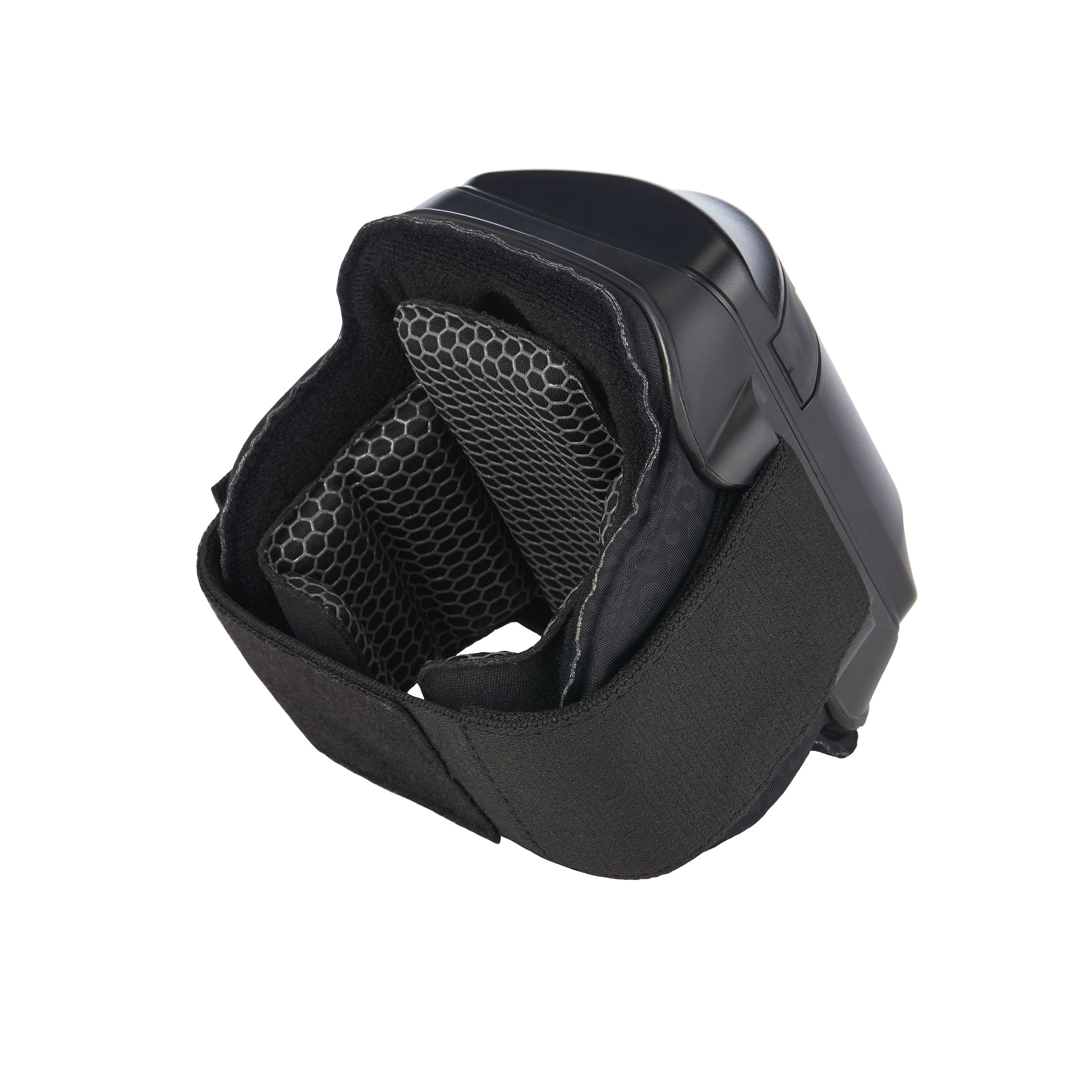 PhysioStim™
The ​​PhysioStim™ device provides a safe, non-invasive option for treating fractures that are difficult to heal. ​With an overall clinical success rate of 80 percent (up to 88 percent for fracture gaps less than 3mm), PhysioStim devices have high success rates for treating nonunion fractures. The device assists in fracture healing by delivering a pulsed electromagnetic field (PEMF) signal to the targeted fracture site.

The PhysioStim device has been approved by the FDA for the treatment of nonunion fractures. A nonunion is a fracture that has shown no visible signs of healing. For complete prescribing information, please refer to the Instruction Manual.

This single-piece device is lightweight, flexible and portable, allowing freedom of movement during treatment. Typical prescribed treatment time is three hours per day. An LCD and audible alarm provide important feedback during treatment such as the operational status, treatment time remaining, battery capacity, etc.
Key Features
The PhysioStim device has been approved by the FDA for the treatment of nonunion fractures.
Designed for patient ease of use.
Works effectively when worn over clothing, casting or bracing.
Single-piece, cordless design allows for ease of placement and patient mobility.
The STIM onTrack™mobile app is patient-friendly and provides patients with a treatment calendar, therapy reminders, and additional educational resources.
Indications for Use
The PhysioStim device is indicated for the treatment of an established nonunion acquired secondary to trauma, excluding vertebrae and all flat bones, where the width of the nonunion defect is less than one-half the width of the bone to be treated. A nonunion is considered to be established when the fracture site shows no visibly progressive signs of healing.
Manuf. Part No.
| | |
| --- | --- |
| Part Number | Body Application |
| 5302 | Cervical |
| 5303 | Limb |
| 5313 | Collarbone, Thigh |
| 5314R, 5314L | Shoulder - Right, Left |
| 5315 | Hip |
Medicare Patients
Contact us with any questions about bracing or eligibility. We'll make it easy for you. We'll even handle the paperwork should you qualify.
Non-Medicare Patients
We are in-network with over 70 private insurance, workers' compensation, and no-fault insurance companies.
Providers
Send us a referral and we will make sure your patient receives the right brace – fast. Our staff of professionals are on-hand and ready to serve.
Our Team of Professionals Fit & Train NY State Patients
Our team of certified orthotic fitters and chiropractors will go to your patients home for one-on-one fitting and training. We offer this service for all the products we dispense in NY State.
Our goal is to ensure your patient understands how to safely use the medical equipment they were prescribed. This means any time your patient needs more information or a refresher, a team member will be there to help.
Do you need fast, reliable delivery of DME products for your patients?
Elite Medical Supply is located just outside of Buffalo, NY and has proudly served NY State since 1998.
Our team supports chiropractors, private practice physicians, orthopedic surgeons, orthotists, pain management groups, and many other types of healthcare practitioners with high-quality DME products.
All of the staff is extremely helpful. Quality of product and business practices make it easy to do business with them.
Robert Dudzik
Great products for helping injured spinal patients through rehabilitation with chiropractic care. Highly recommended.
Office Caprow
Elite Medical Supply helped me with my knee brace that could not be located anywhere else near by. Kind people and very helpful.
Crystal Herberger
The quality of the braces have been excellent. They are a great asset in helping my patients obtain equipment to improve their health and speed up their recoveries.
Thomas Taylor
I have been working the Elite Medical for over 5 years. I have to say that of all the DME providers I have worked with in the past Elite by far is the best in this business.
Seth Blocker