Back Products / OTS™ Lumbar 642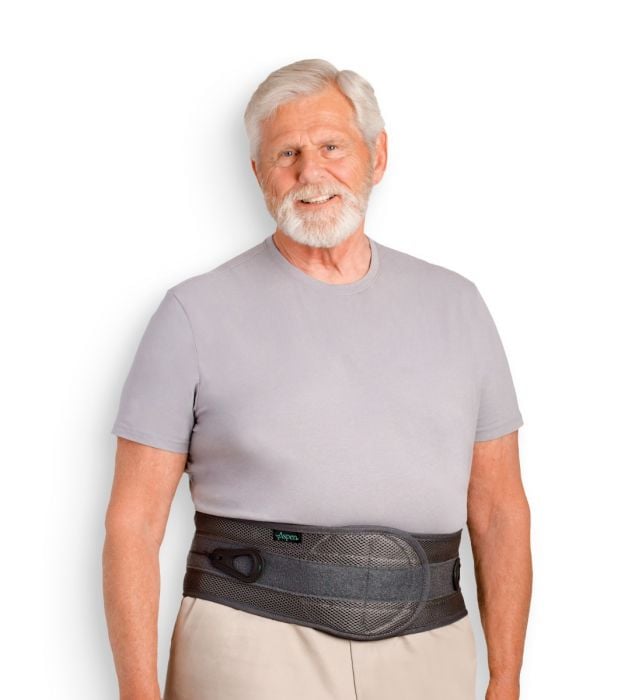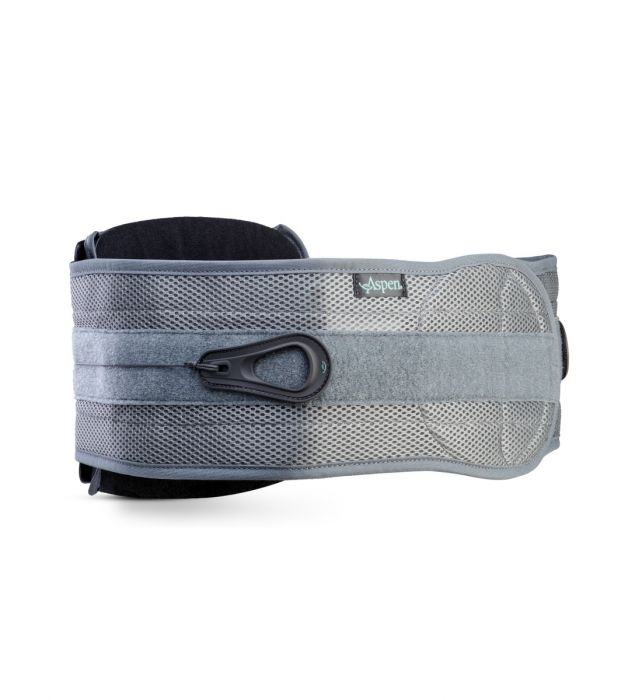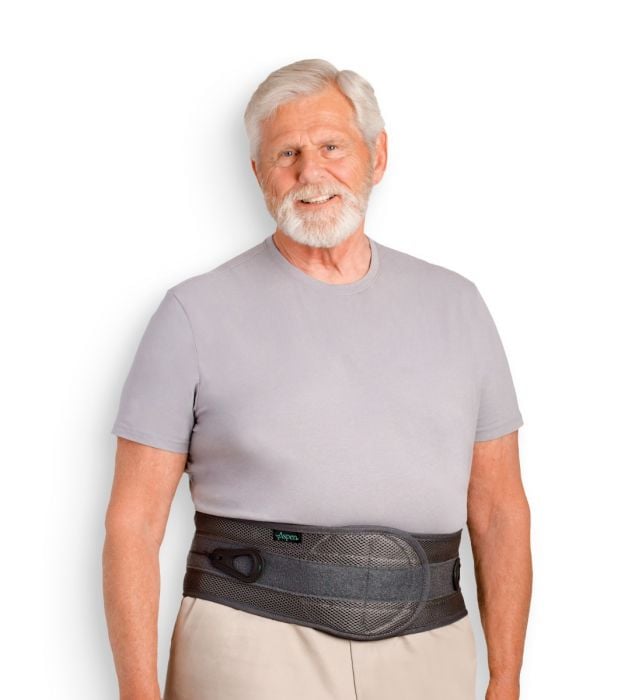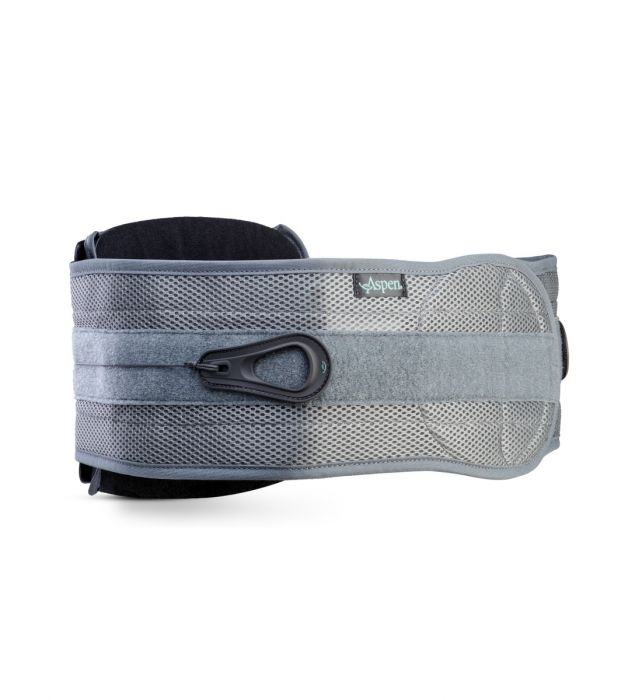 OTS™ Lumbar 642
The Aspen OTS™ Lumbar 642 features the lowest profile design within the Aspen OTS line. This one-size adjustable, inelastic brace offers a clinically-tested technology for patients experiencing low back muscle spasms causing pain. As a non-narcotic, non-invasive treatment solution, it combines the needed level of support coupled with direct independent compression to promote effective trunk stability, enabling patients to regain activities of daily living. Comfortably fits waist sizes ranging from 28-54 inches, and up to 64 inches with Universal Extension Panel.
Key Features
One-Size Adjustable Rigid side panels provide increased lateral control
Overlapping anterior panels provide increased midline support
Aspen's patented 4:1 mechanically advantaged SlickTrack™ tightening system.
Indications for Use
Chronic Back Pain

Degenerative, Herniated or Bulging Disc

Spondylolysis

Spondylolisthesis

Spinal Stenosis

Facet Syndrome

Tumors

Spinal Instability

Burst FX

Pre or Post-Op Spinal Lumbar Stabilization

Pre or Post-Op Disk Surgery