Knee Products / OA Knee Brace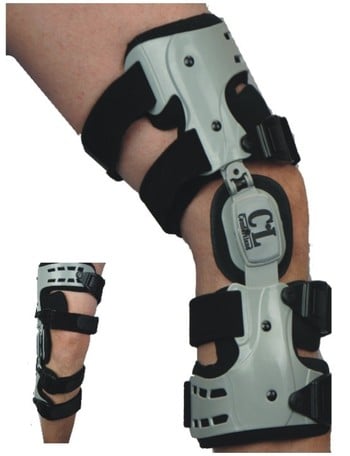 OA Knee Brace
Designed for patients with mild to moderate osteoarthritis of the knee, the OA-200 is a low-profile brace with 3 points of leverage for reducing pressure inside the knee joint. It's universal; fitting a wide variety of patients easily. The strapping system allows for full adjustment, but also features quick snaps for quick and easy application.
Key Features
Universal sizing design 3 point leverage system Adjustable ROM hinge
Indications for Use
Provides stability and support following injury or reconstruction of the ACL, PCL, MCL, LCL and menisci.
Manufacturer
Comfortland Medical