Extremity_Ankle / Form Fit® Ankle with Figure 8 straps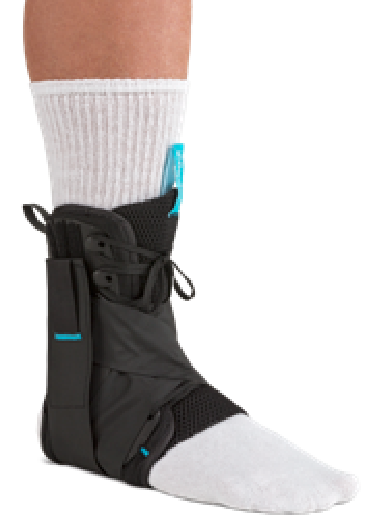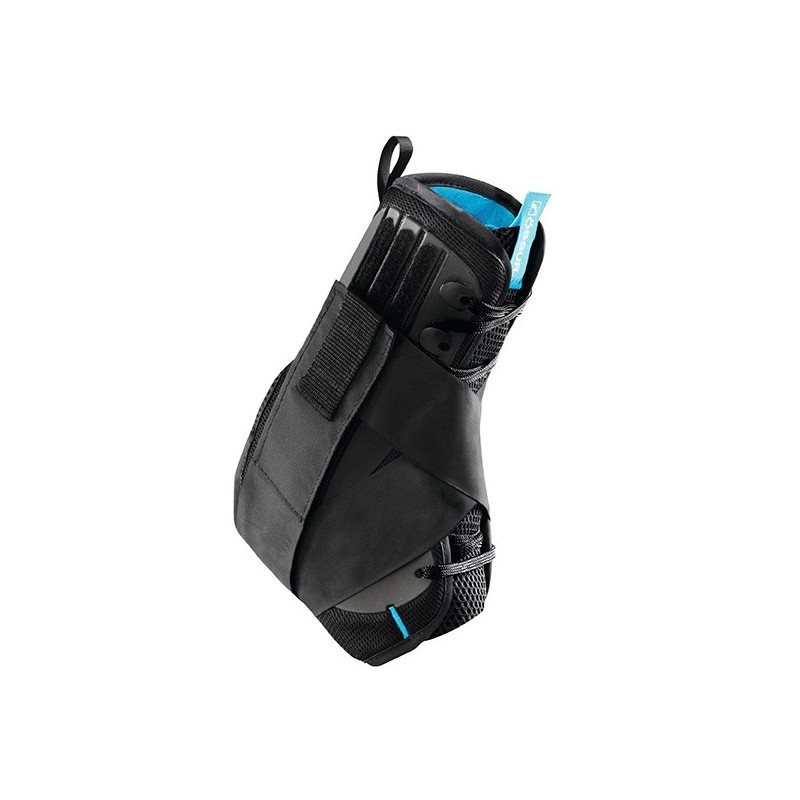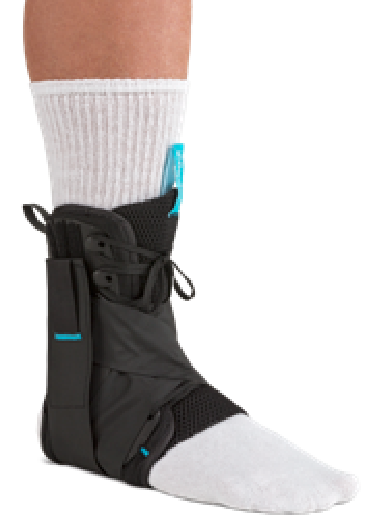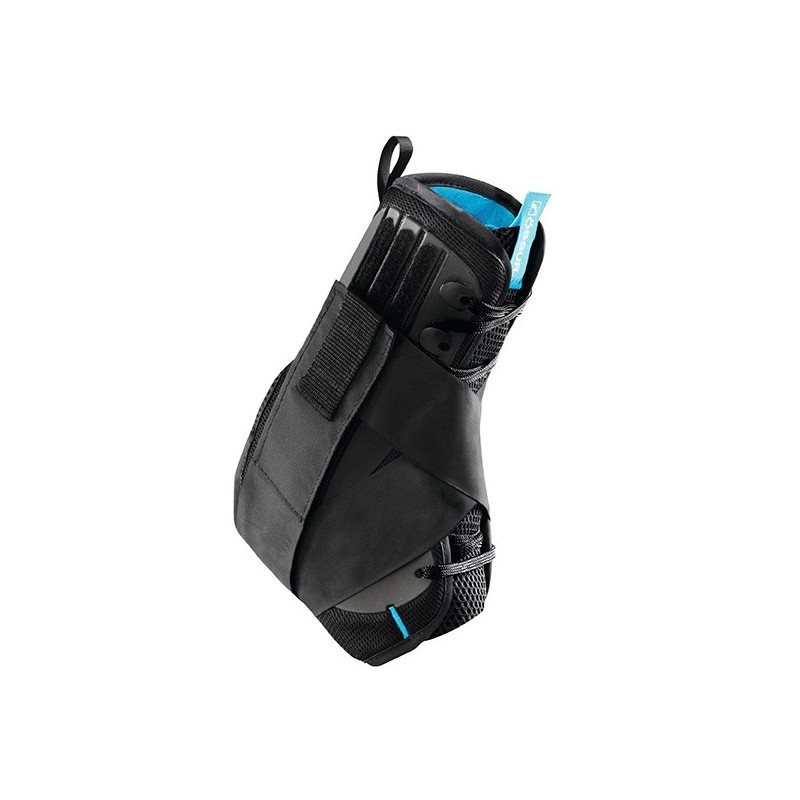 Form Fit® Ankle with Figure 8 straps
The Formfit® Ankle provides stability and protection for the ankle – whether used prophylactically, for chronic instability or following an injury. The low profile design fits easily into shoes and the quick lace up feature makes is easy to don and doff. Breathable material ensures it can be comfortably worn all day.
Key Features
Breathable material
Inversion/Eversion control
Quick lace up Figure 8 strap version
Indications for Use
Grade I-II sprains and strains, Chronic instability, Prophylactic use
Manuf. Part No.
B-212000001
B-212000002
B-212000003
B-212000004
B-212000005
Size Chart
| | |
| --- | --- |
| Size | Measurement |
| B-212000001 | 11" - 12" |
| B-212000002 | 12" - 13" |
| B-212000003 | 13" - 14" |
| B-212000004 | 14" - 15" |
| B-212000005 | 15" - 16" |