Bone Growth Stimulators / SpinalStim™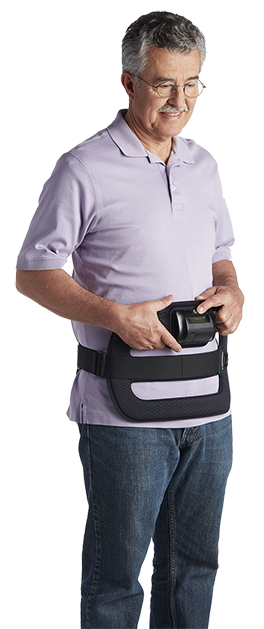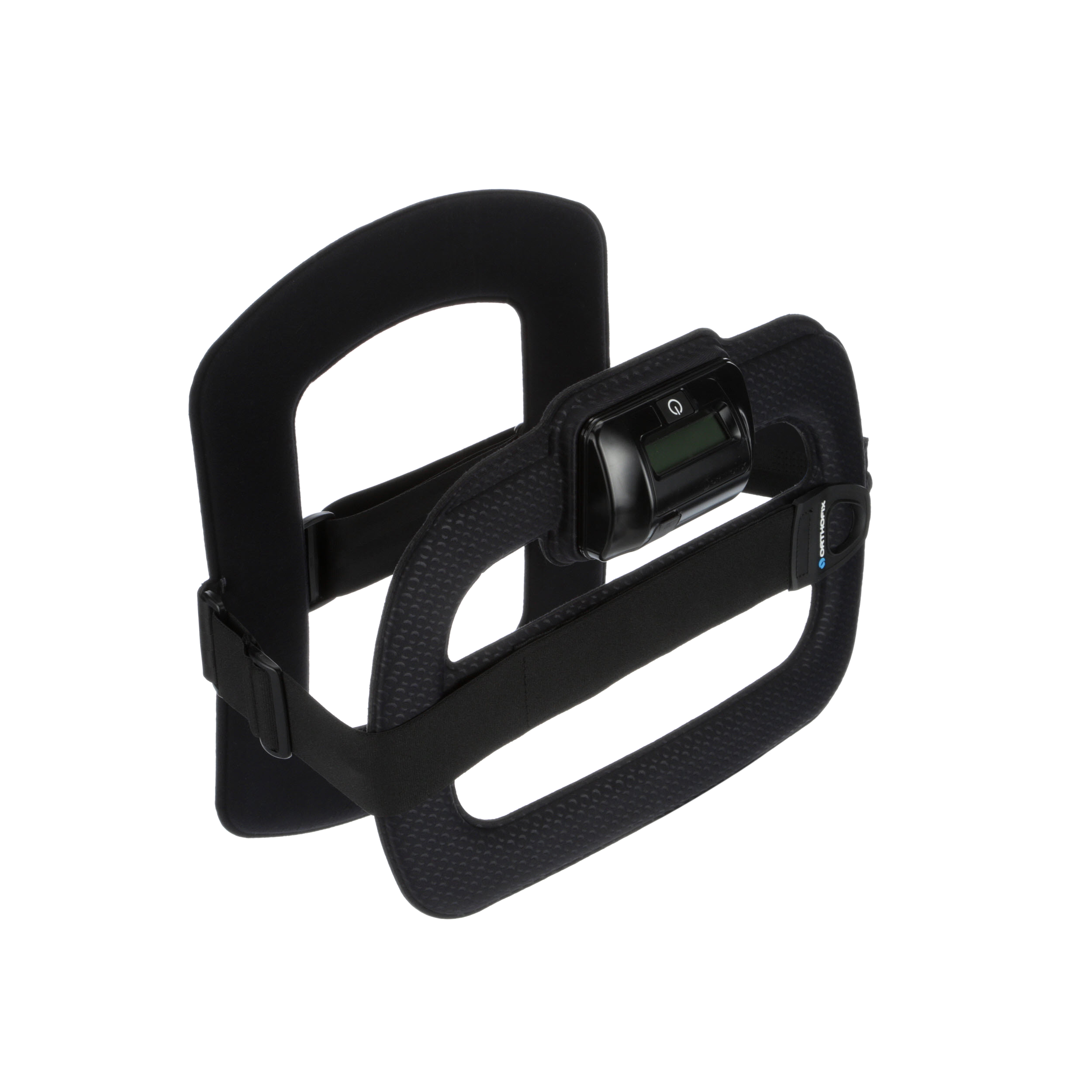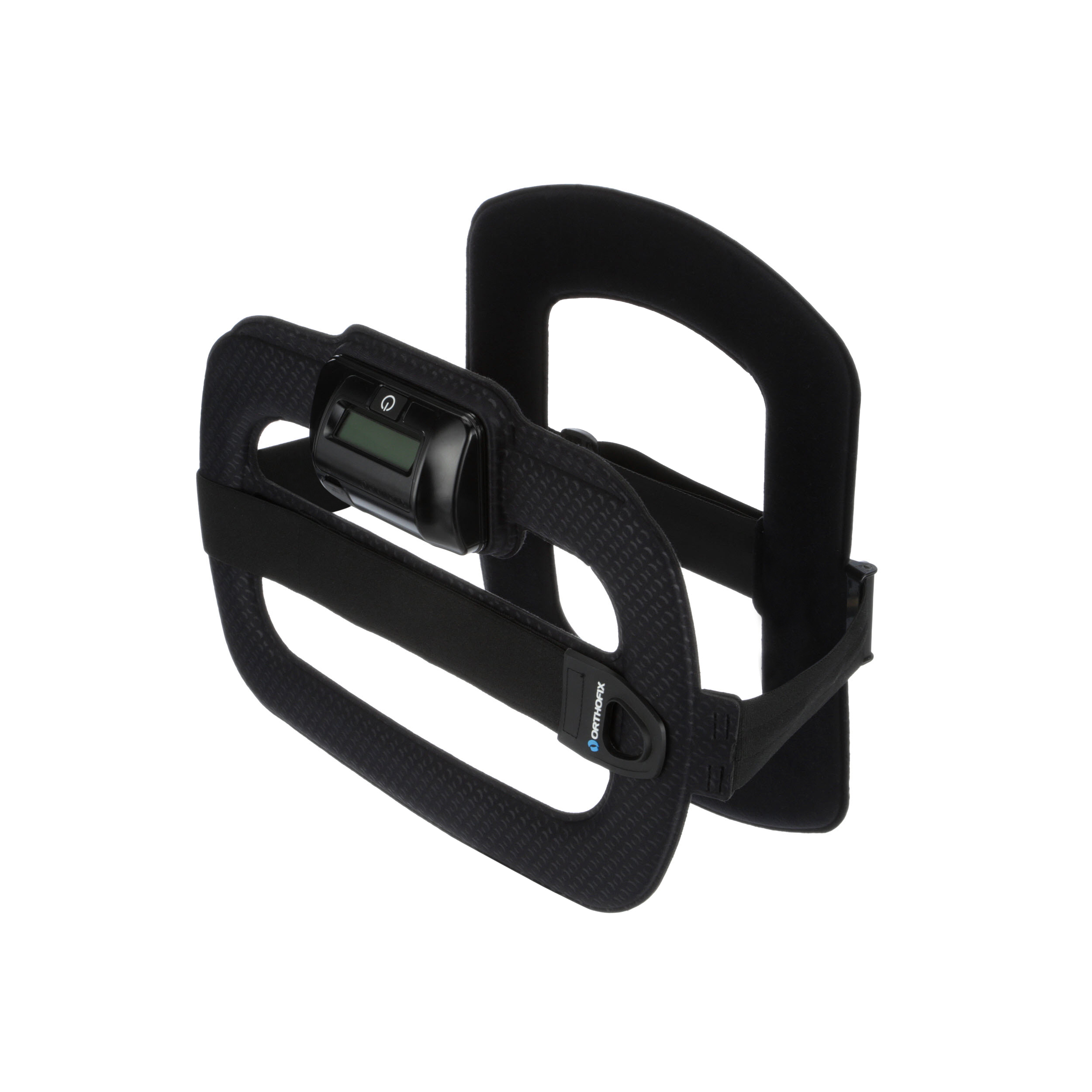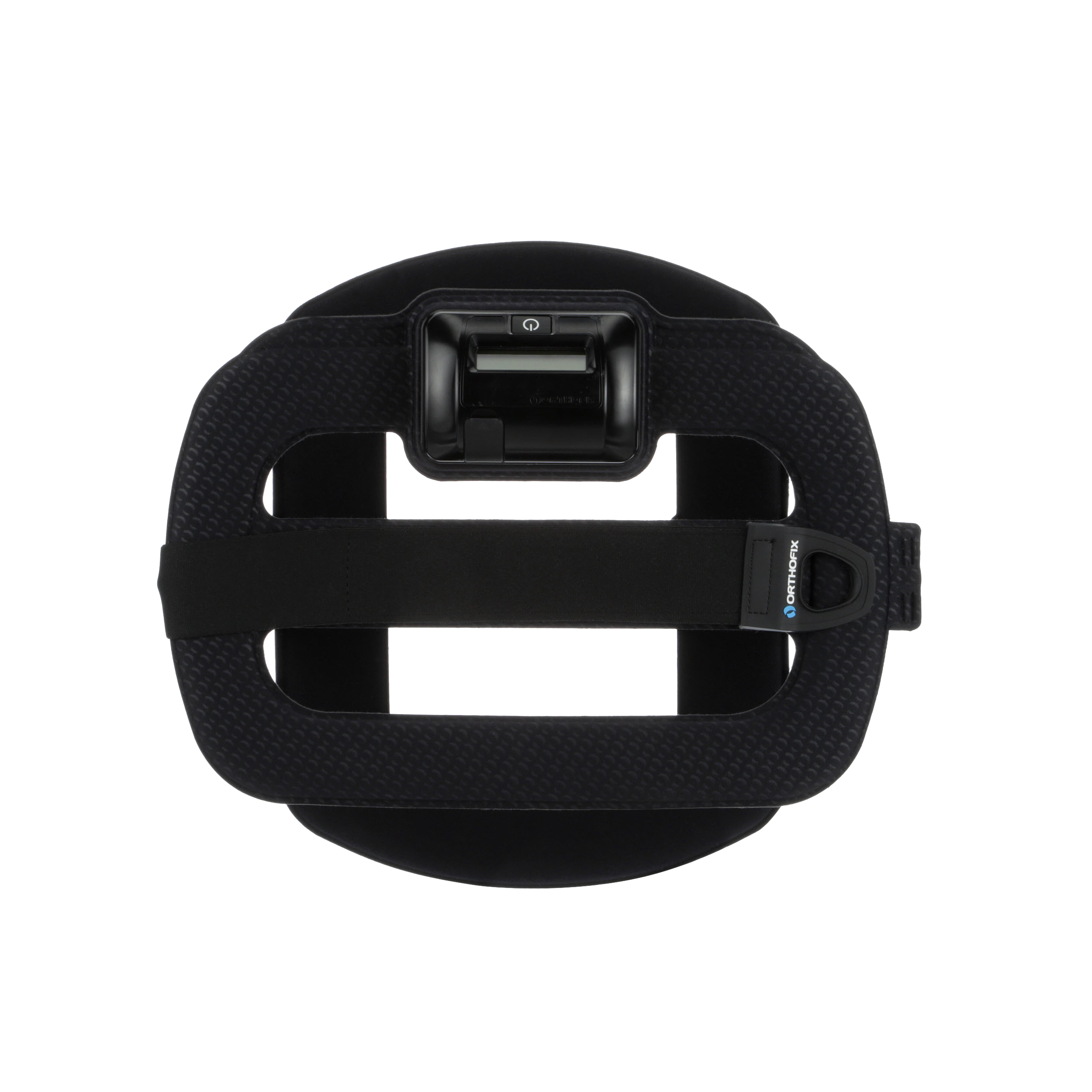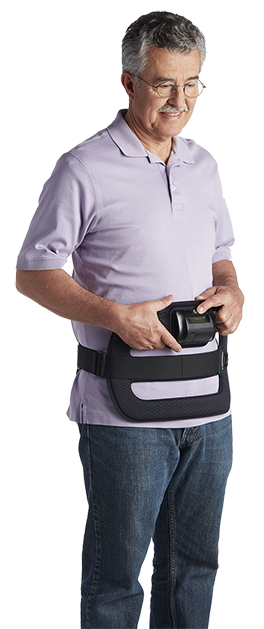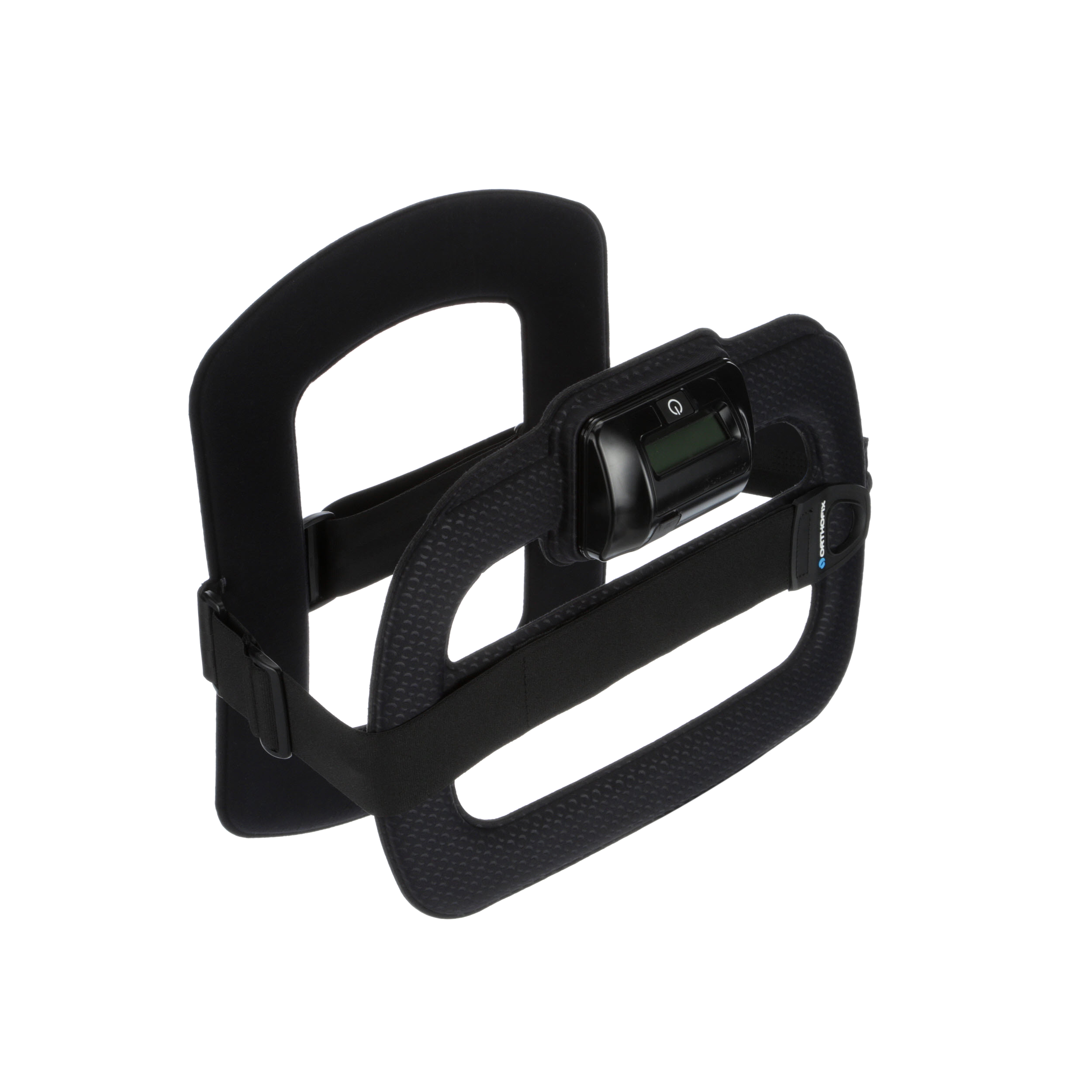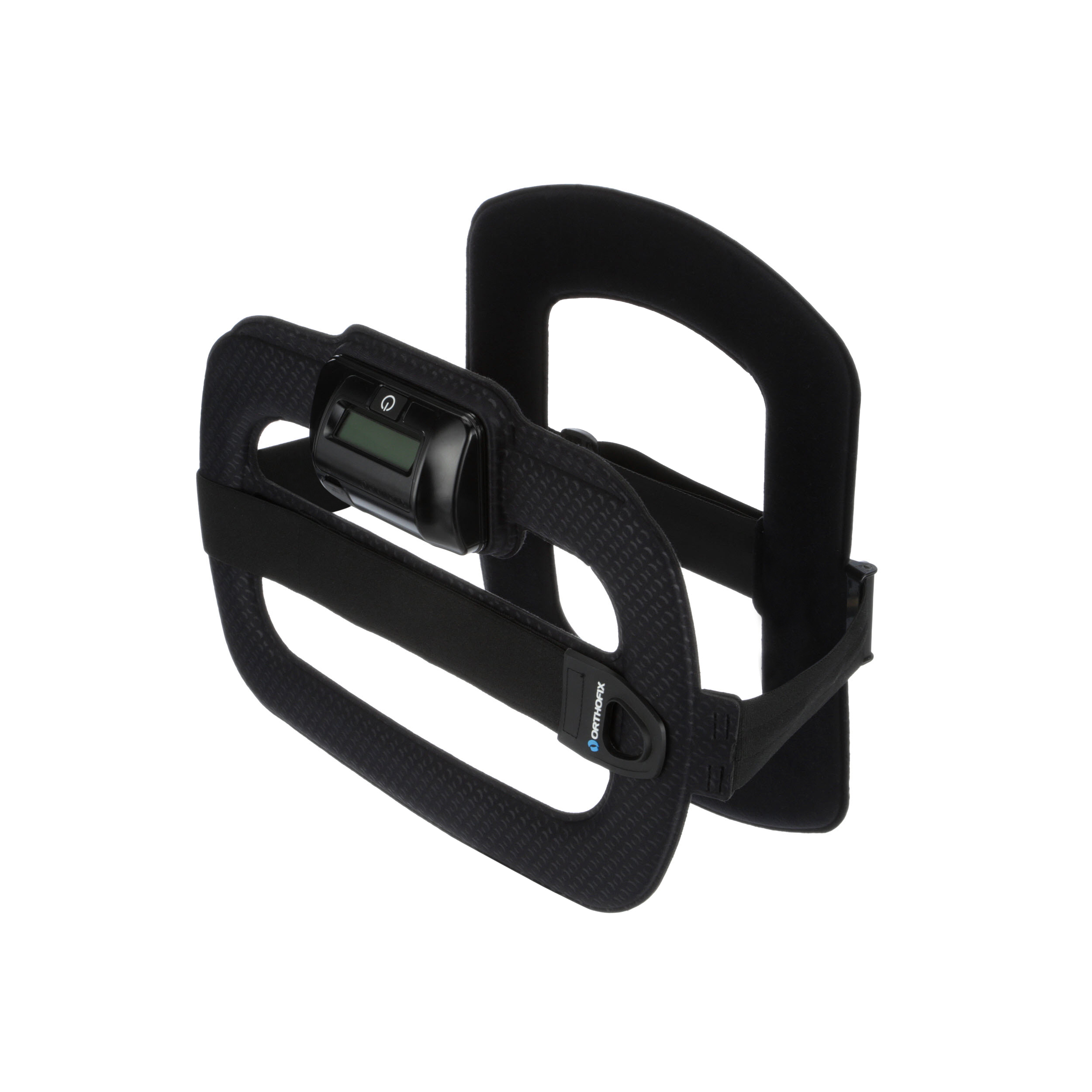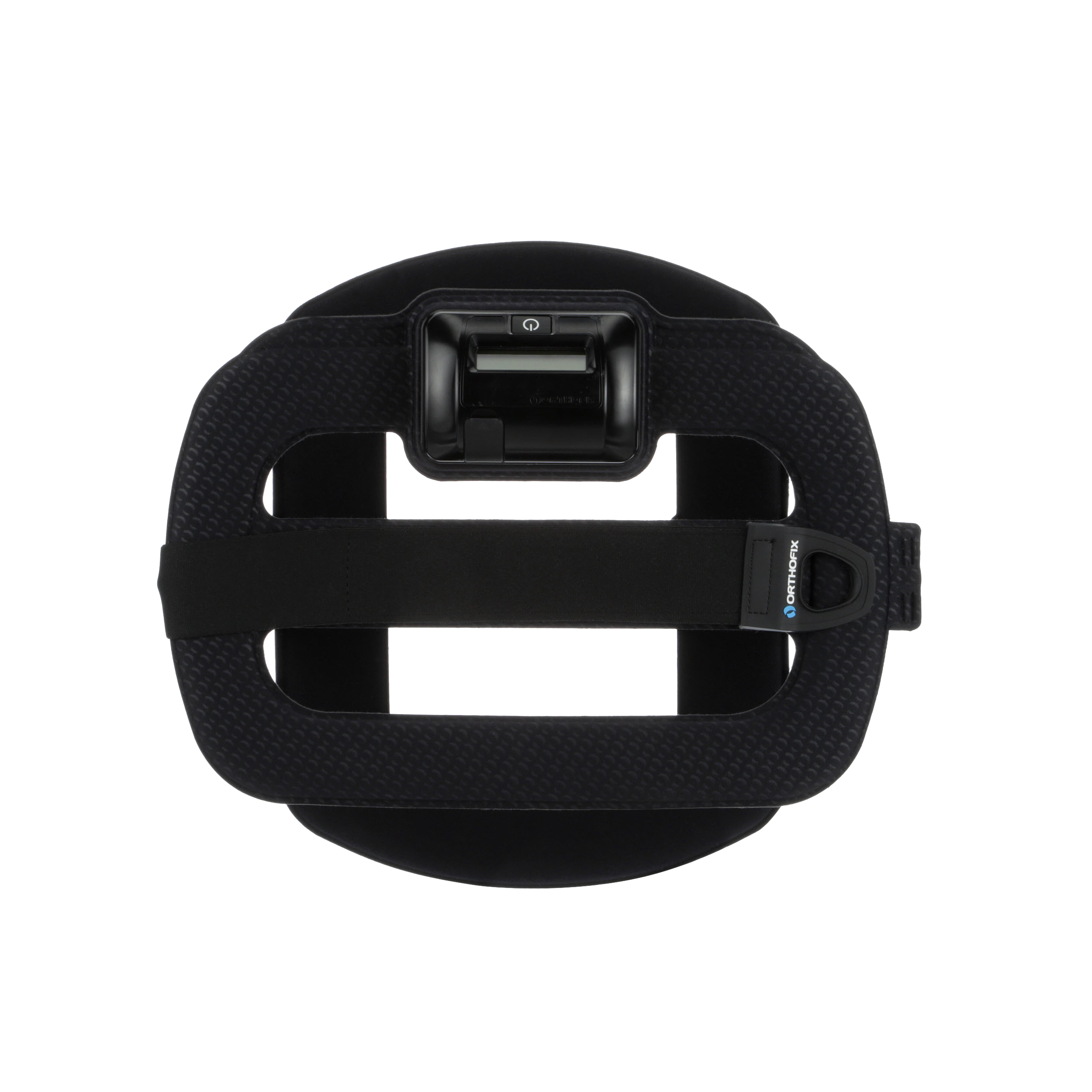 SpinalStim™
The SpinalStim™ device is FDA approved to be used after spinal fusion surgery or to be used to treat a failed fusion from a previous surgery. For complete prescribing information, please refer to the Instruction Manual.

This single-piece device is lightweight, flexible and portable, allowing freedom of movement during treatment. The typical prescribed treatment time is two hours per day. An LCD and audible alarm provide important feedback during treatment such as the operational status, treatment time remaining, battery capacity, etc.

This device utilizes Orthofix PEMF technology that provides 360 degrees of treatment coverage around the fusion site. The SpinalStim device has an overall success rate of 92% in treating spinal fusion surgery patients. In addition, the SpinalStim device can be used for treatment of a failed spinal fusion, reducing the need for a revision surgery.
Key Features
Works effectively when worn over clothing or bracing.
Cordless design enables you to keep moving while healing.
A patient friendly mobile app, STIM onTrack™, with patient usage data.
Daily treatment reminder via the STIM onTrack™ mobile app.
Indications for Use
SpinalStim is a noninvasive electromagnetic bone growth stimulator indicated as a spinal fusion adjunct to increase the probability of fusion success and as a nonoperative treatment of salvage of failed spinal fusion, where a minimum of nine months has elapsed since the last surgery.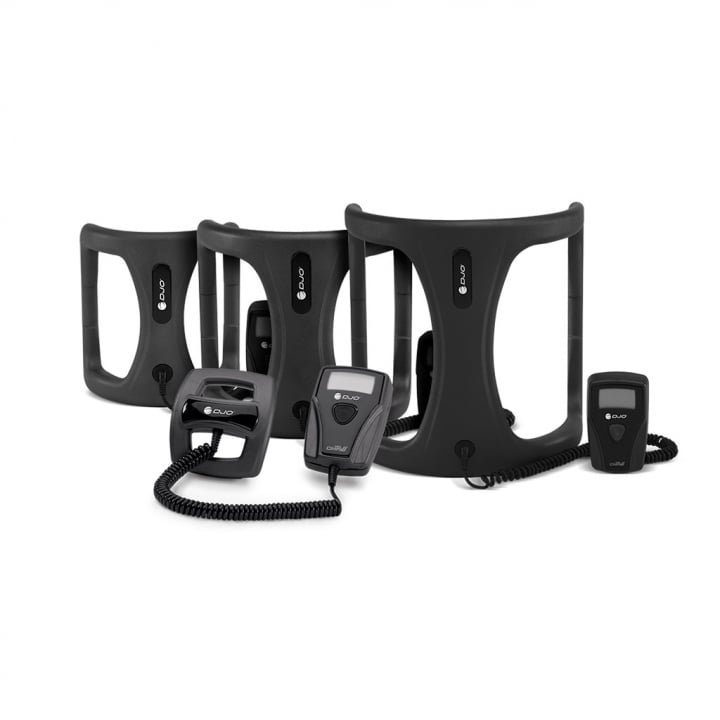 Medicare Beneficiary Eligibility Lookup
Enter your ZIP Code to determine if you are in a location where we provide bracing products as a Medicare covered benefit.
Many patients with back pain undergo cervical or lumbar spinal fusion surgery. Spinal surgery is often recommended for herniated discs, spinal stenosis, fractures, degenerative disc disease, scoliosis and spondylolisthesis.
The goal of spinal fusion surgery is to fuse bones in an effort to reduce pain. Post-surgery, a bone growth stimulator can speed recovery. A BGS works by sending electromagnetic energy to the bone, stimulating faster regeneration.
Elite Medical Supply's bone growth stimulators are lightweight, battery-operated and easy to use. You only need to use them for 30 minutes a day to get the full benefit.
If you think you would heal faster with the help of a bone growth stimulator, or if your doctor recommends you try one, Elite Medical Supply is the best place to get it. We're known for selling quality products and providing professional, helpful, live customer service.
Medicare Patients
Contact us with any questions about bracing or eligibility. We'll make it easy for you. We'll even handle the paperwork should you qualify.
Non-Medicare Patients
We are in-network with over 150 insurance plans, workers' compensation, and no-fault insurance companies.
Providers
Send us a referral and we will make sure your patient receives the right brace – fast. Our staff of professionals are on-hand and ready to serve.