Electrotherapy / TENS 3000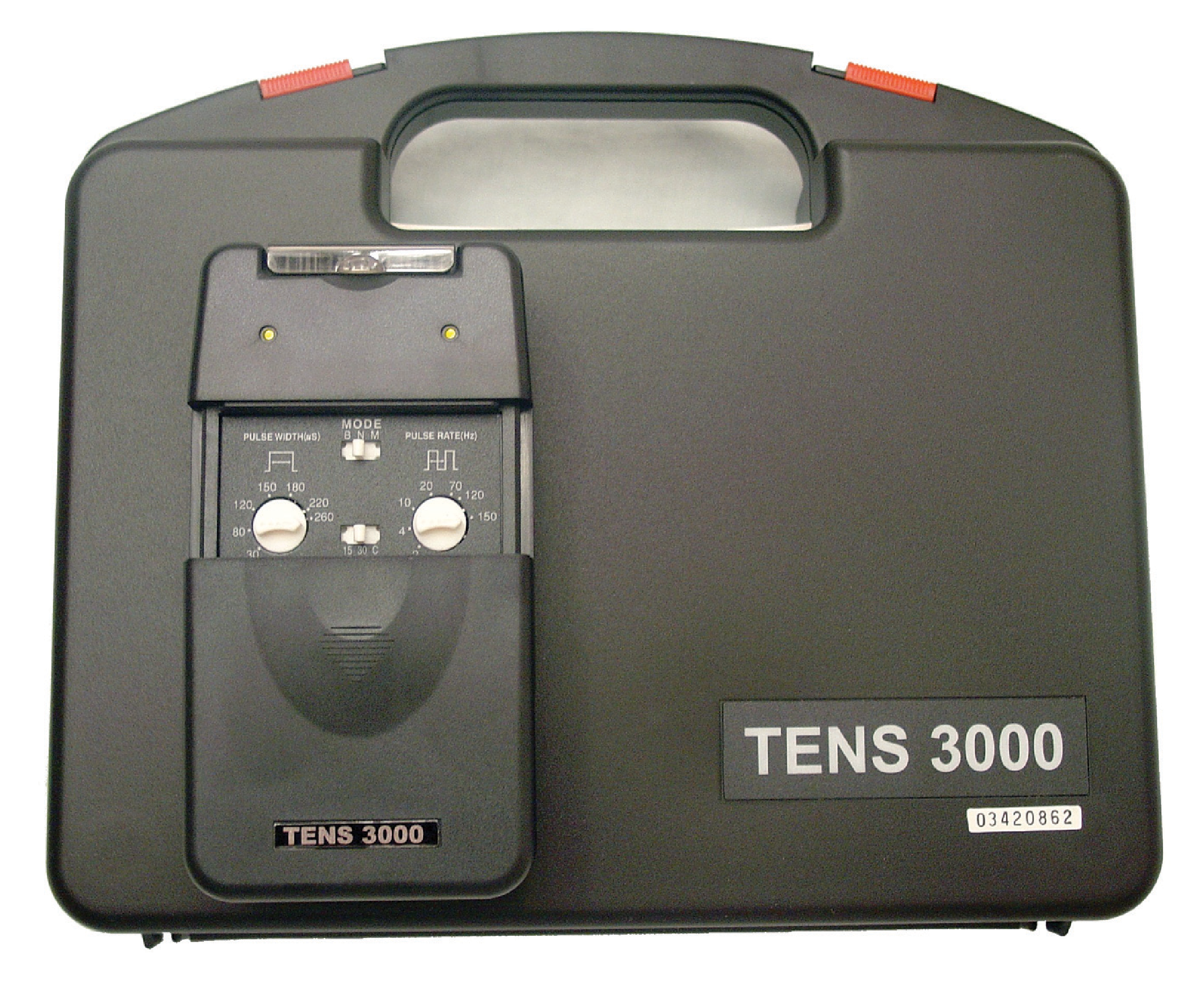 TENS 3000
"TENS" stands for transcutaneous electric nerve stimulation. The TENS unit sends comfortable impulses through the skin that stimulate the nerve (or nerves) in the treatment area. In many cases, this stimulation will greatly reduce or eliminate pain. In many patients, the reduction or elimination of pain lasts longer than the actual period of stimulation (sometimes as much as three to four times longer).
TENS 3000
Delivers non-addictive and non-invasive analgesia via the disruption of pain signals across sensory nerves
Facilitates simple, self-administered treatments via the portable unit (approximately the size of a deck of playing cards)
Carries a favorable benefit-to-risk ratio because it has no notable adverse effects and no interactions with other treatments
Utilizes a standard 9-volt battery and adhesive electrodes
Safe & Effective
Hundreds of patients and clinical reports support the efficacy of the TENS 3000, not just because it works, but because it is free of the functional impairment associated with narcotic analgesics that may adversely affect a patient.
Key Features
3 TENS Modes: Burst, Modulation, Constant
Pulse Width: 30-260 (uS)
Pulse Rate: 20-150(Hz)
80 mA Amplitude
Dual Channels
Wave Form: Asymmetrical Bi-Phasic Square Pulse
Timer: 15, 30, Constant
Indications for Use
Symptomatic relief and management of chronic (long-term), intractable pain and an adjunctive treatment in the management of post-surgical pain or post-traumatic acute pain.
Manufacturer
Roscoe Medical
Manuf. Part No.
TENS 3000
Medicare Beneficiary Eligibility Lookup
Enter your ZIP Code to determine if you are in a location where we provide bracing products as a Medicare covered benefit.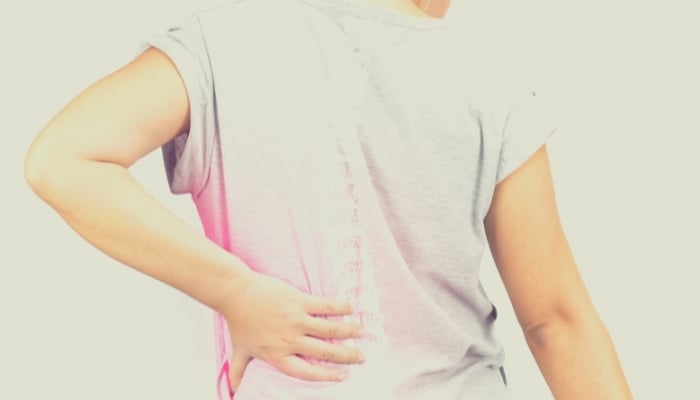 Strengthening the back muscles with exercise is a good way to prevent injury, but if you have already suffered a strain, a lower back brace can help.
Best Brace for Lower Back Pain
Lower back braces temporarily do for you what your muscles can't — hold you erect and in place and prevent further injury. We carry several kinds of lower back braces — how do you know which is the best lower back brace for you?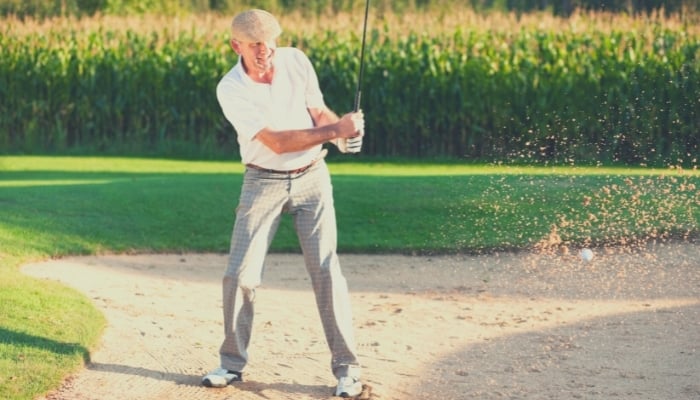 It depends on your condition. Different lower back braces are best to combat different symptoms. All our lower back braces offer support, and some offer compression as well. You may be looking for a lower back brace to promote stability and proper posture. If you are prone to back spasms, a back brace that restricts motion may help.
Talk to your doctor about your specific condition and ask for recommendations about the best back brace for lower back pain for you. While a back brace isn't a cure, it can provide much-needed relief while you undergo treatment from a doctor or chiropractor. Additionally, if your doctor recommended surgery but you are trying to avoid this route, a back brace can help you stay more comfortable while you buy time.
Our back braces are strong, durable and made to last. You can wear yours all day and you can even wear it to sleep if necessary. These back braces are breathable, so they won't make you sweaty, and they're lightweight and fit easily under clothing, so you don't have to worry about questions from nosy neighbors or co-workers.
Tired of sitting out every game, dance and activity? Get a lower back brace today.
Medicare Patients
Contact us with any questions about bracing or eligibility. We'll make it easy for you. We'll even handle the paperwork should you qualify.
Non-Medicare Patients
We are in-network with over 70 private insurance, workers' compensation, and no-fault insurance companies.
Providers
Send us a referral and we will make sure your patient receives the right brace – fast. Our staff of professionals are on-hand and ready to serve.