Back Products / EXOS® FORM™ II 631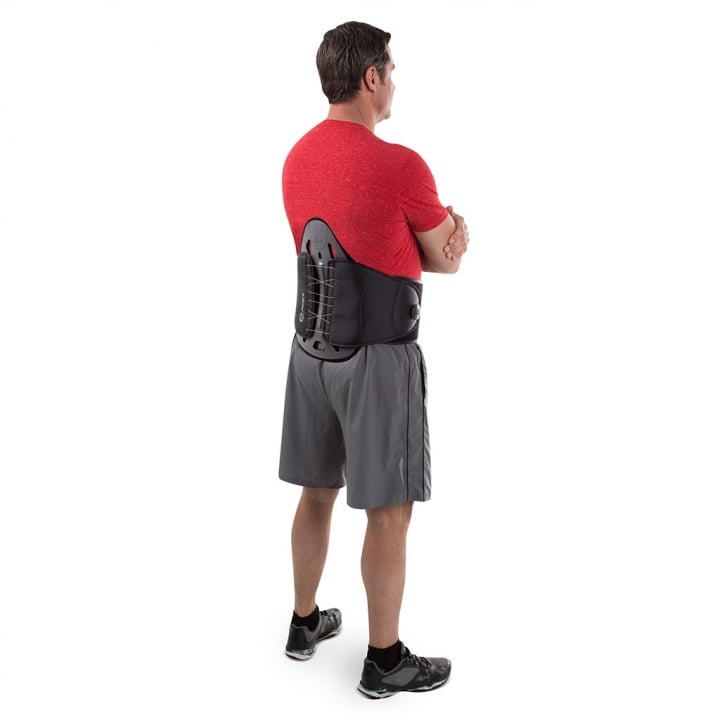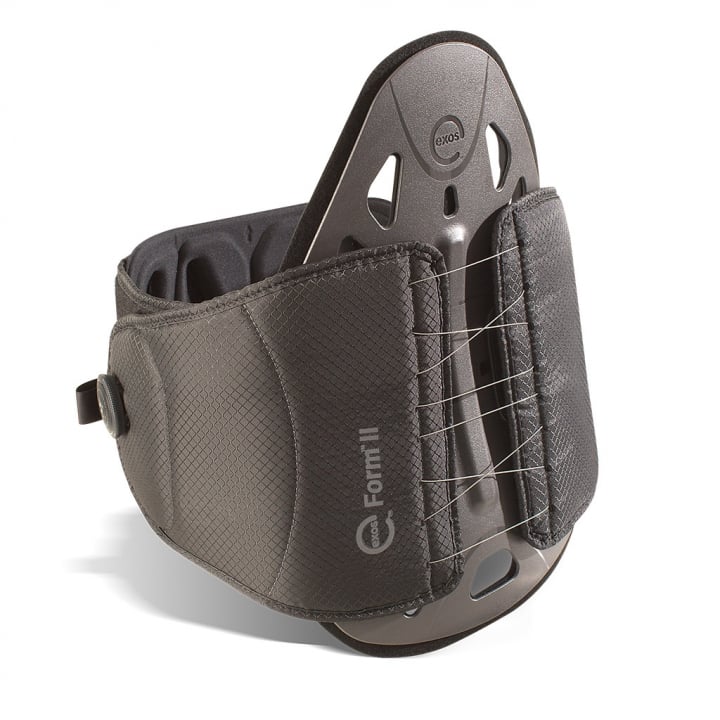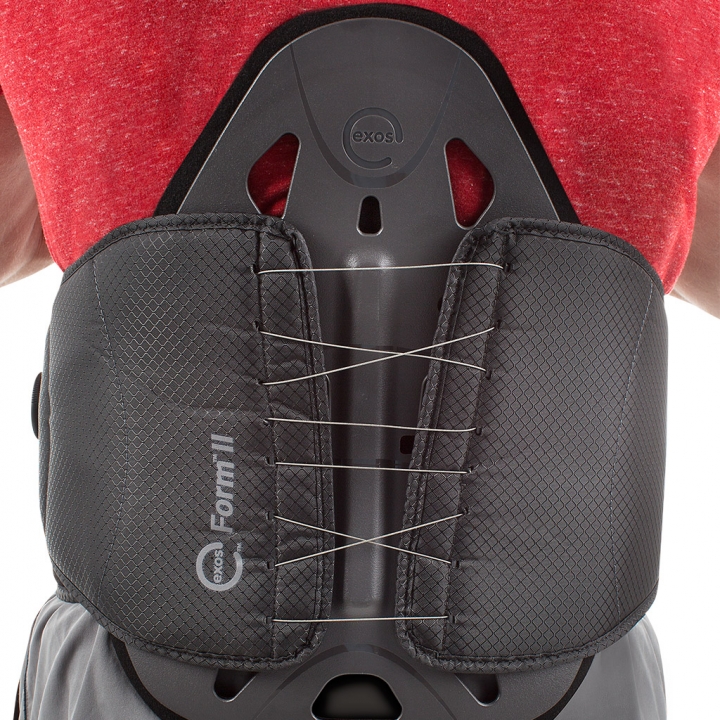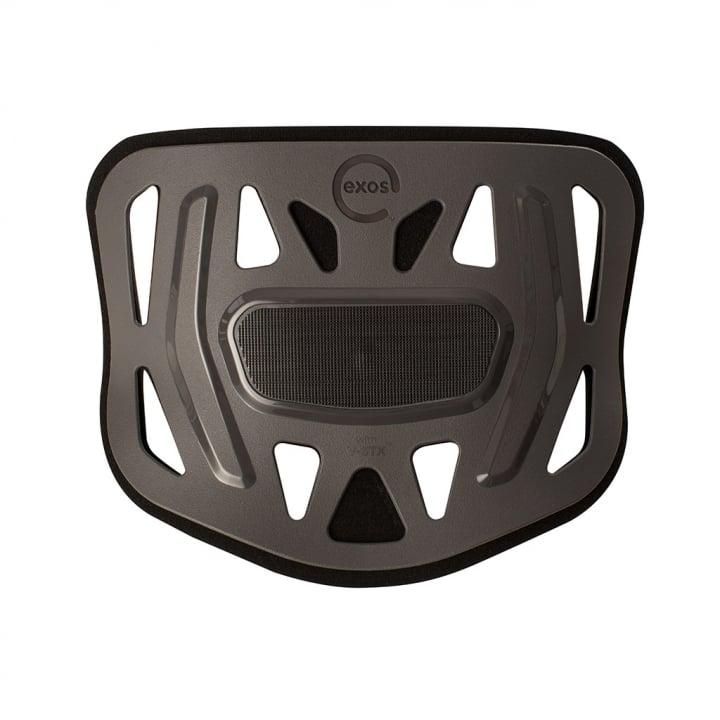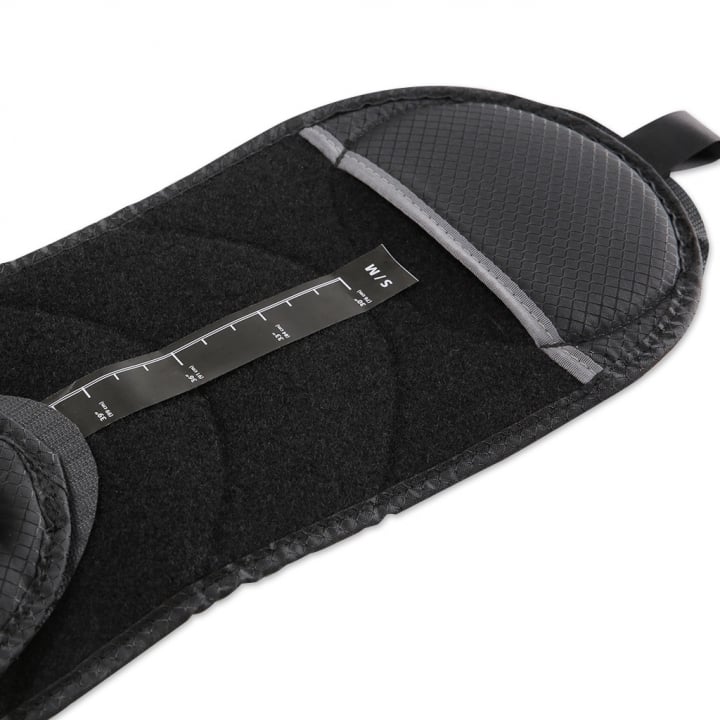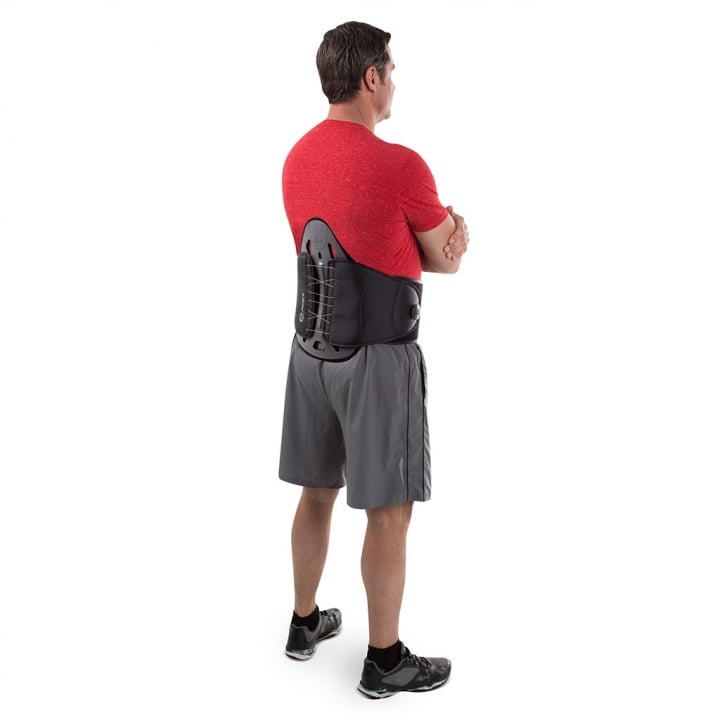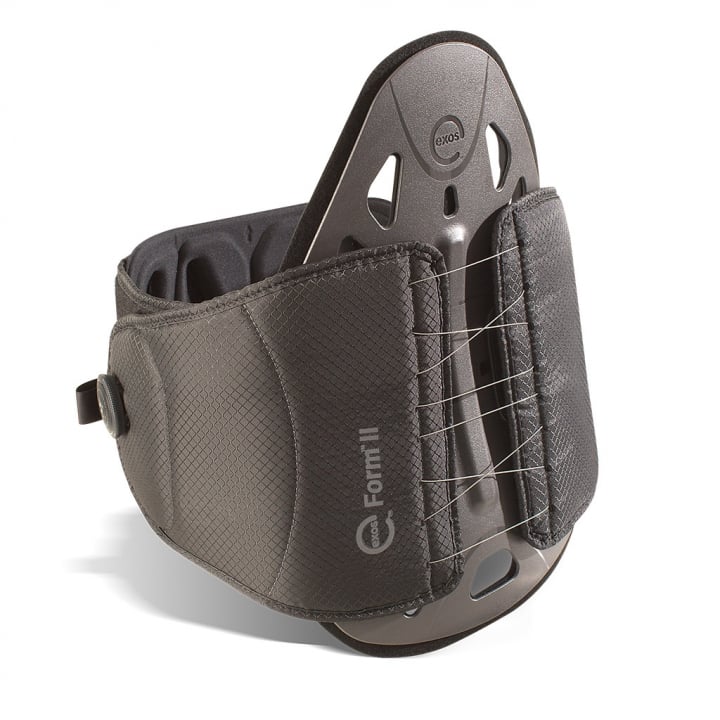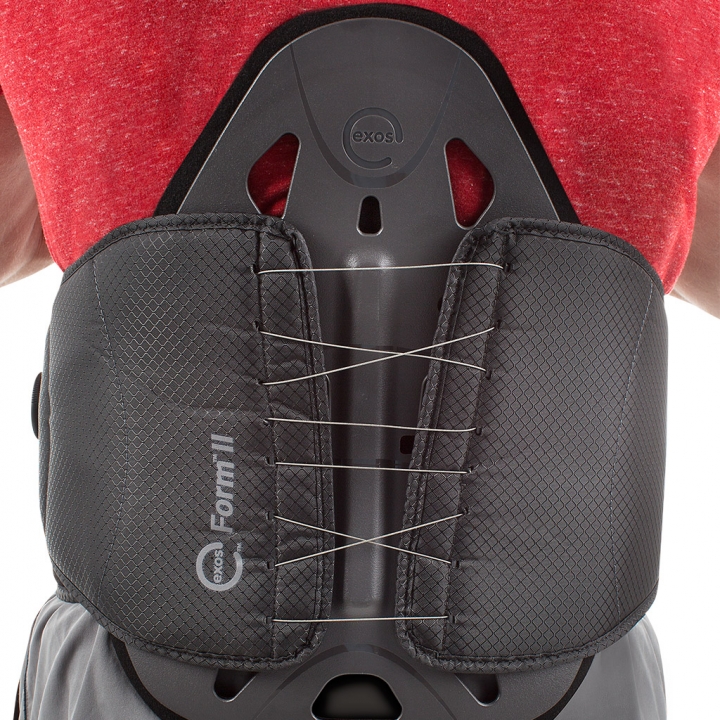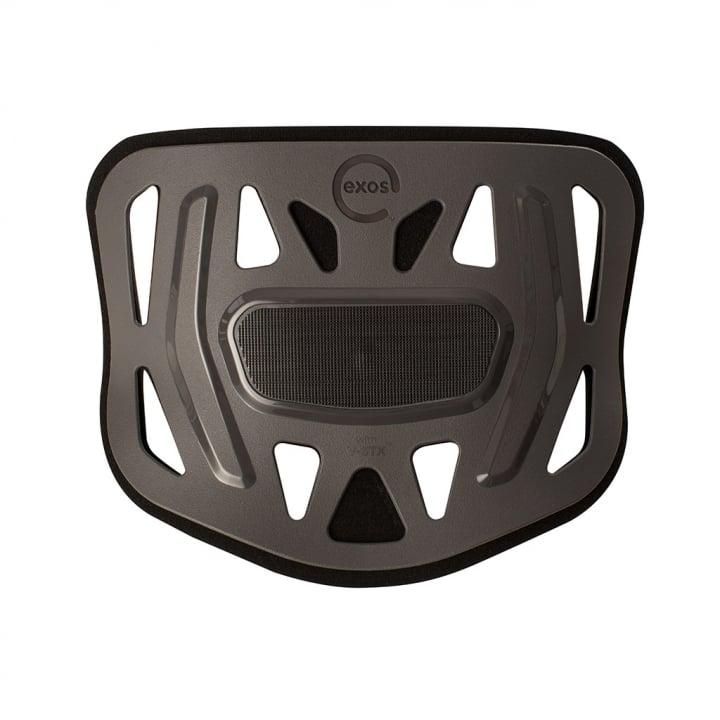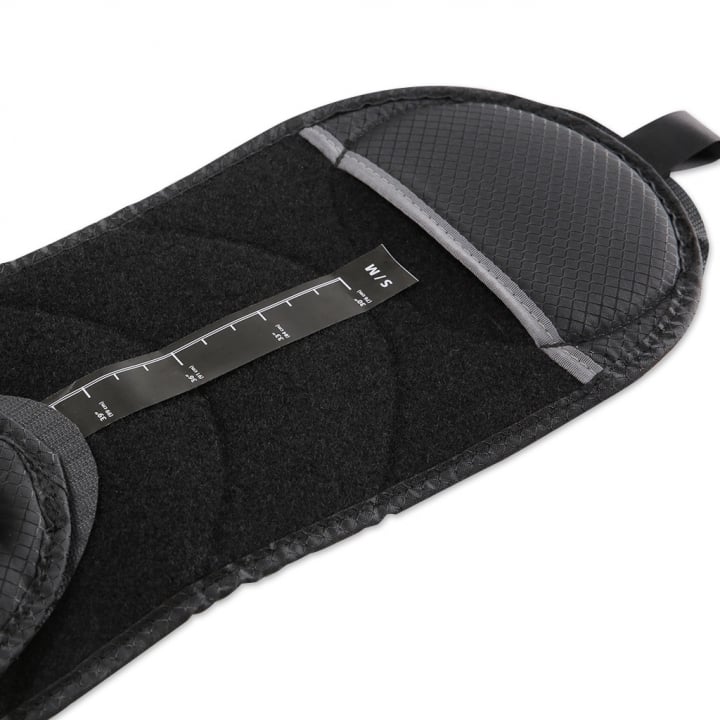 EXOS® FORM™ II 631
The EXOS FORM™ II 631 provides a higher degree of spinal support and relief from a wide range of indications from acute lower back pain to postoperative support. The EXOS FORM™ II 631 provides superior sagittal control and support from T9-S1.
Key Features
V-STX™ Material
A patented, thermoformable material used with the posterior, anterior and lordotic inserts, allows for true customization and ideal patient fit.
ComfortCORE™ Foam
Conforms to the unique contours of a patient's body, adjusts instantly to individual movements.
Diamond2 Grid™
Uniquely designed construct, delivers patients' a more durable, longer-wearing brace.
BOA® Fit System
The micro-adjustable BOA® Fit System allows for a fast, effortless, precision fit through a customizable and seamless level of support.
Adjustable Belt Wings
Modifiable belt accommodates varying patient body structures for optimal fit.
Modular Design
Step-up / Step-down design allows for single brace use through rehabilitation and recovery.
Semi-Universal Sizing
Removable circumference tape allows for accurate patient sizing.
Indications for Use
Sacroiliac Pain
Acute and Chronic Lower Back Pain
Lower Back Sprains / Strains
Lumbar Disc Displacement
Osteoporosis
Disc Herniation and Degeneration
Post-Operative Laminectomy
Post-Operative Disectomy
Spondylolisthesis
Post-Operative Fusion
Spinal Stenosis
Stable / Non-Displaced Fractures
Manuf. Part No.
300631-40
S/M
300631-60
L/XL
Size Chart
| | |
| --- | --- |
| Size | Measurement |
| S/M | 28 - 50 in (71 - 127 cm) |
| L/XL | 51 - 61 in (130 - 155cm) |
Medicare Beneficiary Eligibility Lookup
Enter your ZIP Code to determine if you are in a location where we provide bracing products as a Medicare covered benefit.
If you have slipped and fallen or twisted your ankle resulting in a sprain, strain or fracture, you are likely suffering from pain and swelling. The correct ankle brace can prevent inversion, eversion and rotation, protecting you from further injury. Ankle braces provide compression, stability and support, reducing swelling and relieving pain, helping to restore movement.
But ankle pain can also come from chronic conditions such as tendonitis or plantar fasciitis. In these cases, you may opt to wear a thin, lightweight ankle brace that fits into your shoes. In fact, there is a school of thought that says athletes and anyone with ankle instability should wear these braces prophylactically to reduce the chances of injuries occurring.
Our ankle braces are quick and easy to put on and take off, and they're adjustable for a perfect fit. Contact us today with questions or to order your ankle brace.
Medicare Patients
Contact us with any questions about bracing or eligibility. We'll make it easy for you. We'll even handle the paperwork should you qualify.
Non-Medicare Patients
We are in-network with over 150 insurance plans, workers' compensation, and no-fault insurance companies.
Providers
Send us a referral and we will make sure your patient receives the right brace – fast. Our staff of professionals are on-hand and ready to serve.