Not included in the Round 2021 Competitive Bid?
Your DME company can partner with Elite Medical Supply as a subcontractor to continue providing knee and back bracing to Medicare Patients.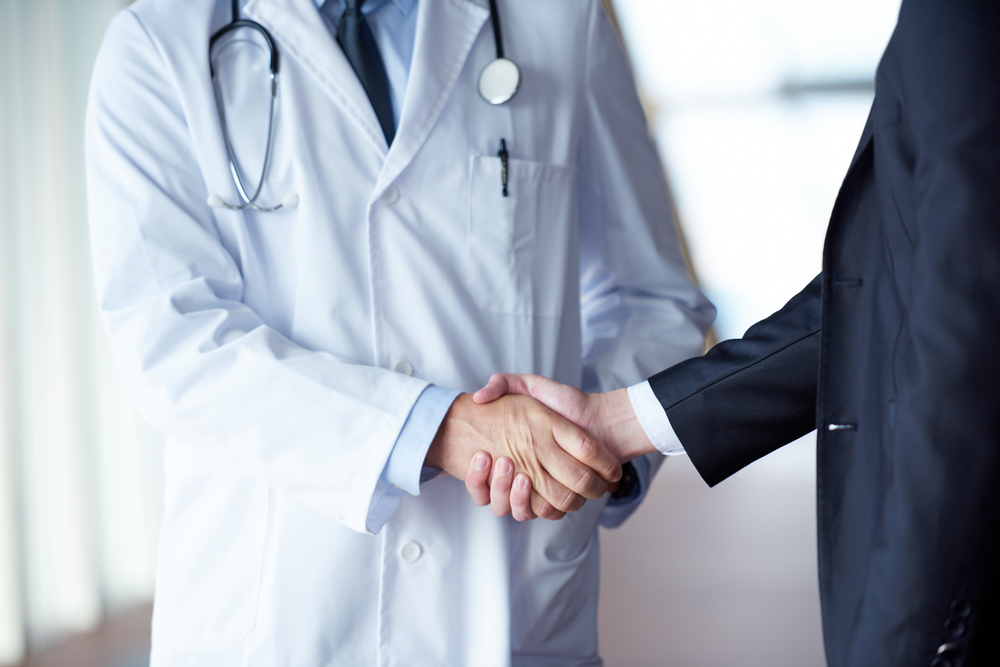 Provide Bracing to Medicare Patients
If your company is an OTS back and knee brace DME supplier located in a Medicare Competitive Bidding Area that was not awarded supplier contracts, we can help you continue to provide knee and back braces for Medicare beneficiaries through a subcontractor relationship.
How It Works
Elite Medical Supply makes it easy to help you provide back and knee braces to patients that qualify for Medicare reimbursement.
1

Subcontractor receives order and transmits to Elite Medical Supply for beneficiary verification and care coordination.

2

Bracing product is delivered by the subcontractor and the patient is fit and trained if the order is clean.

3

Subcontractor transmits delivery paperwork to Elite Medical Supply.

4

Quality control review of submitted paperwork.

5

Subcontractor is paid fair market value for delivery and brace when clean claim is submitted.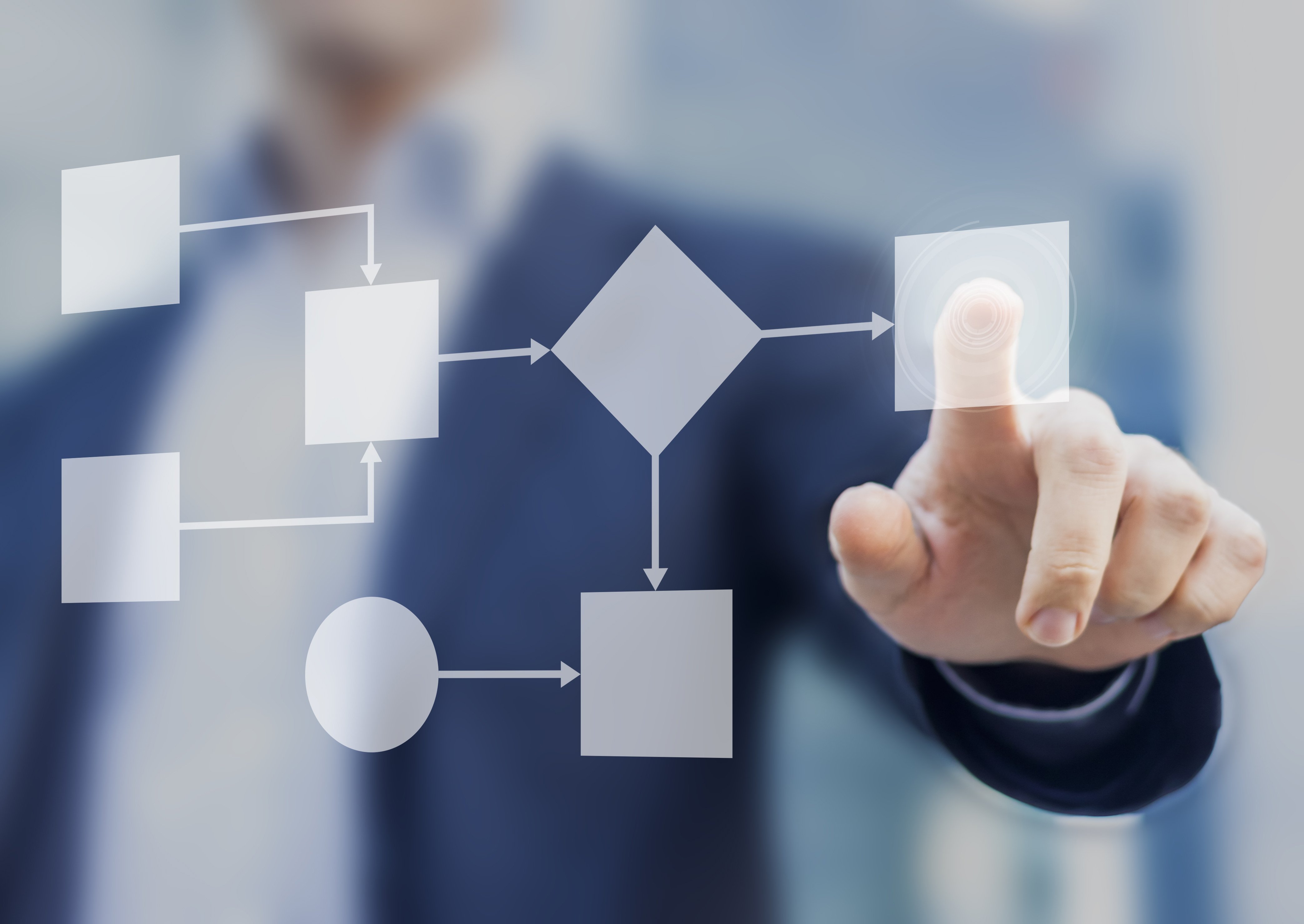 Competitive Bid Areas
We are contracted to provide Medicare beneficiaries with back and knee braces in most Competitive Bid Areas. The Medicare Competitive Bid Program determines the limited number of accredited suppliers that can supply DME and bill Medicare.
View Our Competitive Bid Areas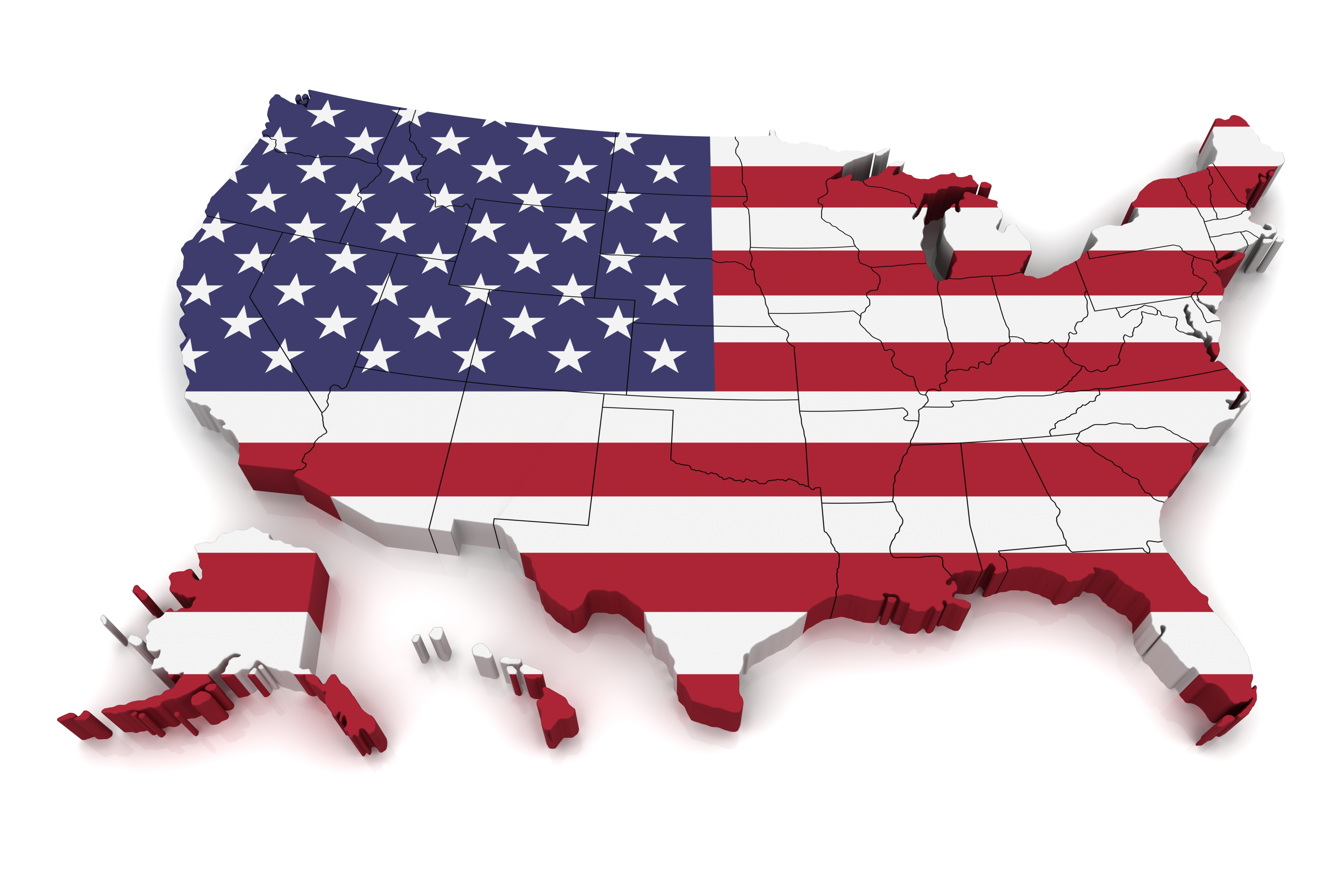 Contact Us
Contact us today to learn more about a subcontractor relationship.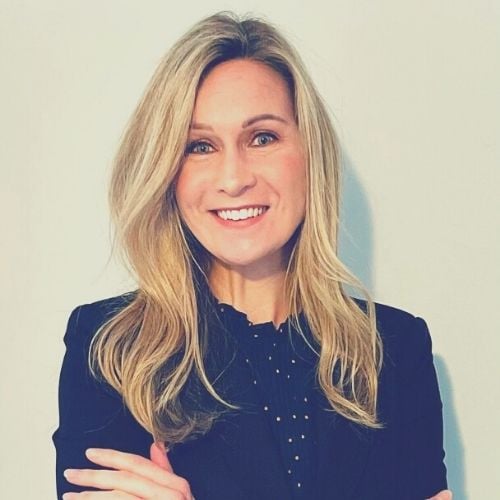 Heather E. Shevlin, Esq.
In-House Counsel
hshevlin@elitemedicalsupplyofny.com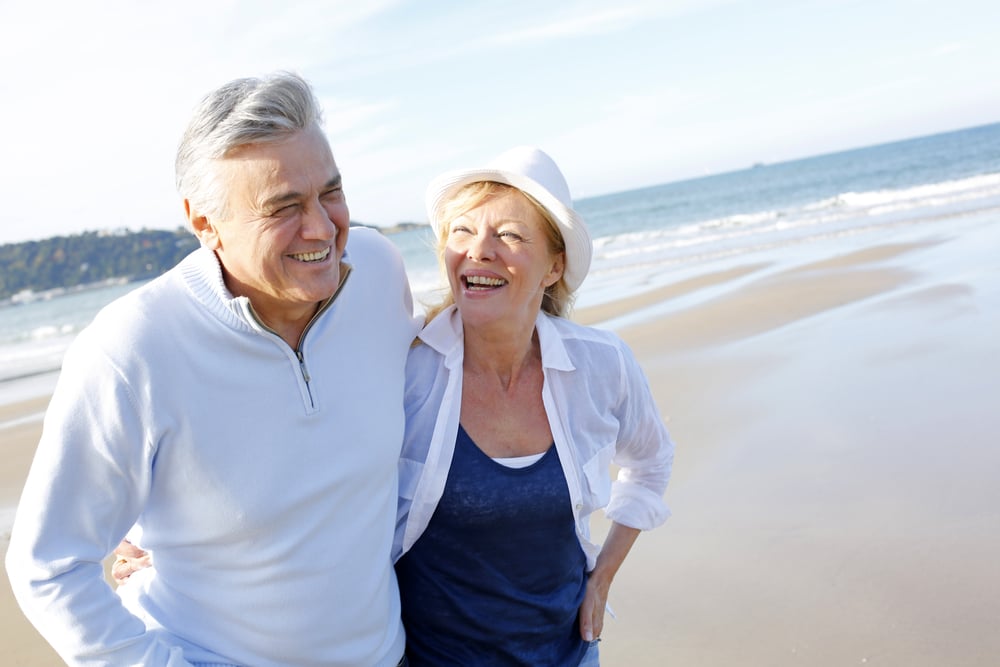 About Us
Elite Medical Supply is an accredited provider of Medicare covered back and knee braces. We're part of the Medicare Competitive Bid Program, so beneficiaries can receive their brace at little or no cost to them. From treating chronic conditions to acute injuries, Elite Medical Supply can provide you with the right brace to guide your treatment.