Back Products / Summit™ 631 LSO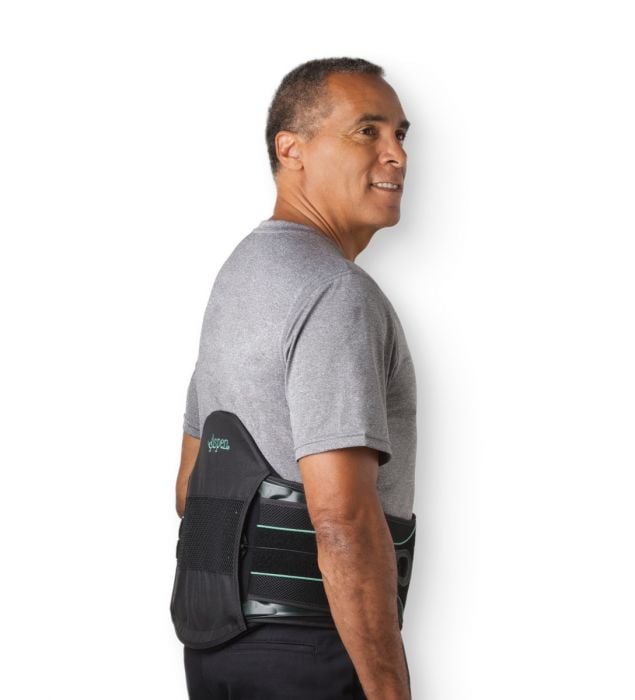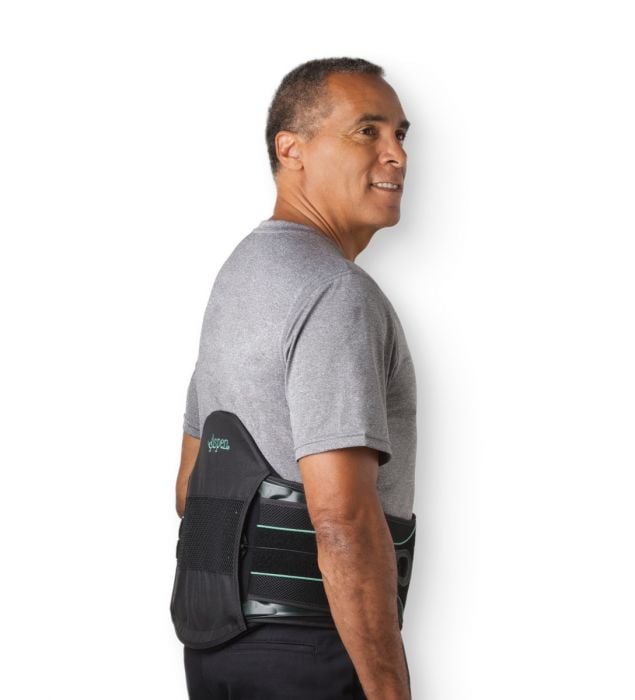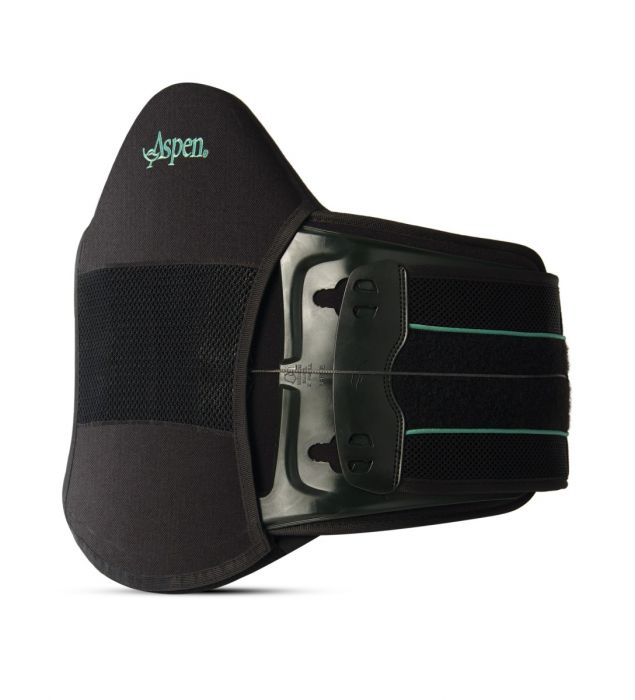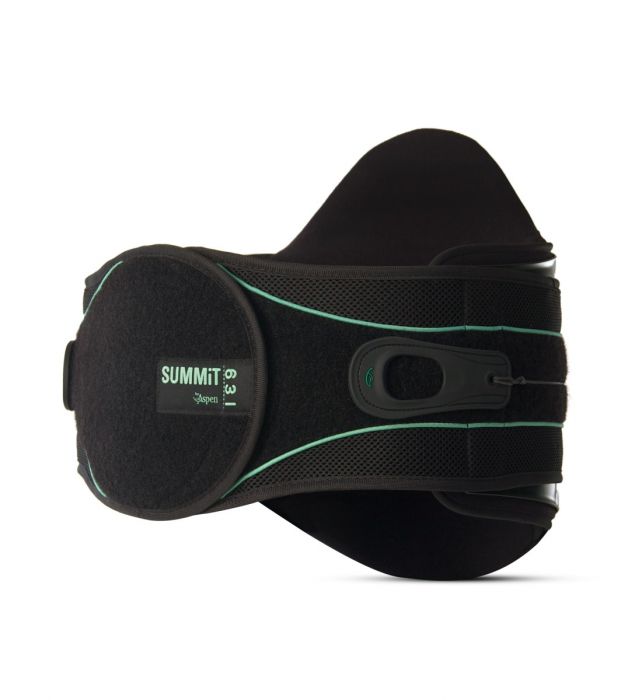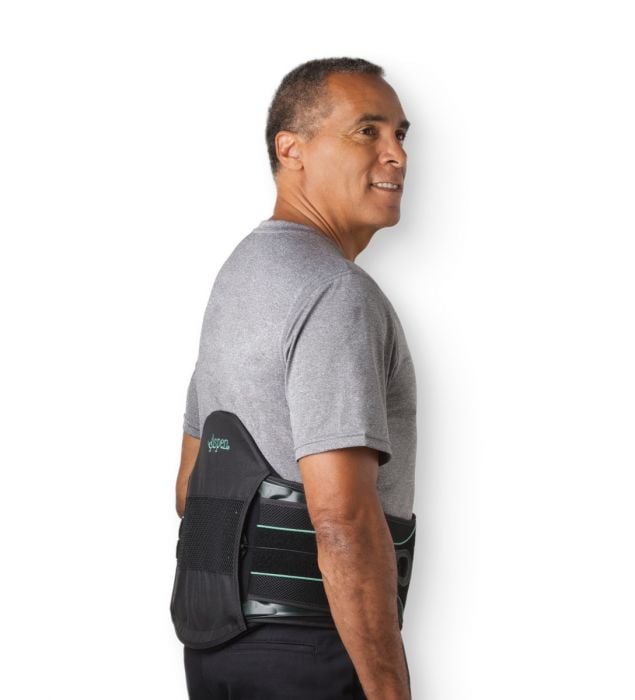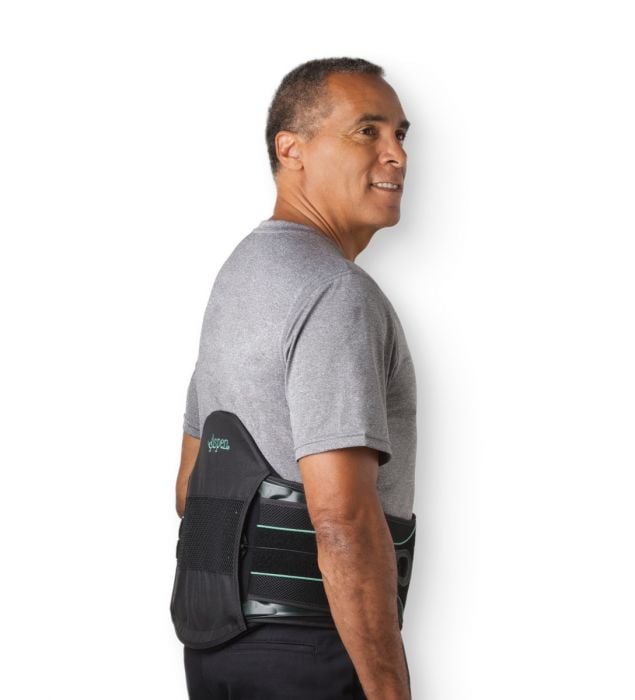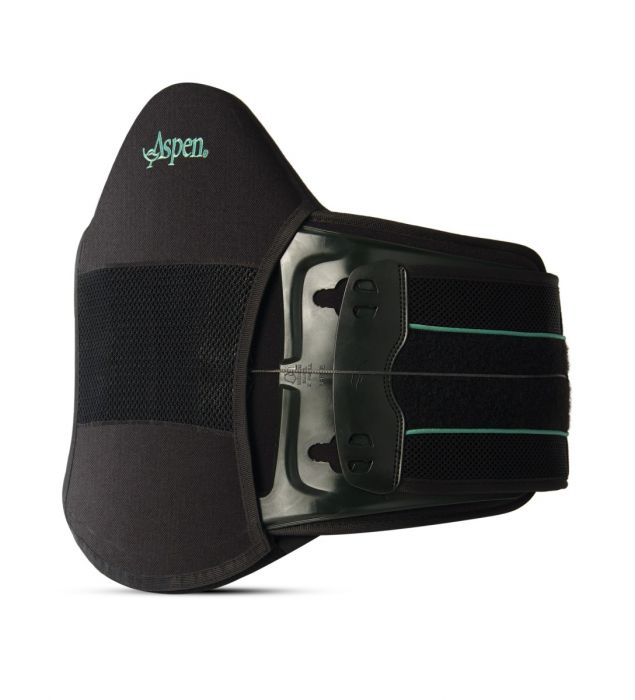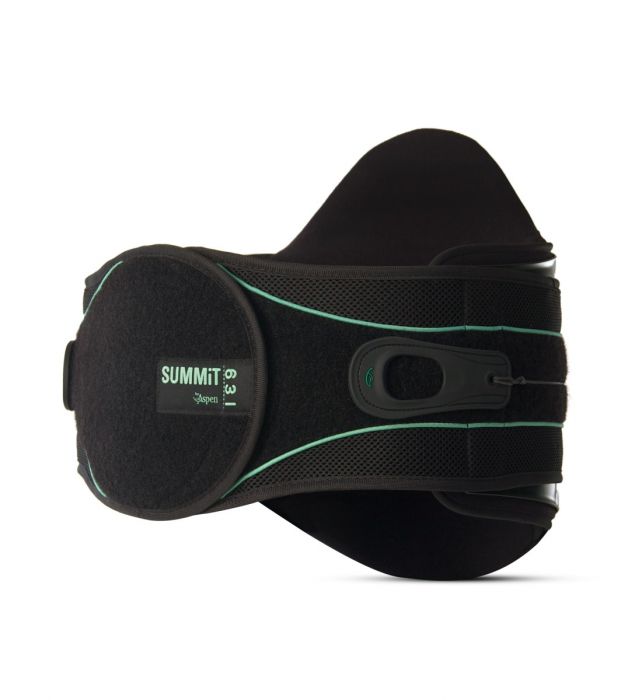 Summit™ 631 LSO
The Summit™ 631 LSO limits motion and provides effective trunk support with targeted compression. Utilizing innovative materials and an ergonomic design, the Summit 631 LSO contours comfortably to the vast majority of patient anatomies without compromising support. This brace is available in a one-size adjustable and in the original sized versions.
Key Features
Advanced targeted compression
Easy access for modification
Reliable structural integrity
Integrated anterior panels
Indications for Use
Postoperative support, Deconditioned trunk musculature, Post laminectomy syndrome, Surgical Decompression procedures, Non-surgical Decompression procedures,
Degenerative disc disease, Bulging or herniated disc, Non-specific low back pain, Chronic low back pain, Fracture management, Spondylolysis, Spondylolisthesis, Spinal
stenosis , Ligament sprains / Muscle strains, Spondylosis (Osteoarthritis/Degenerative Joint Disease), Facet syndrome, SI dysfunction, Sacroiliitis, Radiculopathy, Injections,
Radiofrequency Ablation, Lumbar Multifidus Muscle Atrophy
Manuf. Part No.
992520, Small
992530, Medium
992540, Large
992550, XLarge
Size Chart
| | | |
| --- | --- | --- |
| Manufacturer Part Number | Size | Measurement |
| 992520 | Small | 26 - 34 in |
| 992530 | Medium | 33 - 42 in |
| 992540 | Large | 41 - 51 in |
| 992550 | XLarge | 50 - 60 in |
Medicare Beneficiary Eligibility Lookup
Enter your ZIP Code to determine if you are in a location where we provide bracing products as a Medicare covered benefit.
As inconvenient as any type of injury is, a foot injury can be especially debilitating because it can prevent you from walking and getting around unless you have the proper equipment. Many people use foot braces after an accident, such as a car crash or sports injury. Others need them after surgery or for a chronic condition, such as arthritis, tendonitis, ankle instability or side effects from a stroke.
A foot brace provides the support and stability you need to help you move freely without pain. Some of our braces are even equipped with a pneumatic air bladder to customize compression of the ankle area.
Our foot braces attach easily with Velcro straps for a personalized fit, so they're comfortable and breathable. Wearing your foot brace every day helps prevent further injury by minimizing impact and limiting your range of motion.
Whether you're suffering from a long-term condition or you have a soft-tissue injury, sprain, strain or fracture, a foot brace can help make you more comfortable and heal more quickly.
Medicare Patients
Contact us with any questions about bracing or eligibility. We'll make it easy for you. We'll even handle the paperwork should you qualify.
Non-Medicare Patients
We are in-network with over 150 insurance plans, workers' compensation, and no-fault insurance companies.
Providers
Send us a referral and we will make sure your patient receives the right brace – fast. Our staff of professionals are on-hand and ready to serve.