Back Products / Summit™ 631 LSO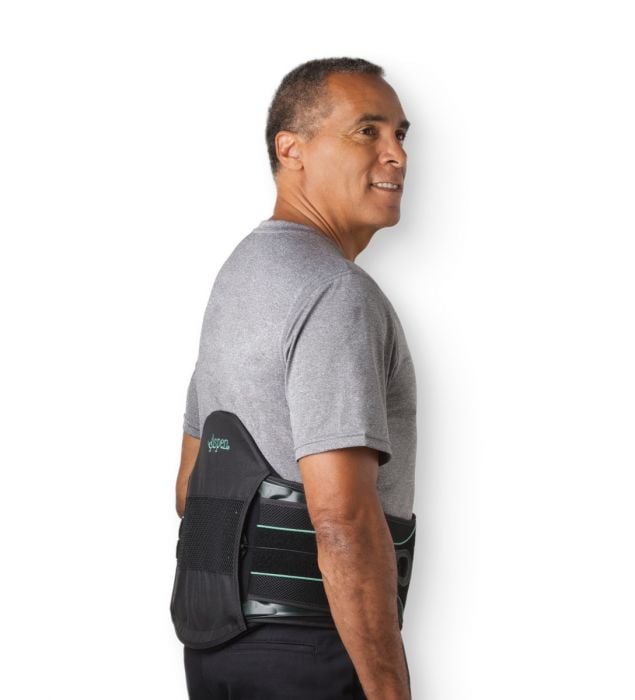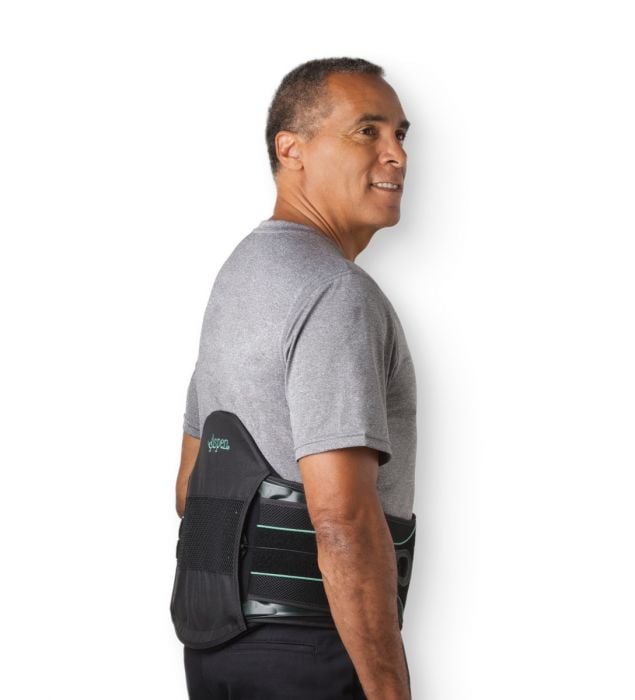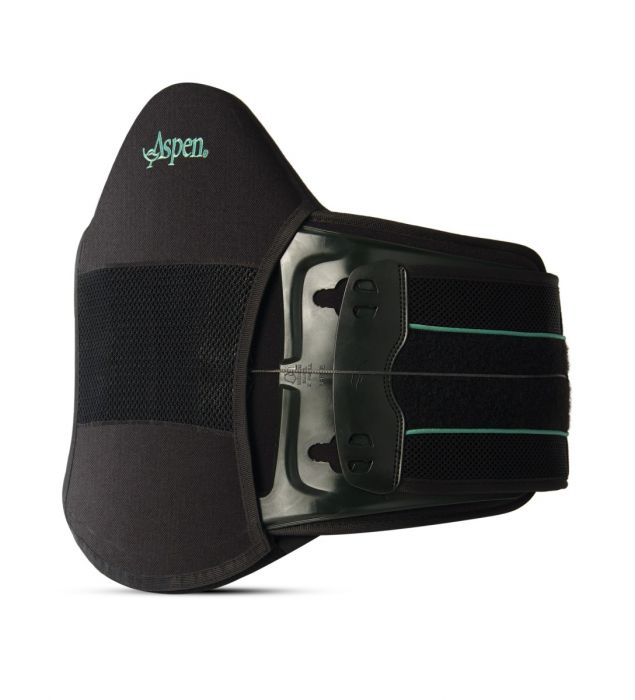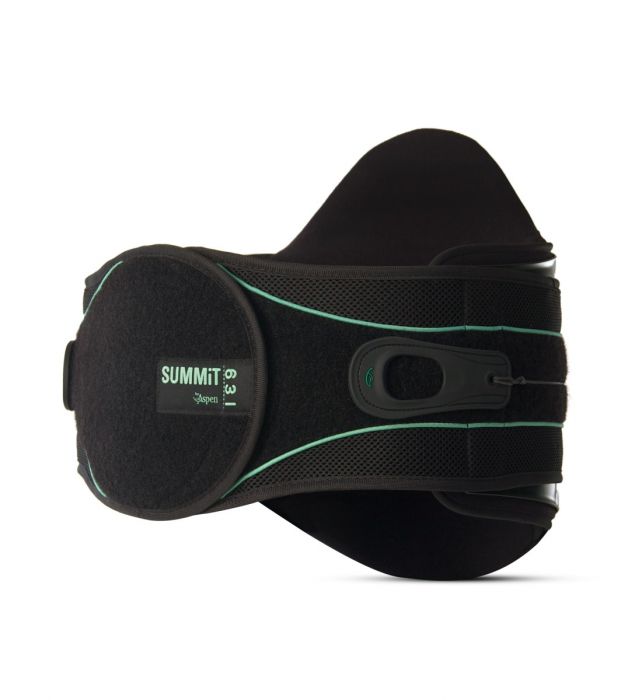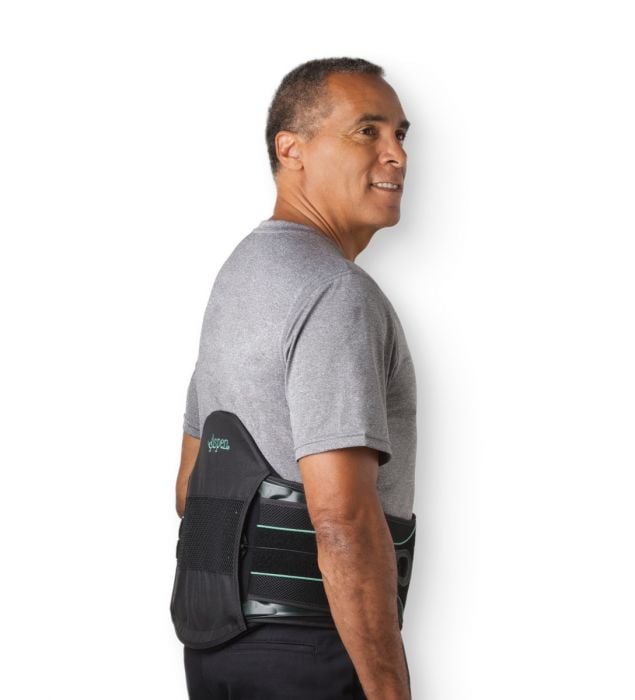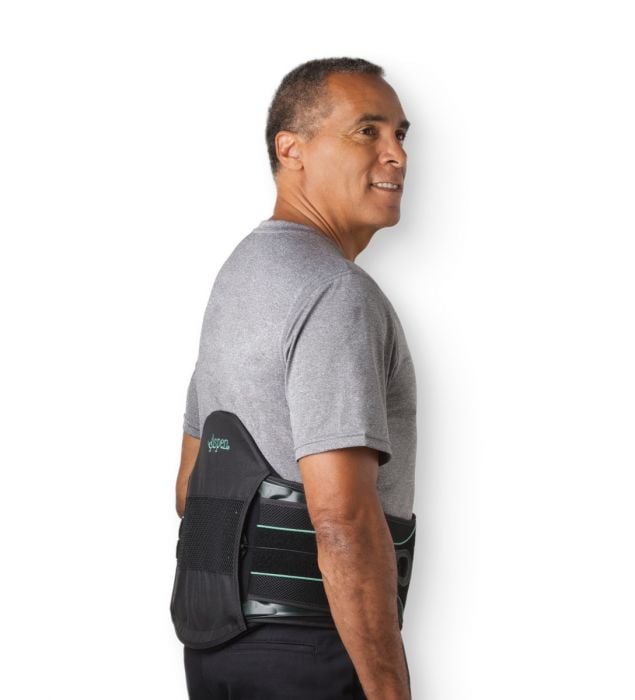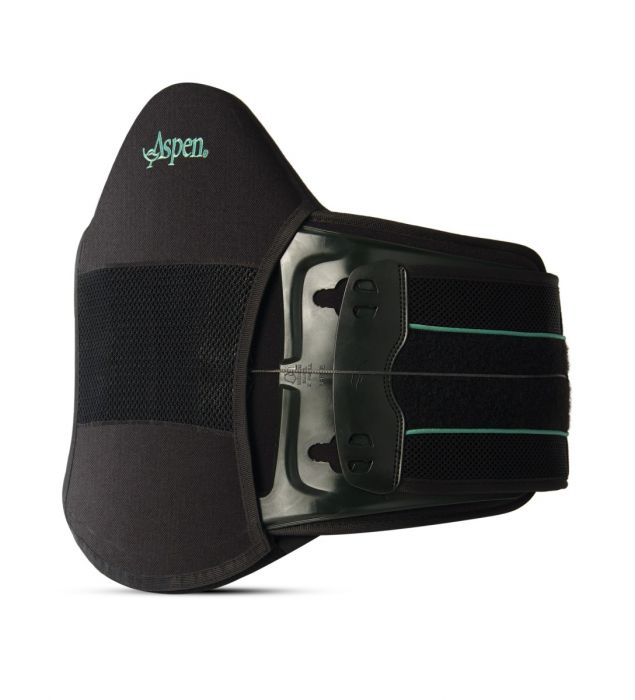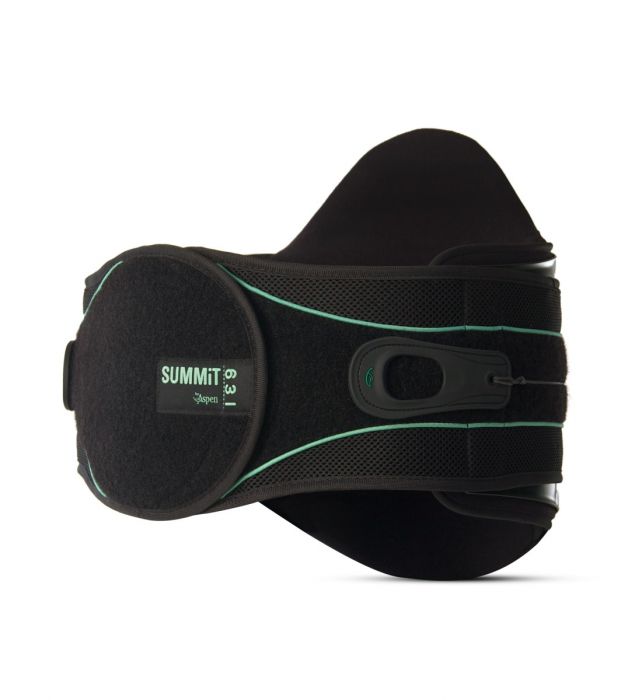 Summit™ 631 LSO
The Summit™ 631 LSO limits motion and provides effective trunk support with targeted compression. Utilizing innovative materials and an ergonomic design, the Summit 631 LSO contours comfortably to the vast majority of patient anatomies without compromising support. This brace is available in a one-size adjustable and in the original sized versions.
Key Features
Advanced targeted compression
Easy access for modification
Reliable structural integrity
Integrated anterior panels
Indications for Use
Postoperative support, Deconditioned trunk musculature, Post laminectomy syndrome, Surgical Decompression procedures, Non-surgical Decompression procedures,
Degenerative disc disease, Bulging or herniated disc, Non-specific low back pain, Chronic low back pain, Fracture management, Spondylolysis, Spondylolisthesis, Spinal
stenosis , Ligament sprains / Muscle strains, Spondylosis (Osteoarthritis/Degenerative Joint Disease), Facet syndrome, SI dysfunction, Sacroiliitis, Radiculopathy, Injections,
Radiofrequency Ablation, Lumbar Multifidus Muscle Atrophy
Manuf. Part No.
992520, Small
992530, Medium
992540, Large
992550, XLarge
Size Chart
| | | |
| --- | --- | --- |
| Manufacturer Part Number | Size | Measurement |
| 992520 | Small | 26 - 34 in |
| 992530 | Medium | 33 - 42 in |
| 992540 | Large | 41 - 51 in |
| 992550 | XLarge | 50 - 60 in |