Already have a prescription?
Get in touch with us so we can work with you to get your order processed.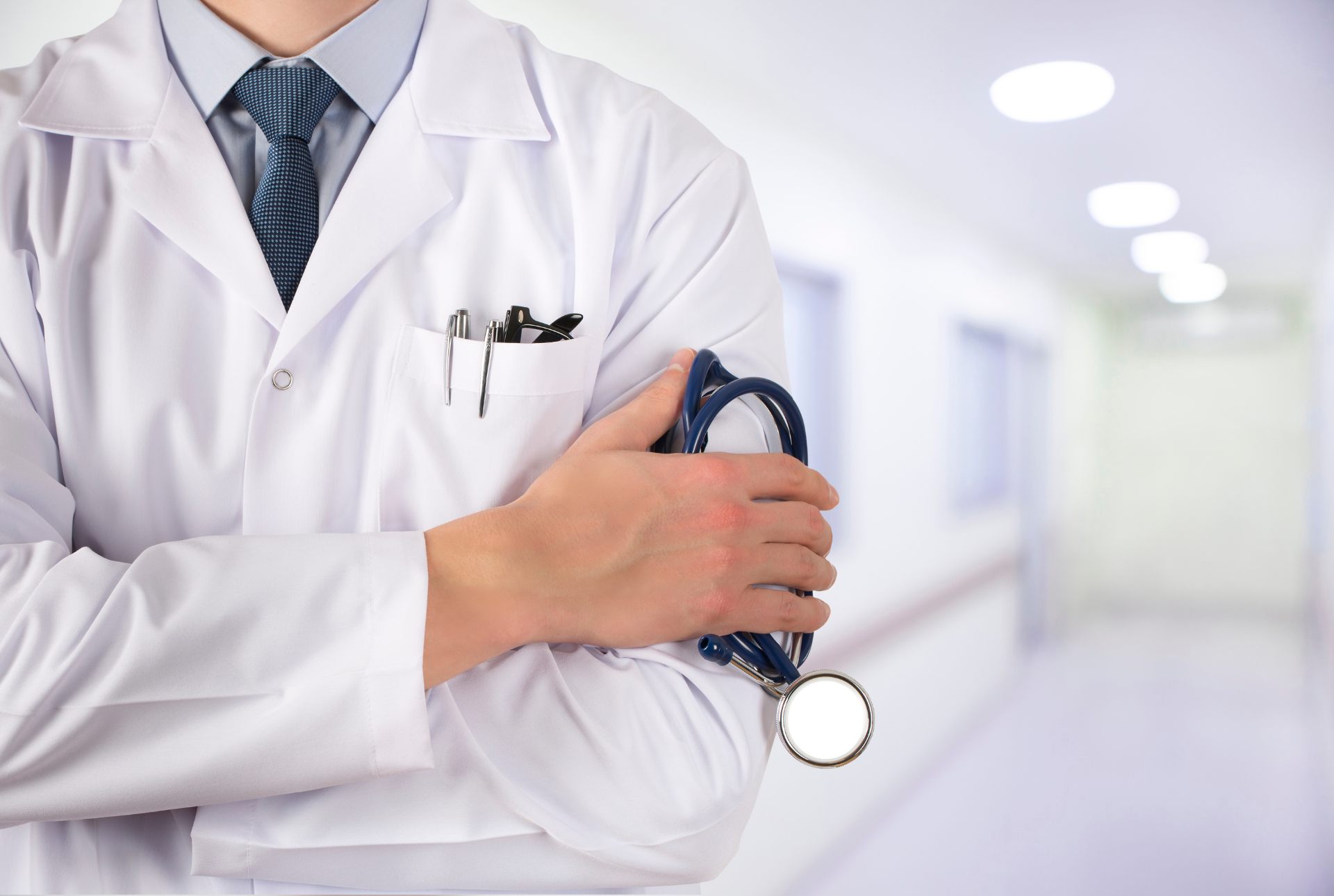 Are you a provider?
Elite Medical Supply dispenses industry leading knee and back braces for your patients and provides superior service with multiple training options and unlimited follow-up support to ensure patient compliance and satisfaction.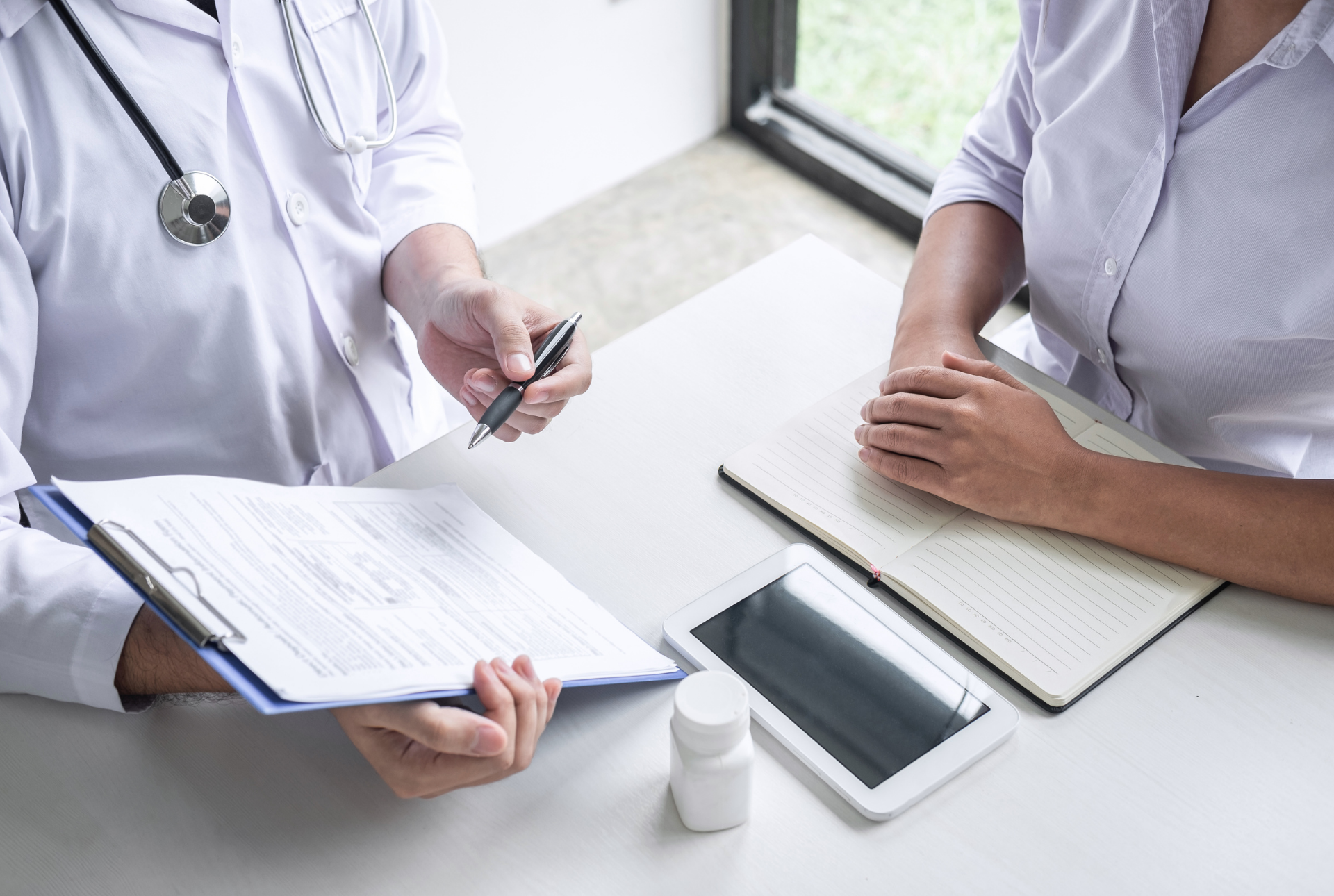 Are you a non-Medicare DME company?
Learn how you can partner with Elite Medical Supply as a subcontractor to continue providing knee and back bracing to your Medicare Patients.