Quality Back Braces Covered by Medicare
We provide the highest-quality back braces for patients being treated for cervical, spine and back pain. Contact us to get a quality brace covered by Medicare.
1

Enter your ZIP Code to see if we can provide Medicare bracing in your area.

2

Browse our products and choose your brace.

3

Request a prescription and we'll take care of the rest. We'll even do all the paperwork for you.
Medicare Beneficiary Eligibility Lookup
Enter your ZIP Code to determine if you are in a location where we provide bracing products as a Medicare covered benefit.
Browse Back Braces
Elite Medical Supply is a Medicare back brace contract supplier. We are contracted to provide Medicare beneficiaries with back braces in most Competitive Bid Areas.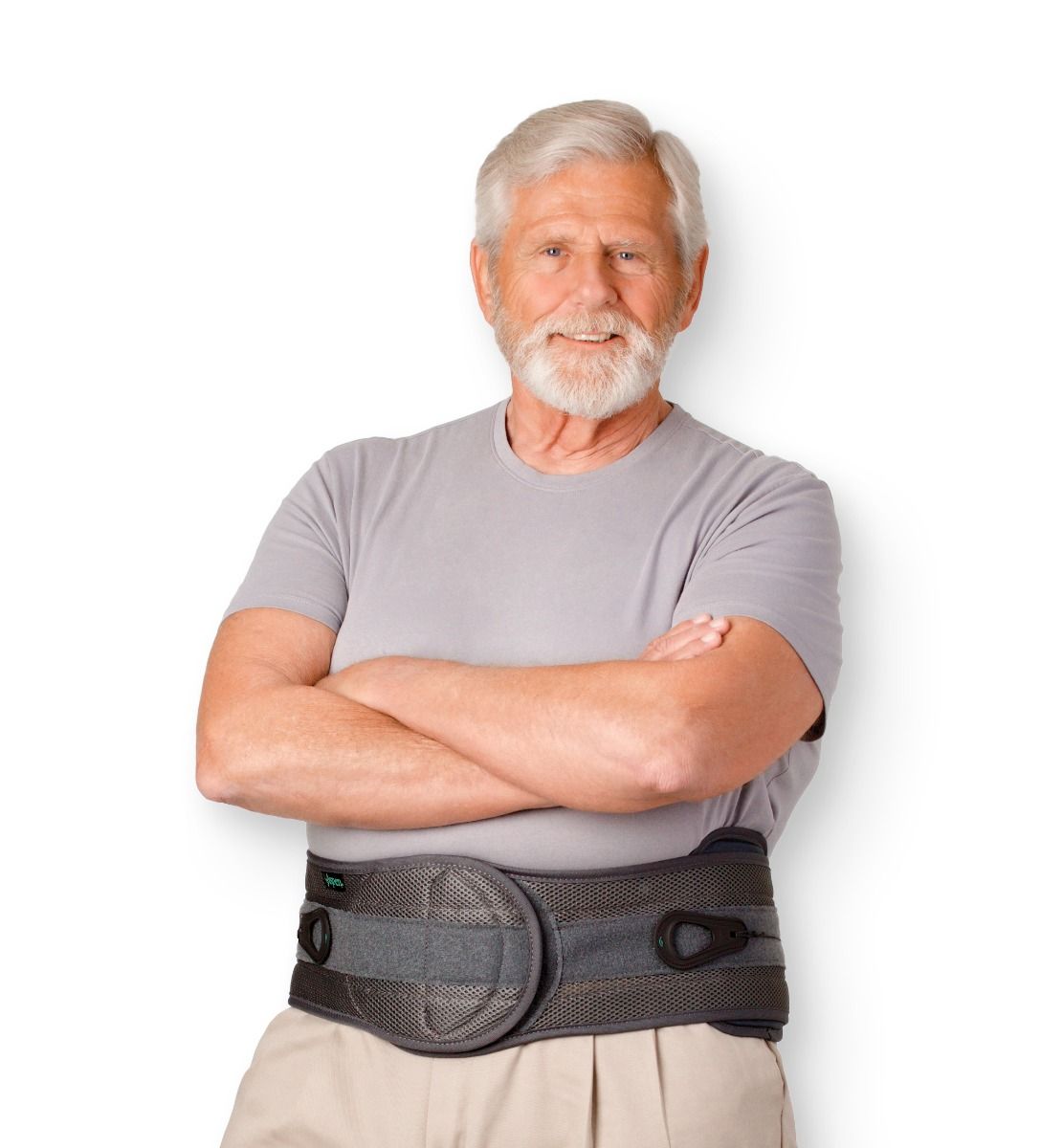 Already have a prescription?
Get in touch with us so we can work with you to get your order processed. We'll even handle all the paperwork for you when you qualify.